2003 Gtv6 - price lowered!
Hey guys,
Anyone interested in buying my car? 2003 Tiburon GTV6, 2.7 liter v6 6 speed manual with about 45500 miles, borla catback, injen sri, black leather interior, sunroof, sound silencer throughout the interior, Infinity sound system with maybe my alpine radio and Kicker l7 sub and amp. Depends on who wants it, either way the 0 gauge wire can stay. It also has a Razzi body kit on it. You also get any factory parts (exhaust, intake, battery, etc) as well as 6 new bosch platinum plugs I haven't put in yet.
Anyone who knows me will tell you I take care of my vehicles. I have the maintenence log of oil changes and the tires get balanced and rotated regularly. It has been dyno'd twice (165hp/160ish tq) and taken to Centerville twice, other than that it's been driven like a daily driver and not raced or rode hard.
Asking about $10,000 with everything.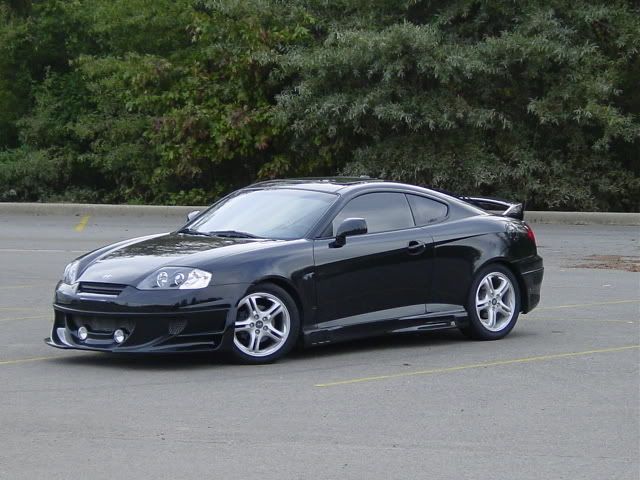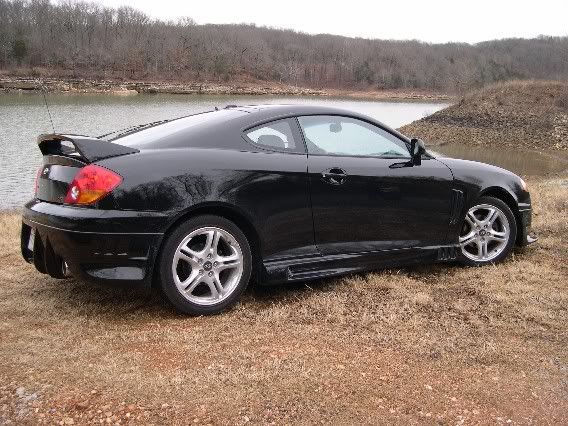 I'm looking to get a new car sometime soon. I just have to work out a deal with Toyota. If I can get someone to buy my car I won't have to strip it and trade it in. Save me some hassle of trying to sell parts online.