2005/06 & 07/08 Tiburon Clear Corner Mod
So I'm working on a replacement lens for the 2005 head lamps. This will take some final fitment adjustments for the buyer as the headlamp has a curve to it...
They will come plain or with the "T" engraved.
http://www.acrylicconceptions.com/clear_corner_lens.html
Show purposes only
but here is what I have.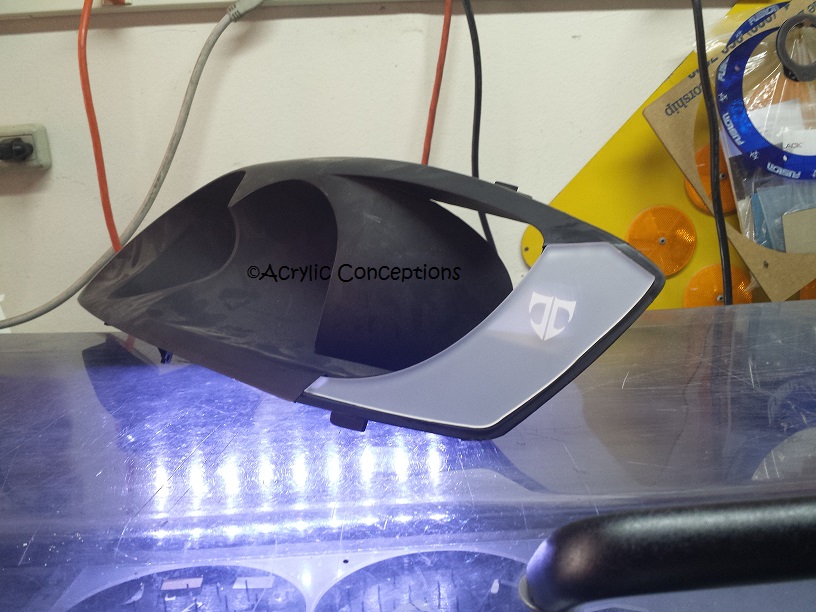 2007/08 see below.