Name:
Cobaltum Cobalt
Symbol:
Co
Atomic number:
27
Cobalt came to English from the German word
Kobold
,
the name of a particular Evil Spirit,
who some spoke of as a Wicked Goblin.
Performance
- NGM ASSASSIN @ 15psi
- NGM Forged 10.23:1 Block
- NGM Stage II Heads
- NGM Ice Box
- NGM 7.5" Crank Pulley
- NGM Reflash ECU
- NGM Alcohol Injection
- NGM 3.5" CAI with Intergrated MAF (Powder Coated Blue)
- NGM Lower Ported Intake (Powder Coated Blue)
- NGM Upper Ice Box Intake (Powder Coated Blue)
- NGM 190 lph fuel pump
- NGM 460cc fuel injectors
- NGM Evacuation System W/ Powder Coated Valve Covers
- DC Sports Ceramic Coated Headers
- Mussa Angle Tip Exhaust
Exterior
- Custom Cobalt Blue Candy Paint
- Zefiro Ronda Front Bumper
- Zefiro Ronda Custom Side Skirts
- Seibon Carbon Fiber VSII Hood w/ Polished Hood Pins
- Motegi DP6 Rims 18"x8.5" w/ Polished Lip
- Mussa Angle Tips
- Billet Rear "T" Emblem
- F/L Headlights
- F/L Gills
- Night Shade Tail Lights
- Shaved Antenna
- Shaved Wiper
- Shaved Spoiler
- 20% Window Tint
Interior
- Shark Racing Short Throw Shifter
- Billet Stearing Wheel Emblem "T"
** To be Done
Cobalt Blue Cloth Seat Inserts
Custom in CAR PC with Touch Screen
Custom LED Lighting
Electronics
- Viper Radar Detector
- AutoMeter Boost Guage
- AutoMeter Oil Pressure Gauge
- Innovate XD-16 Wideband Guage
- Innovate LC-1 Wideband
- Innovate SSI-4 Signal Datalogger
- Mafterburner Stage II
Suspension
- DropZone 2" Drop Springs
- Mussa Rear Strut Bar
- Hankook R-S2 Z212 Tire 225/40-18
From the Begining !!
Nov 1st, 2005
2006 V6 Auto GT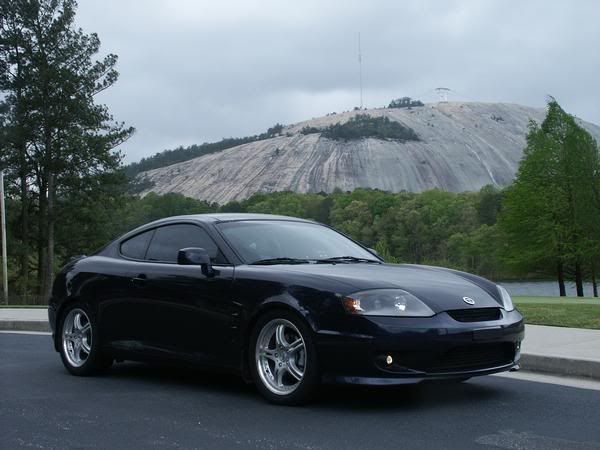 Assassin Install May 2006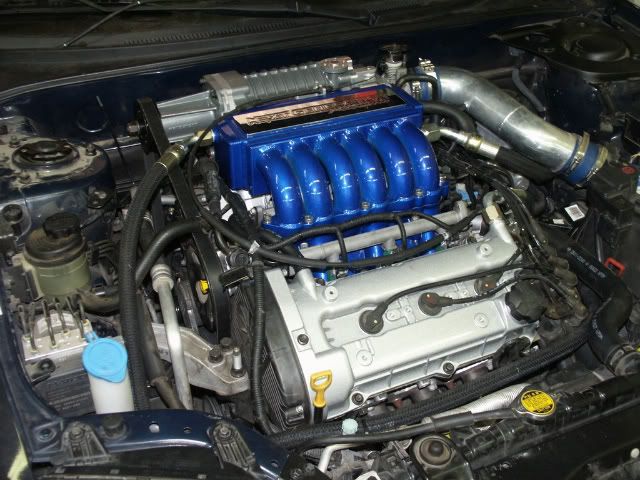 Infamous Wreck Oct 24th, 2006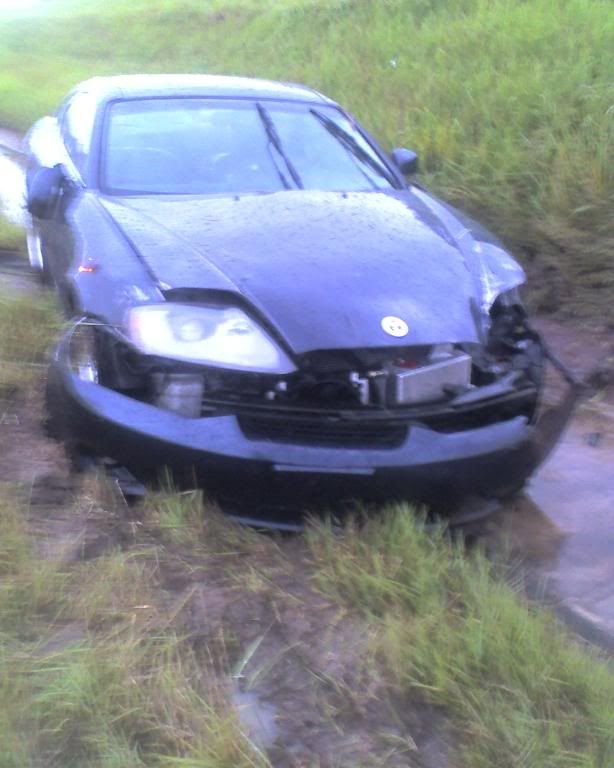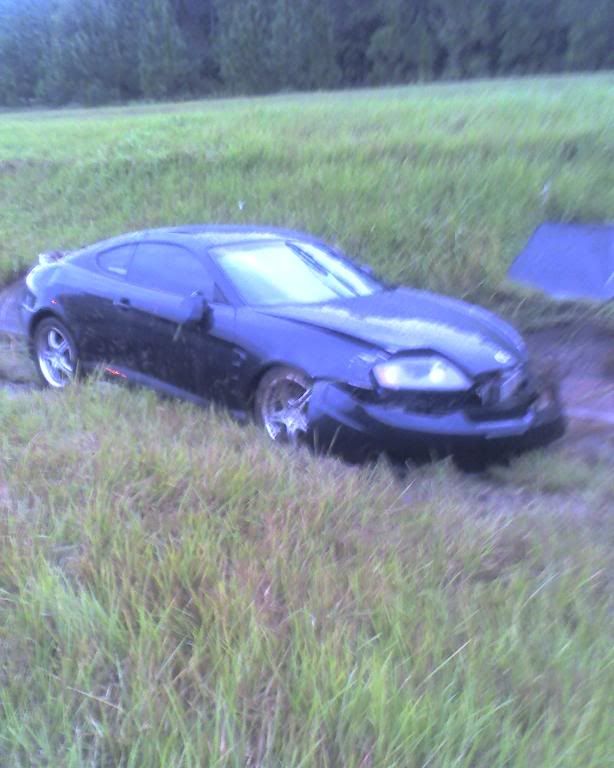 2004 GT 6-speed
Purchase Nov 12th, 2006
After Full Engine and Assassin Swap from my 06 and Stage 4 SPEC Clutch the new Tib goes into the shop to be
transformed into "MY" car.
New modifications was the removal of the Zefiro Bumper, returned the rear to stock, Custom Molding on the Side Skirts,
Removal of Greedy Exhaust and Replaced with Mussa Angle Tip Exhaust, Complete Tear Down of the Car, Car Fully Block
Sanded and Smoothed, Rims Repainted to Silver, New Hankook RS-2 Tires. Custom Dupont Cobalt Blue Candy Paint.