Here's a few pics I snapped and some of the things that I hadn't noticed before:
A Tib GS in the new Carbon Gray color--notice the new style of 16" rims:
Tib GT Limited in Regatta Blue--it really is a nice color: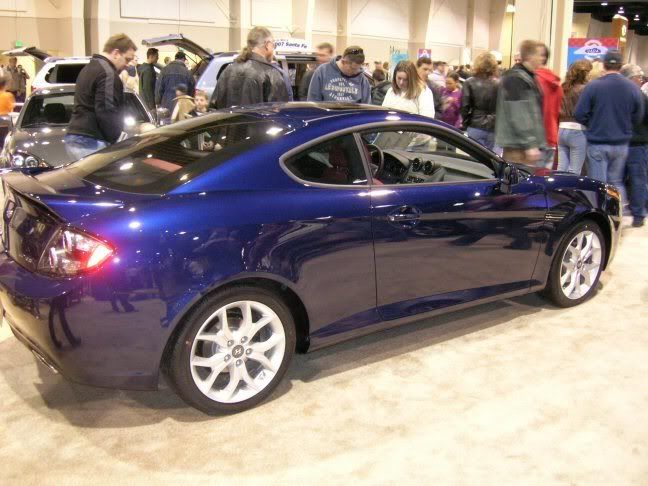 Here's the seat (excuse the blur). The red is really darker than it looks, but I still don't like it.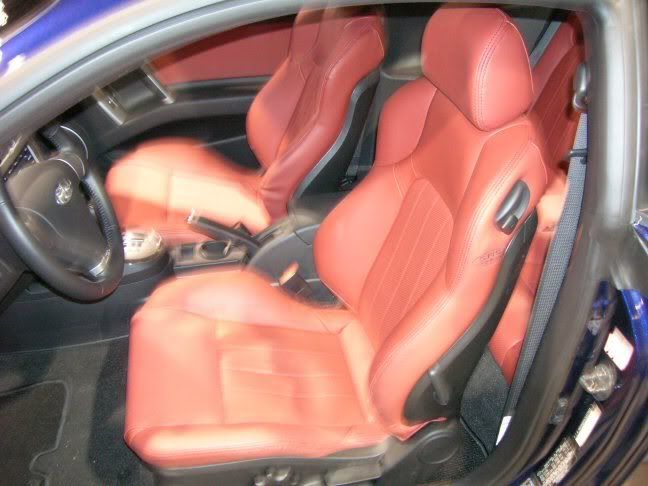 Engine bay--doesn't look like anything has changed: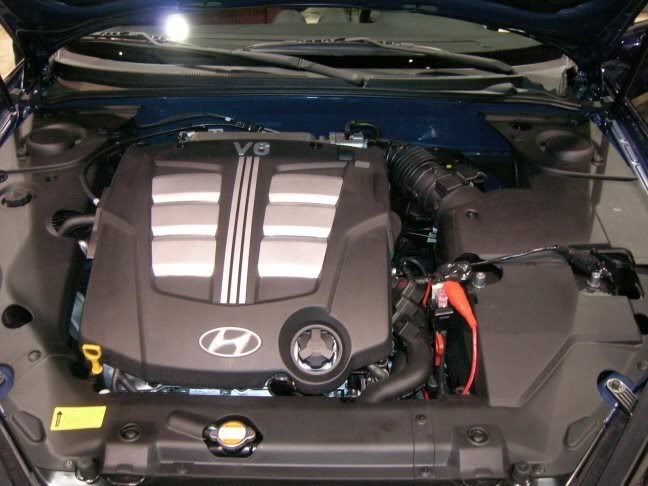 Center stack--here you can see the color of the seat a little better. This one has the auto climate control, looks like an outside temp display on top, and it looks like a CD changer too.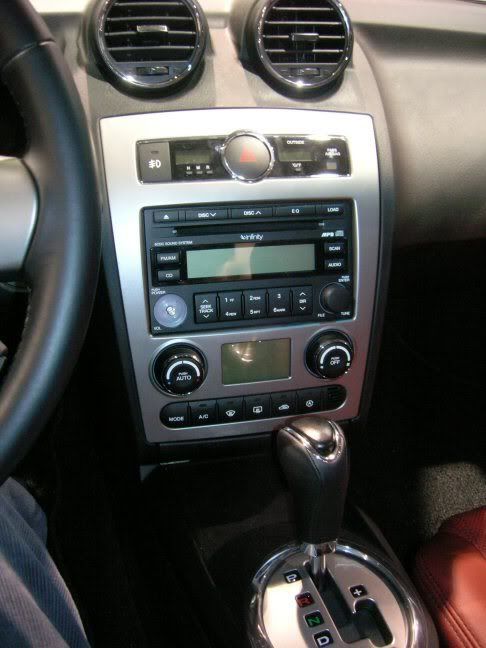 Gauges--the gauges are a different style (numbers etc) besides lighting up blue. Also, the needle pivots are black instead of silver and the rings are more of a dark chrome color:
Other things I noticed: The leather seems to be softer. That includes the leather on the steering wheel, which seems to have more cushion than my '05.
Also--the interior silver pieces (door grabs, door handles, window switches, etc) seem to be a darker silver (ie: gunmetal) than my '05 pieces. It would be interesting to see them side-by-side, but they looked noticeably darker.