I still have the following for sale.
AEM CAI-Red w/ dryflow filter $95 shipped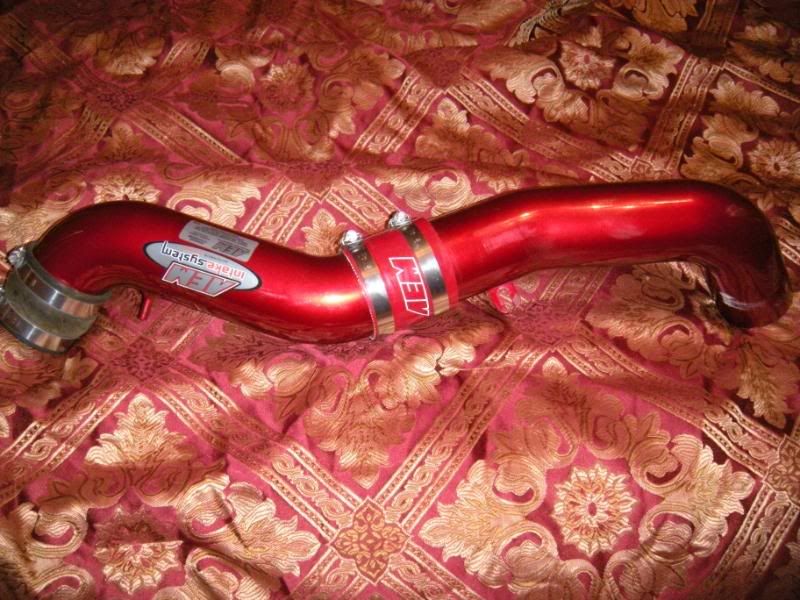 B&M Short shifter for 6 speed $100 shipped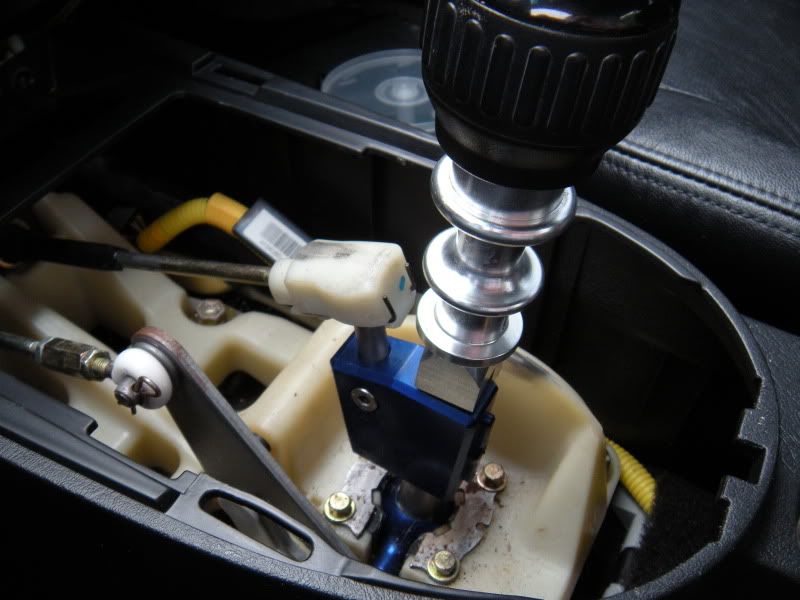 Enkei GF1's 18's w tires. Will take $300 plus trade out for stockers w/tires
WIlling to trade Concepto front and rear bumpers for stock-$400
CF Radiator Cover $50 shipped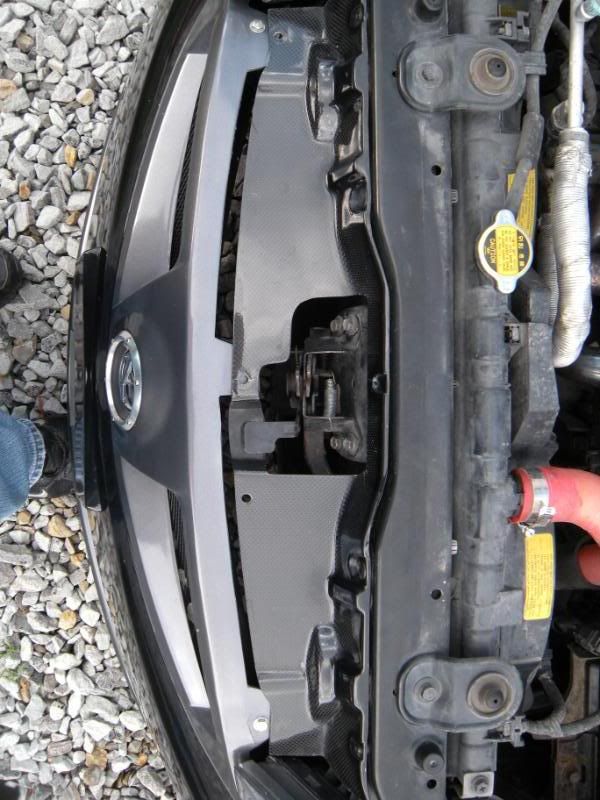 Come and get it.