NEW PICS ON PAGE 4 let me know what you think​
most recent picture vv
--------------------------------------------------------------------------------------------------
I figured I should post some pictures since I have been on this site for a while now.
This is my 2004 GTV6 Special Edition
http://www.newtiburon.com/forums/vbpicgallery.php?do=view&g=796
The summer after high school I needed a new car and was lucky enough to find this one.
I took out a loan and purchased it.
I found this site looking for Tuscani badges and I've been addicted ever since.
That was only about six months ago and this is what it looks like today.
Feel free to leave any comments, suggestions, anything
Thanks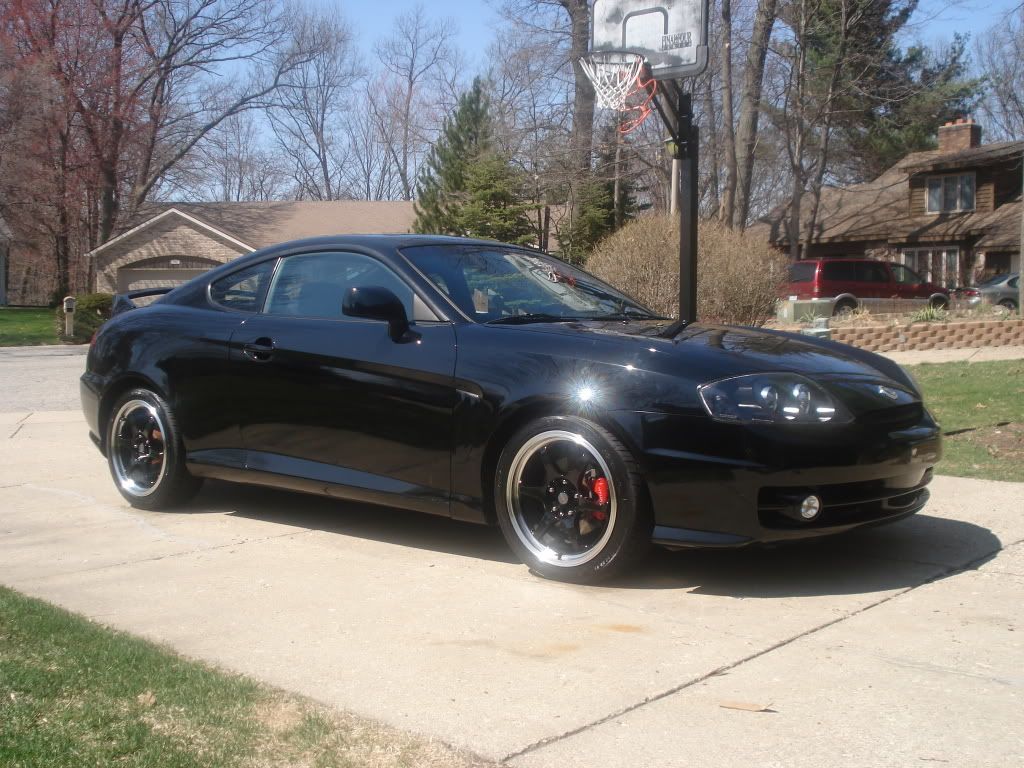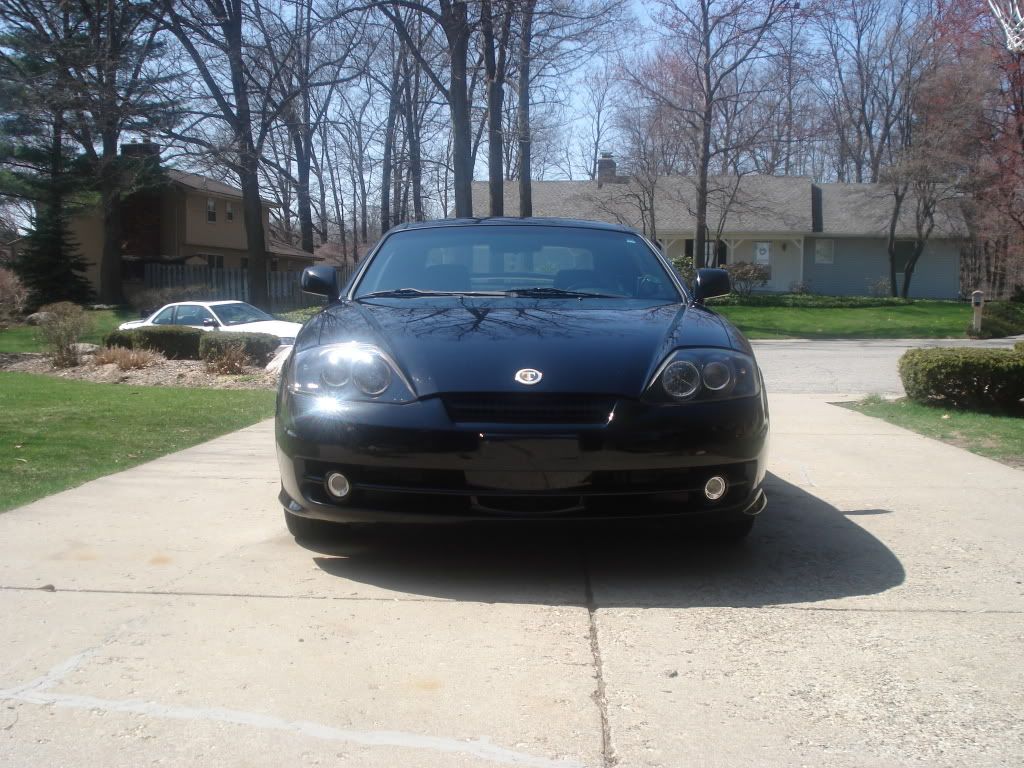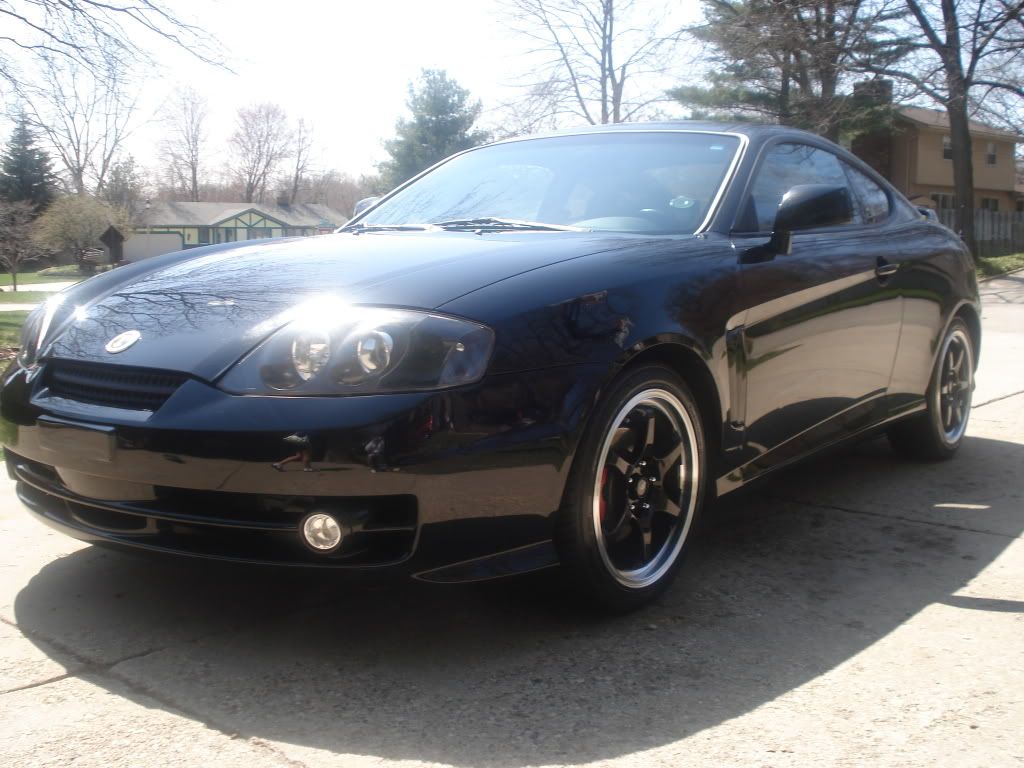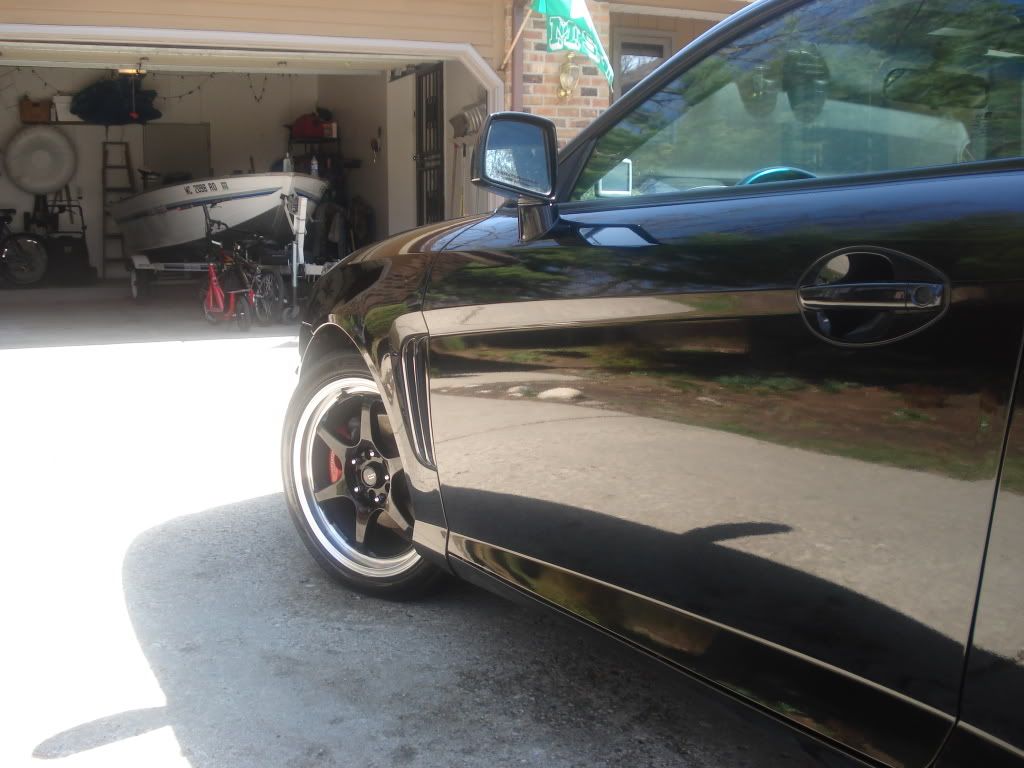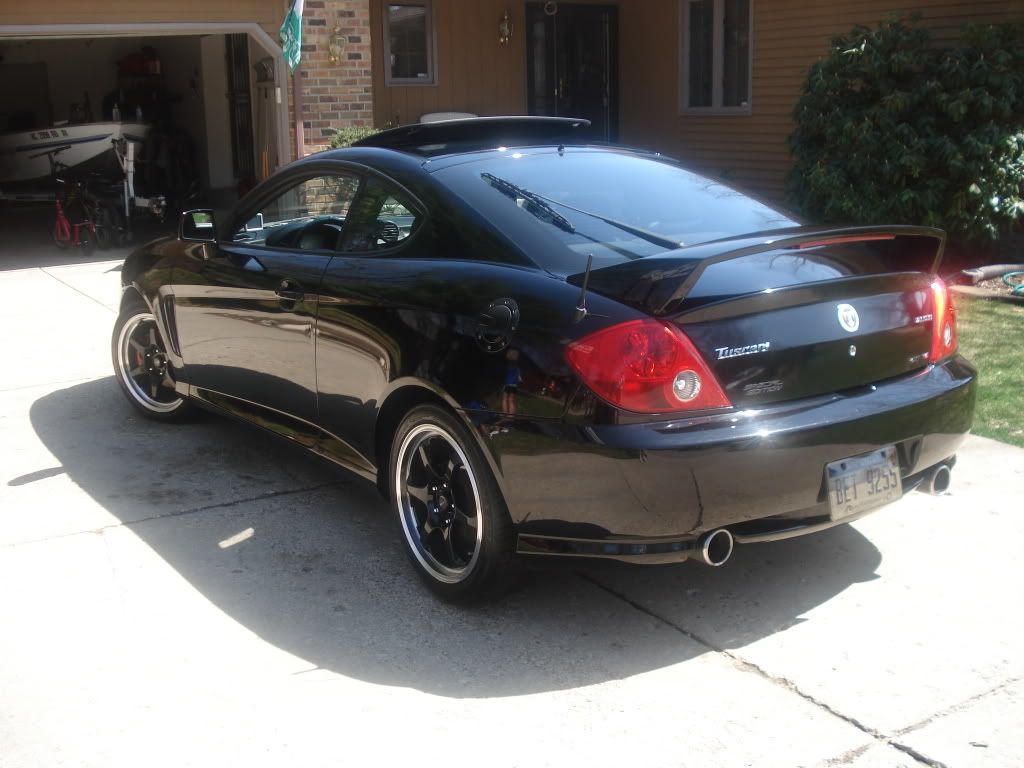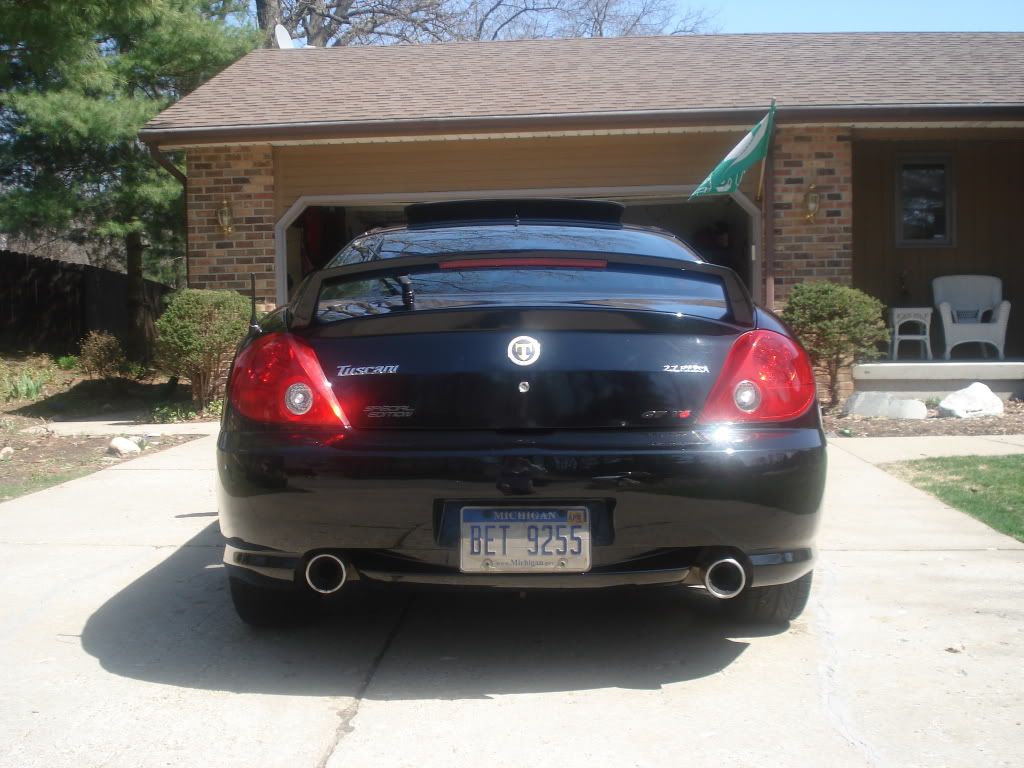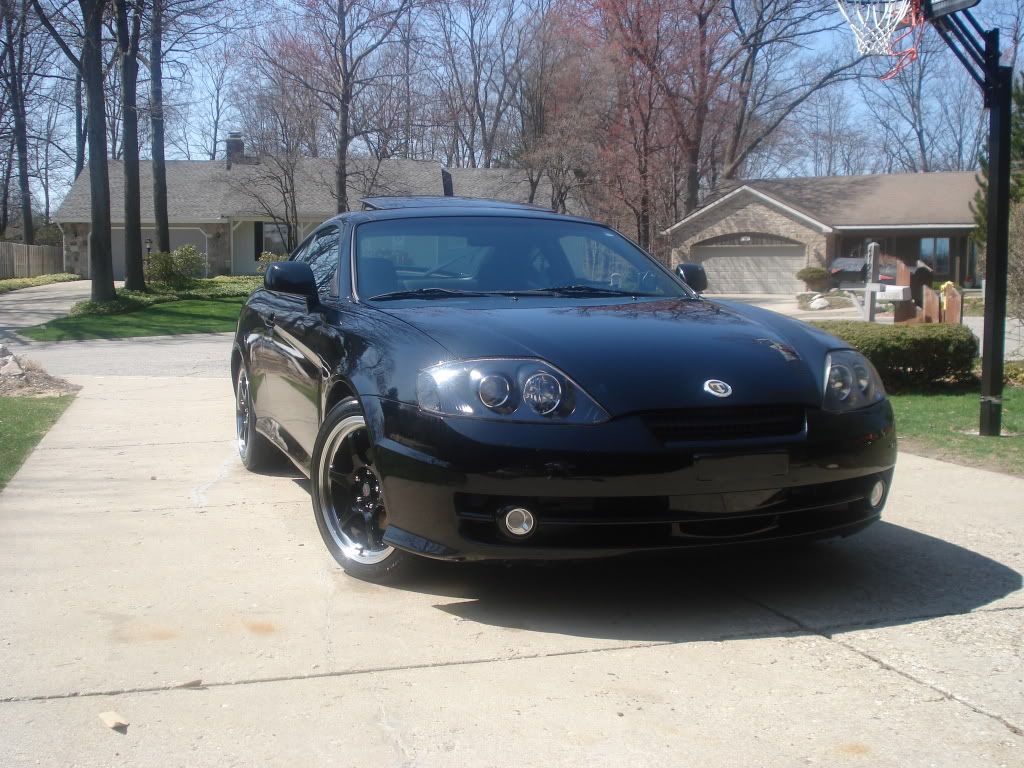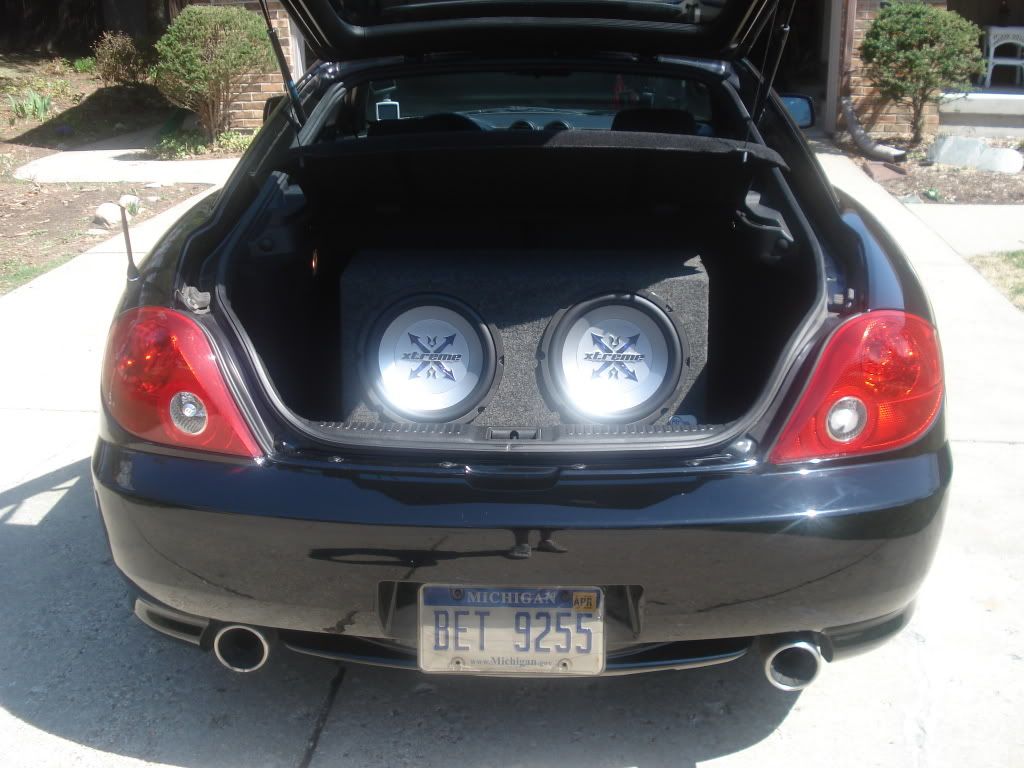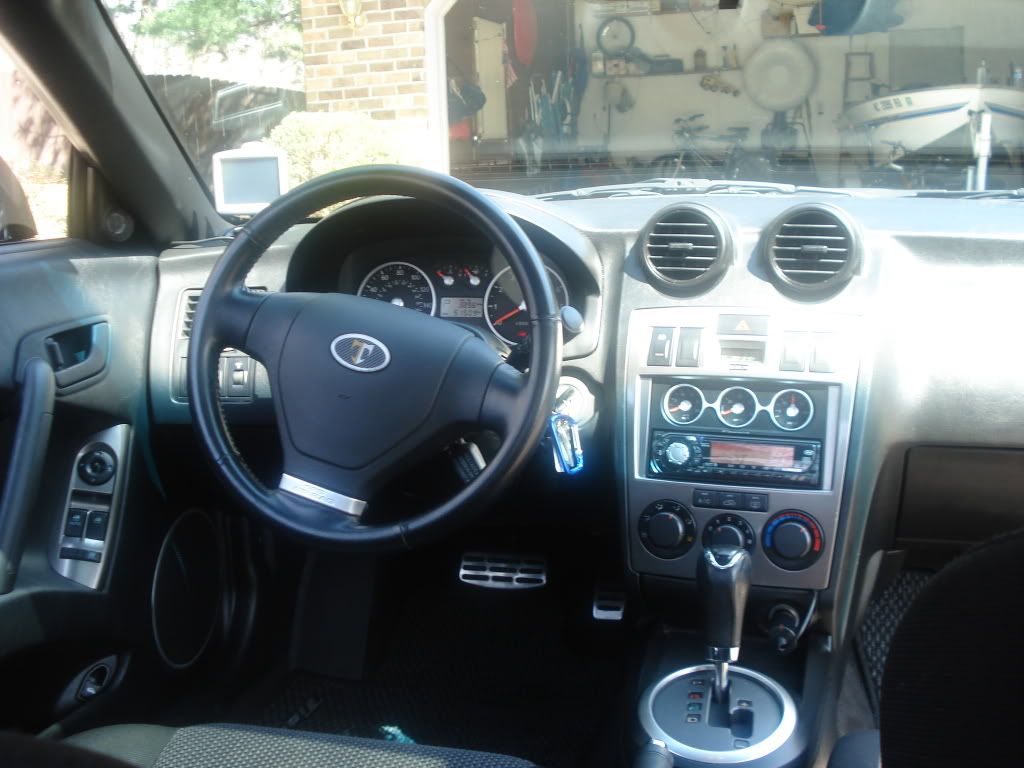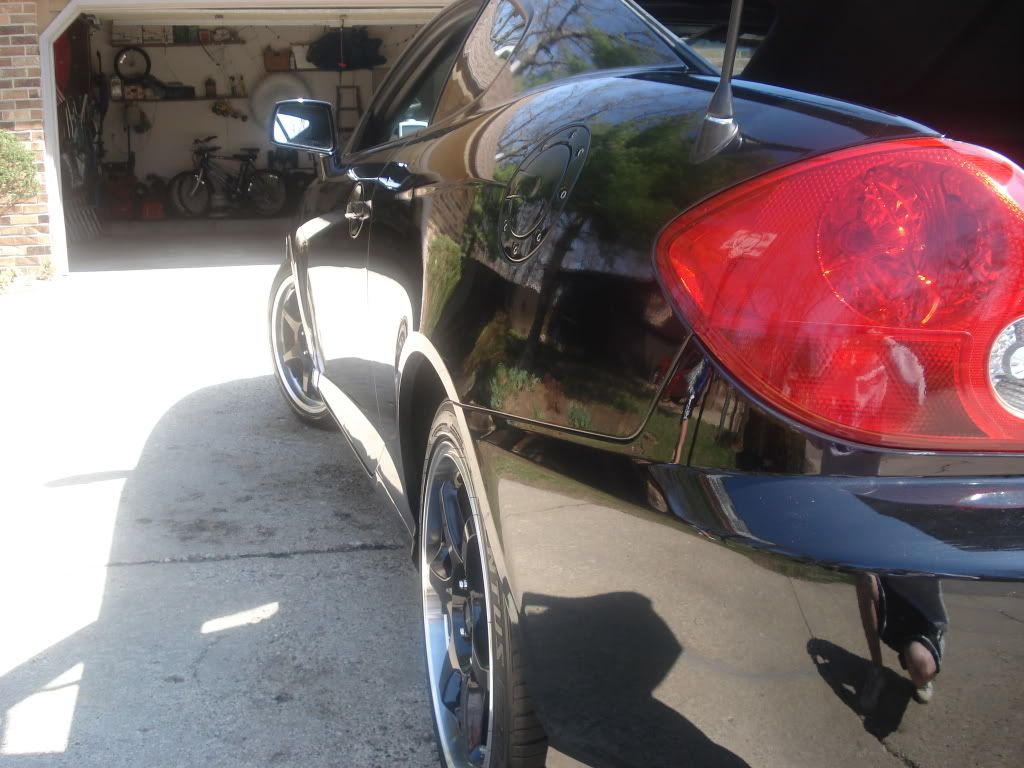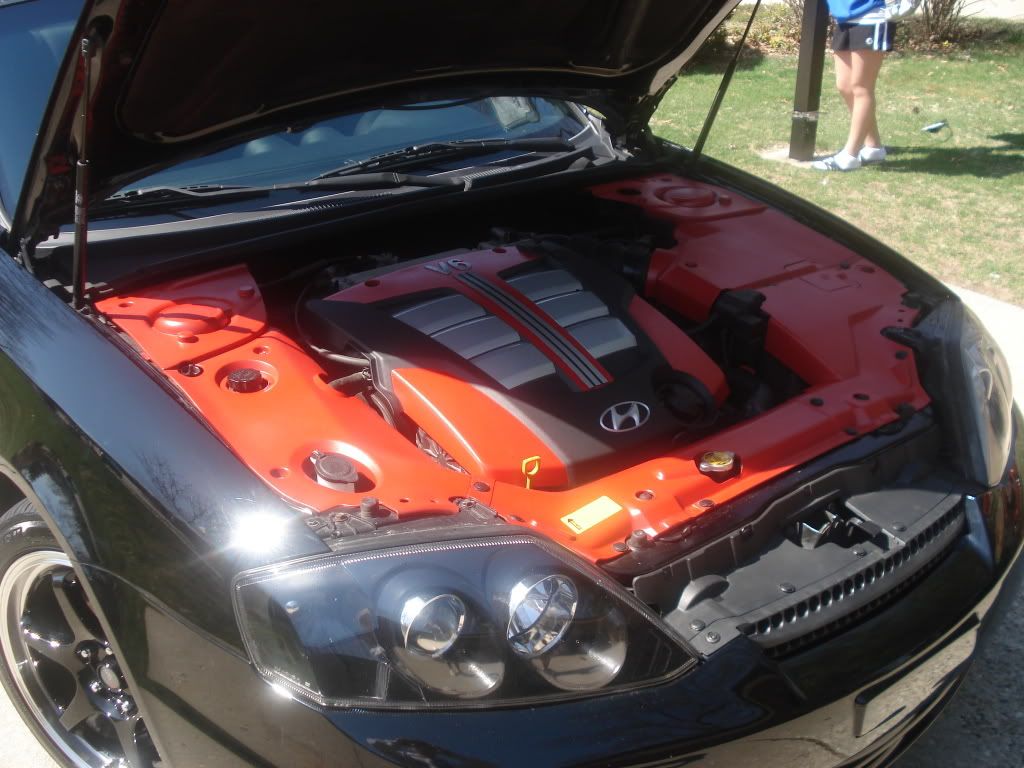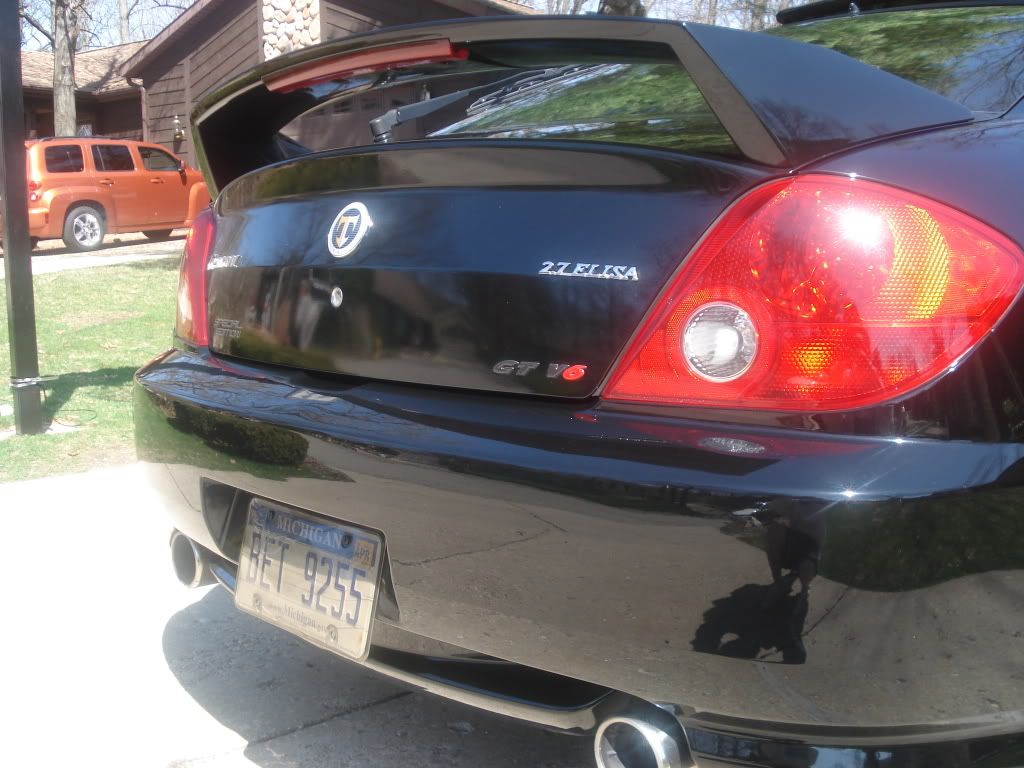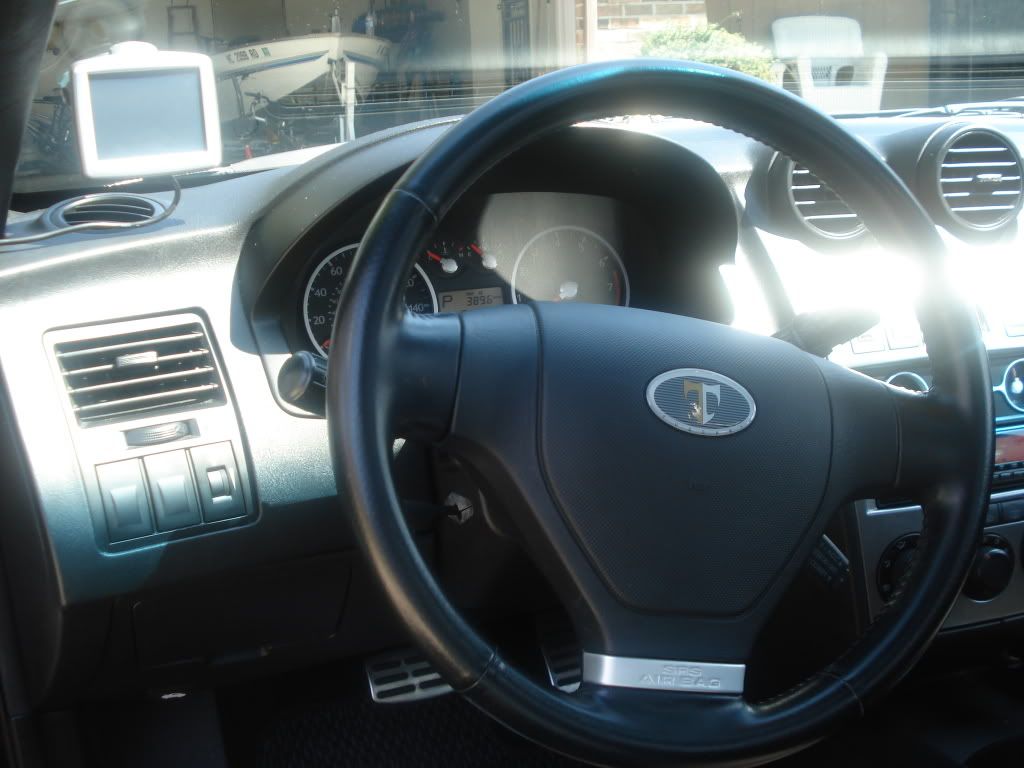 It was really hard to get a good shot of the lights...I guess my camera sucks.
In person the lights are pretty bright. I have LEDs in the speakers, license plate, the footwells, and I converted the window switches and foglight button to red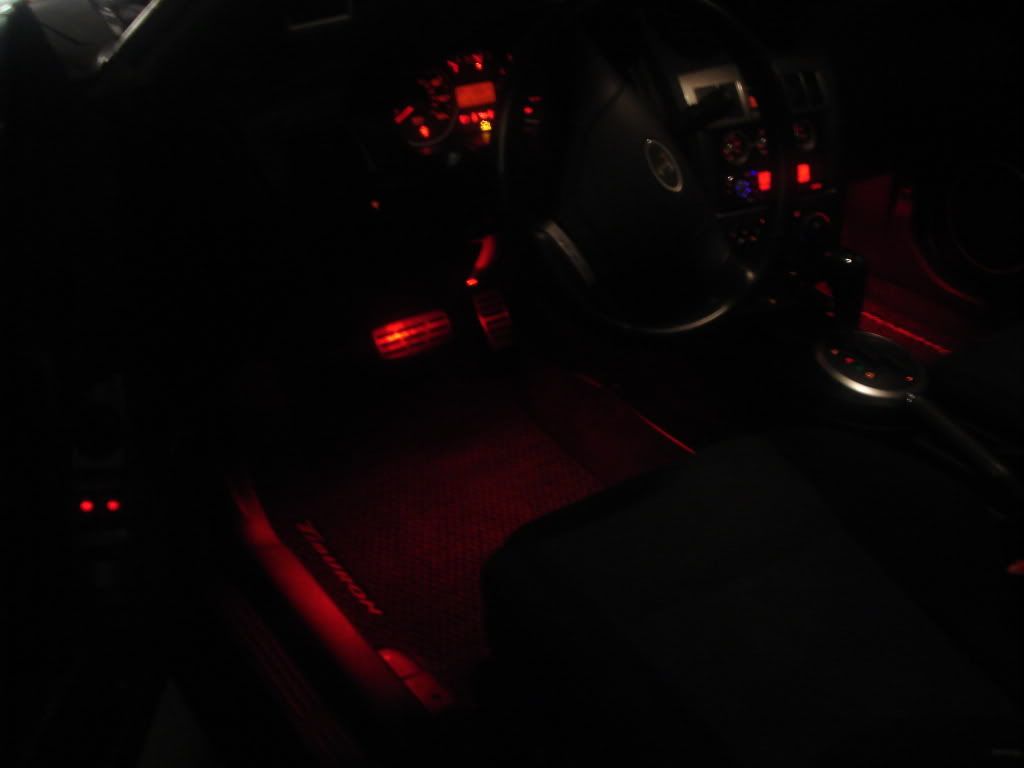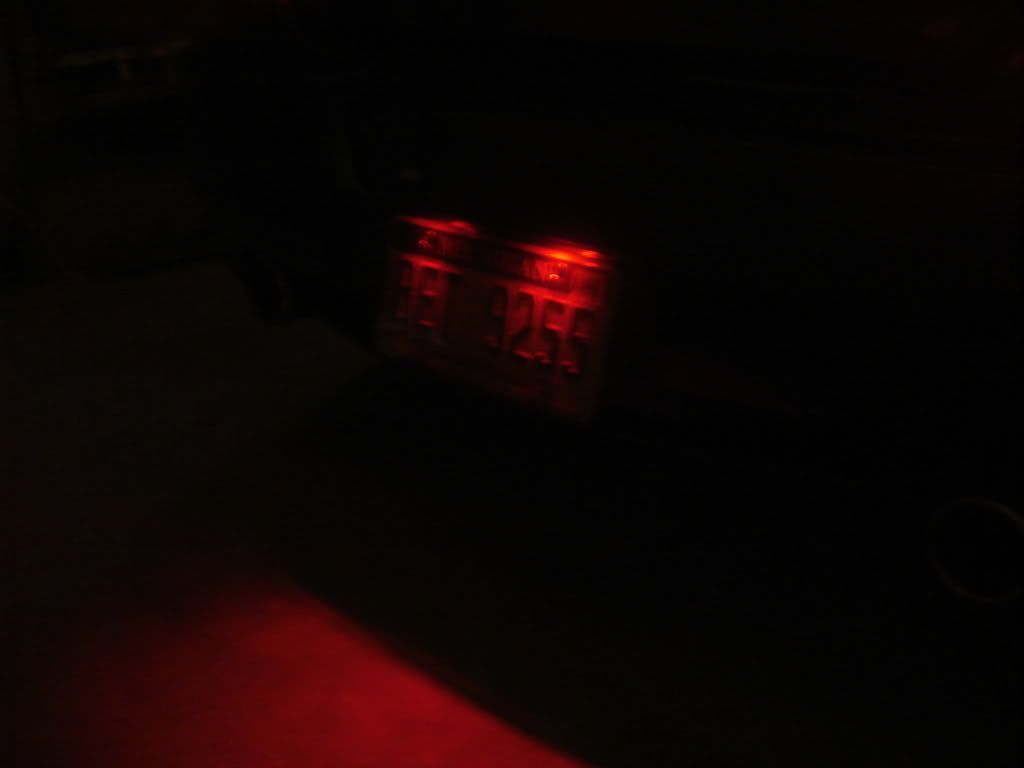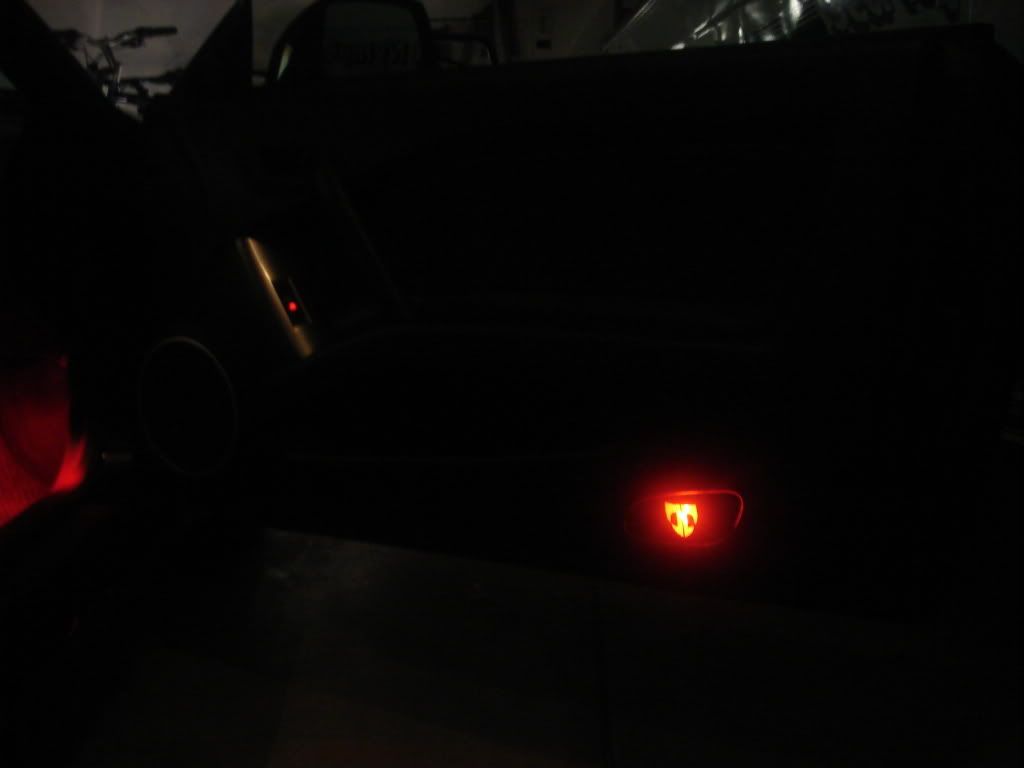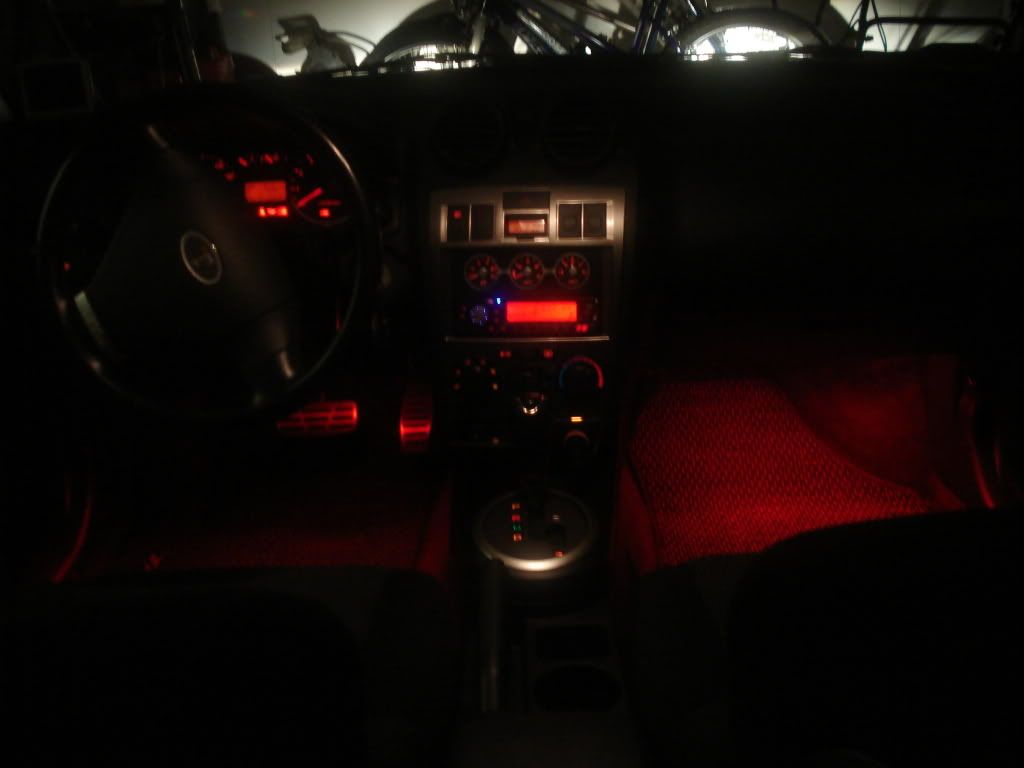 Just for the heck of it, a picture of what it looked like when I got it.