Discussion Starter
•
#1
•
well i was bored so i pulled all my toys out.. this will be going in the tib soon.... man i cant wait... lolz
here are the goodies!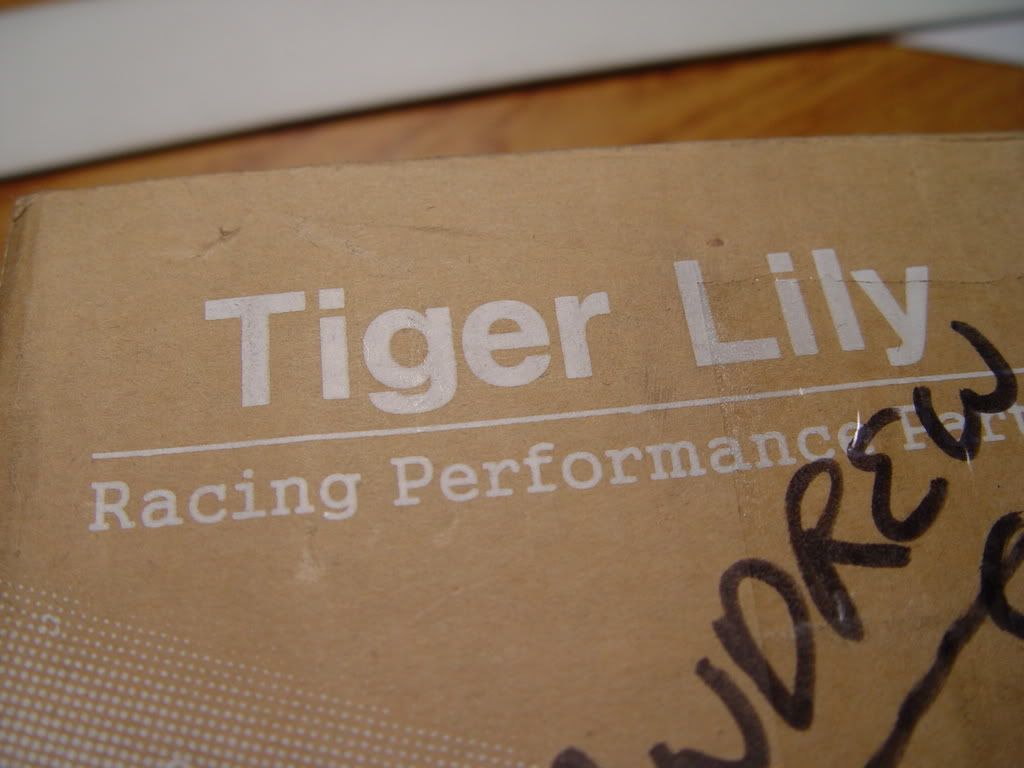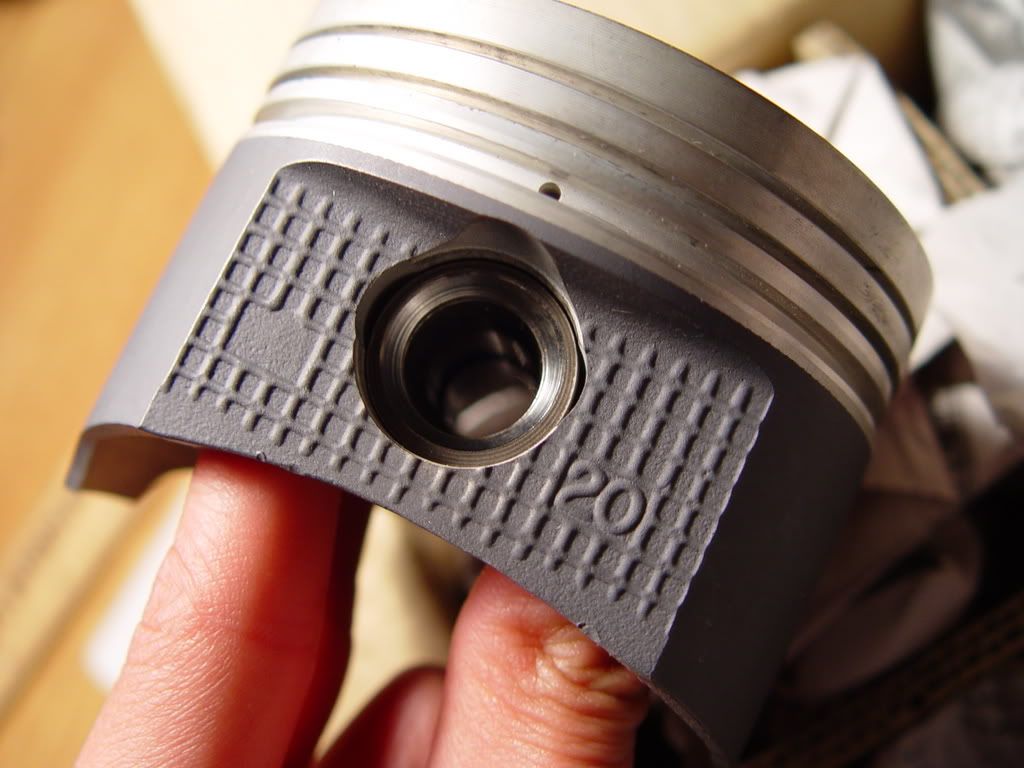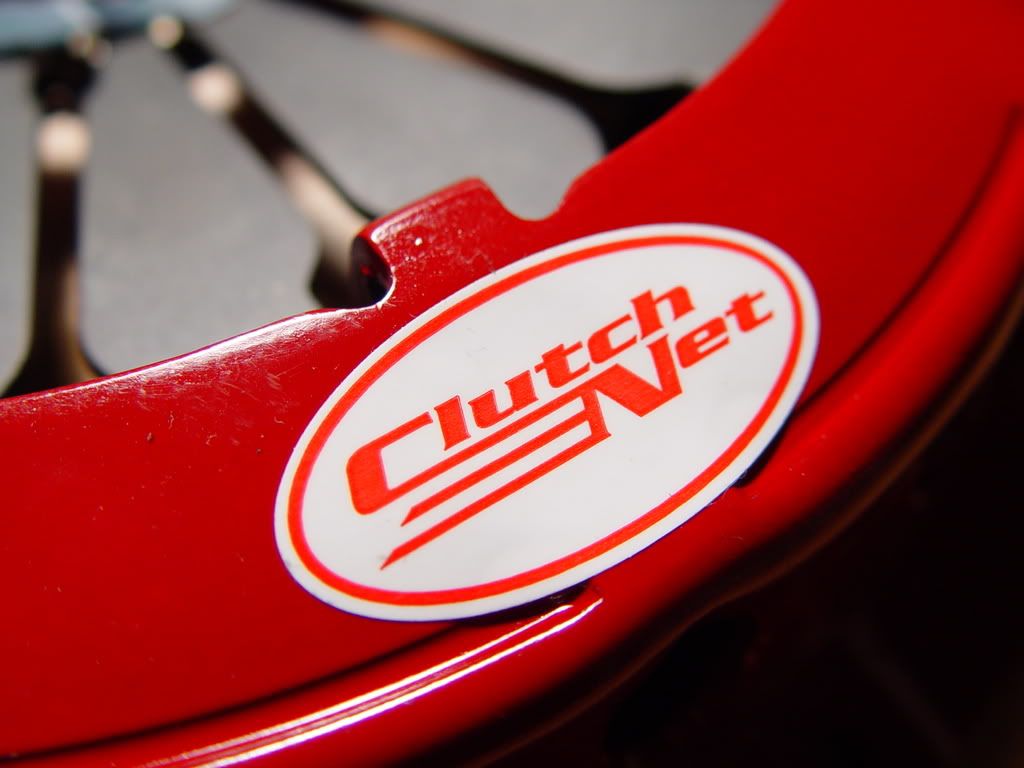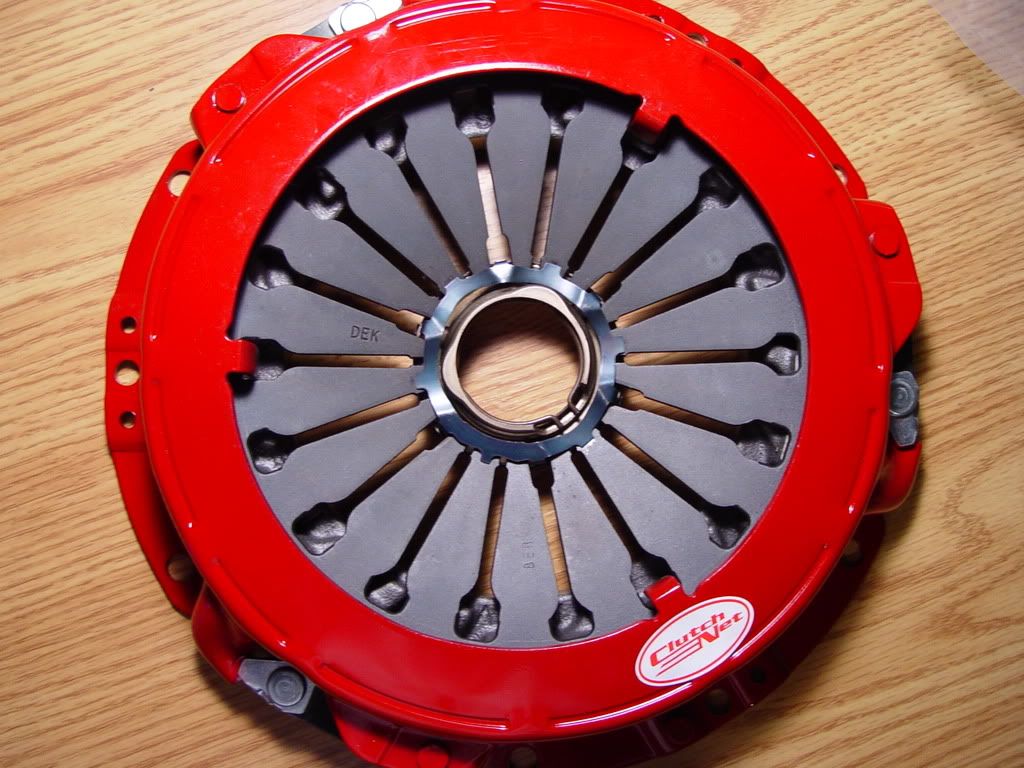 And just got in the mail the other day
Now I'm just waiting (for cash) on a flywheel, motor mounts, Gaskets, remapped ECU. If you didn't know yet this will be my winter project. Not shown the big bore throttle body 65mm and an 03 intake manifold for porting and polishing.
P.S. PLZ Dont hate...
I know im going to get flamed for that one... lolz