I have 2 Verizon Wireless (CDMA) phones available. Both are in good shape and are trimode. Both phones are also E911 compliant which is a requirement for activating equipment on the VZW network. Both phones have had the data erased from them. These will only work on the VZW network.
Motorola T730 (includes charger and belt clip) - $50 shipped
Audiovox CDM8910 (includes charger, belt clip and car charger) - $50 shipped
Motorola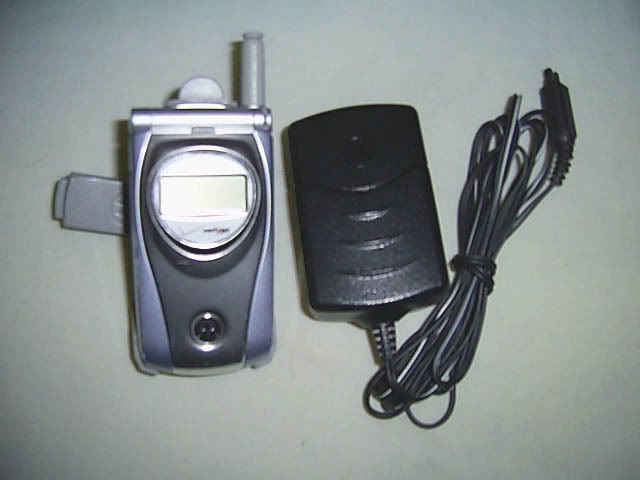 Audiovox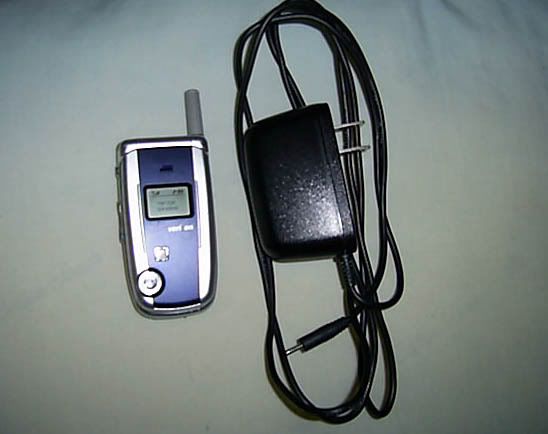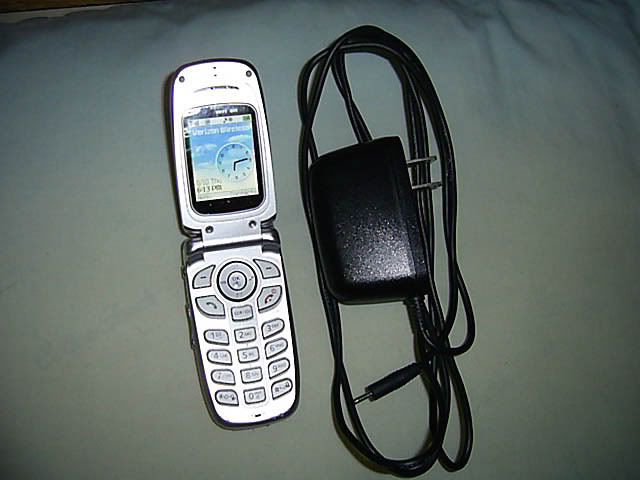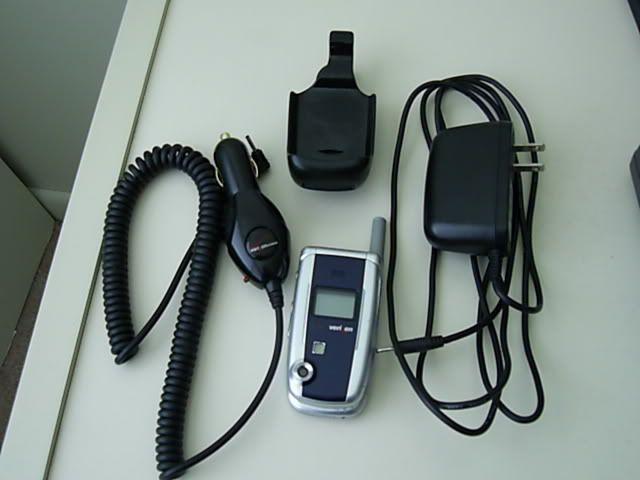 PayPal is
[email protected]
Thanks!