Discussion Starter
•
#1
•
What do you guys think?
Enkei EVO5: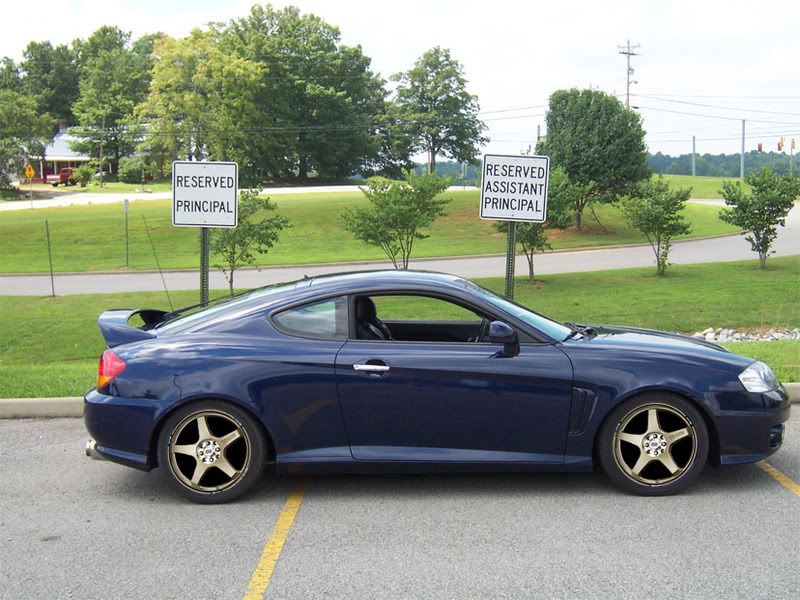 Enkei RSV:
Konig Sideways:
I'm really feeling the RSV's, but most everyone else I talk to likes the Konigs the best, because they're "different." So I come to my fellow Tib owners... What do you guys like?
By the way, don't bother lecturing me about how it's all up to me in the end. I realize that, and I won't make a decision based on someone else's opinions. It does help though, to know what other people think looks the best.