Apparently I am keeping my car, so I am thinking again about forced induction. Any opinions on this? Is it just typical Ebay garbage?
As a side note, anyone know how difficult it is to swap an I4 for a V6? My car is a V6. I assume I'd need to also swap the transmission and ecu.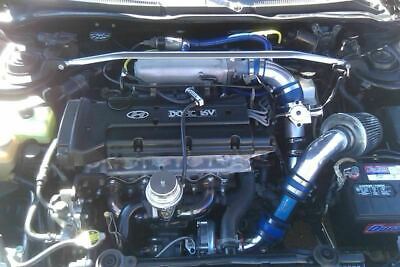 (1) Turbo Exhaust Manifold Works with either automatic or manual gearboxes. TIG welded 321 Stainless steel material for longevity & strength. Full install kit includes all bolts & hardware for turbo inlet.