hey guys!
Yep it is time for my turbo build. This might have come out of no where. lol. Im shooting for a daily driven 300whp. Just like kdmguy used to have his car..
First off here are the goodies!
Garrett T3 super 60
(18psi)
Speedfactor Semi-balanced manifold
Full piping and 24x9x3 intercooler
Tigerlily 8.5:1 coated and balanced pistons
60lb Siemens Deka Injectors
Fidanza light weight flywheel (ships out next week)
Clutchnet Stage 3 clutch
Clutchnet heavy duty pressure plate
Full Cry02 system
Fuel bar
Intake bulb
Intercooler sprayer
255lb Walbro Fuel pump
System upgrade 65mm BBTB
Ported and polished IM (by me lol)
HKS ssqv style BOV
38mm Tial wastegate 11.2 psi spring
Still on the list to get
KDM ECU (mail to him)
2.5 Map sensor
Sparkplug wires
Well as you can see there isnt much left on my to get list. I have started on the project a 2 days ago. here is the progress that i have made.
Day 1 Front bumper off, dropped the stock exhaust, disconnected all the wiring, pulled her out! haha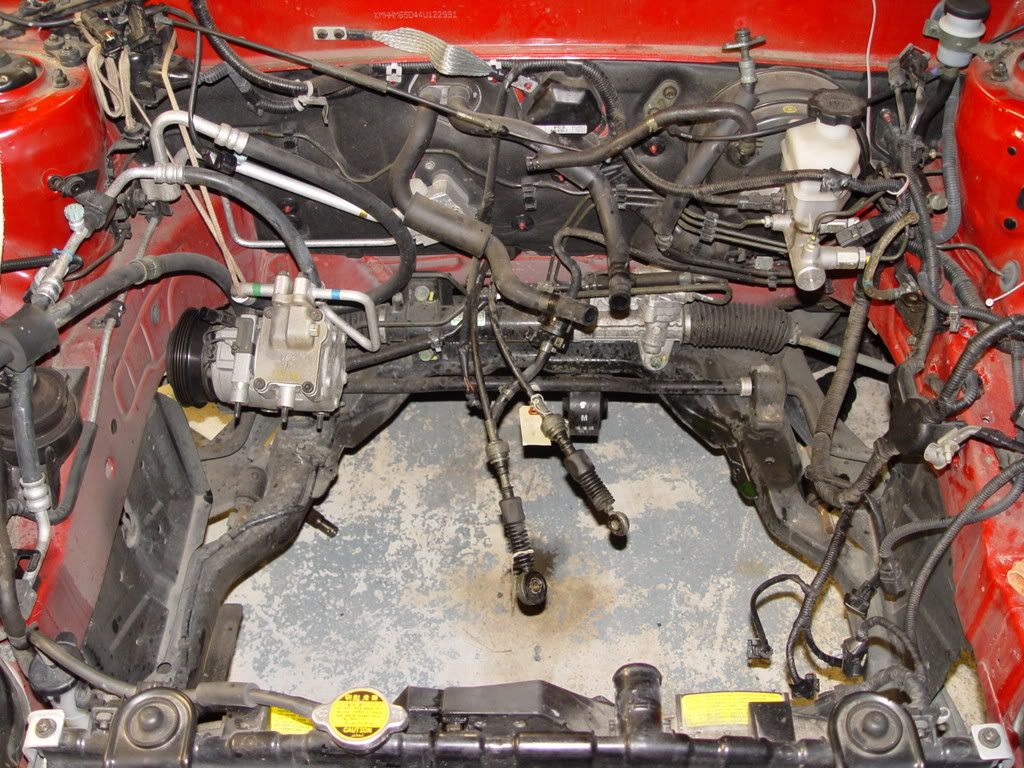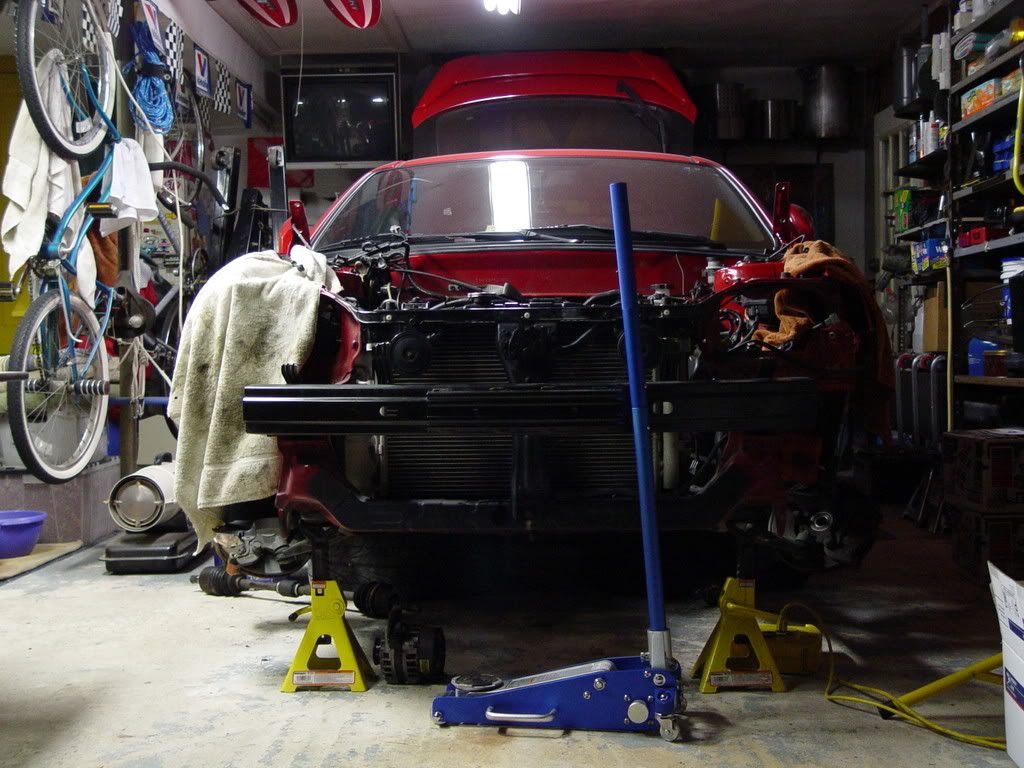 Day 2 Got the tranny off, put her on the engine stand, fully stripped her down.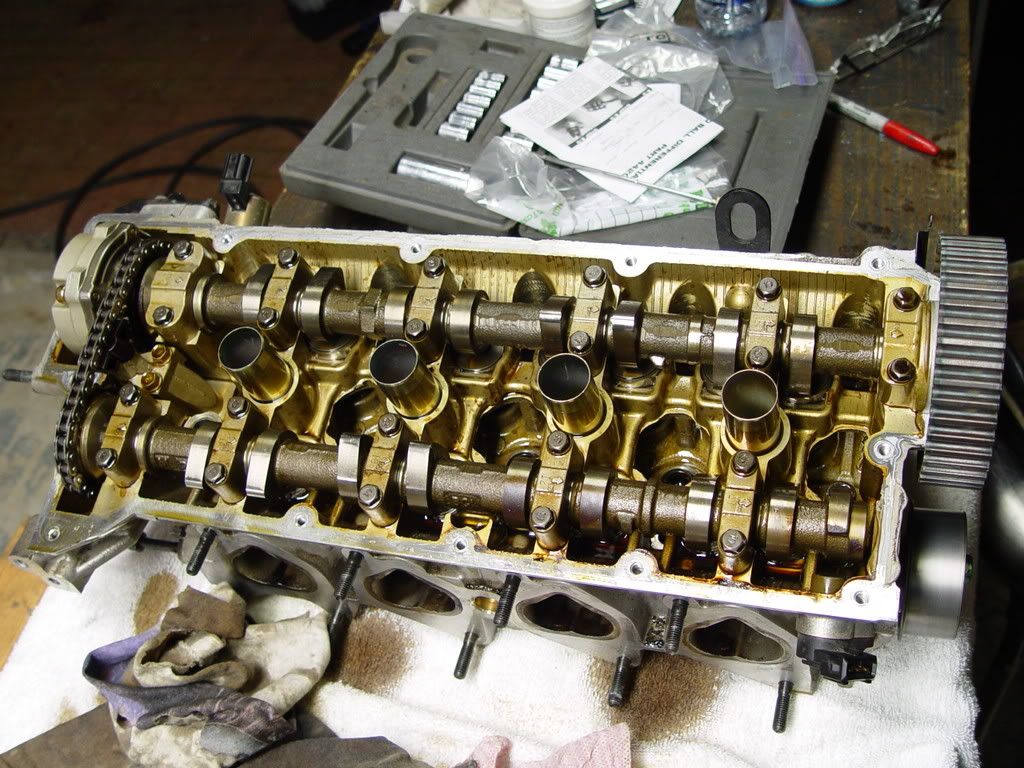 Day 3 Pulled the Ecu out didnt really get much done at all..
Will load the pix up a little later