never really had anything to show other than an engine so now that i do i figured i'd make one of these for future updates. just lowered the car so i figured you guys would enjoy that and the fact that you don't have to respond with the usual, "it looks good but needs a drop" anyway, here it is.
Appearance
Exterior
current rims: 18"x7.5" MB Motorsports rims (pics on page 2)
former rims: 18"x8" TSW Nogaro rims
8000k HIDs
Clear corner headlights
S2000 short antenna
Redout taillights
Tuscani badges
Painted rear diffuser
Led brake, blinker, reverse, side markers.
Interior
Tuscani steering wheel emblem
Stock subwoofer diy mod
F/L shift knob
KDM Passenger Cupholder
Custom boost gauge mount
F/L vent covers
F/L handles
Heated seats
Alpine Type-R 12" sub
Power Acoustik amp
Beltronics radar detector
500 watt power inverter
Performance
Alpine Stage 2 Supercharger (2.75" pulley)
NGM Icebox
NGM Stage 2 Reflash
Injen Cold Air Intake
Boombop headers
Tsudo exhaust
Magnaflow resonator
Metal high flow cat
Mafterburner
Zeitronix wideband
290cc Fuel Injectors
NGK iridium 2 steps colder plugs
Magstar spark plug wires
Solid poly motor mounts
Weapon R Damper
Vented Oil Catch Can
Ground wires
Boost/Vac gauge
Fuel pressure gauge on fuel rail
Ark lightweight pullies
NGM 70mm TB
Transmission
Spec Stage 3 6 puck sprung hub clutch
Fidanza 9.5lb flywheel
Basstib STS
Kartboy Shifter Brushings
Clutch delay valve removed
Brakes and Suspension
RRM Front Strut Bar
RRM Rear Strut Bar
Eibach Sportline Springs
Eibach Pro Dampers
Drilled Rotors
Engalls Smart Arms
Custom Traction Bars
Moog Front Endlinks
KJB Rear Endlinks
Ark Rear Sway Bar
Ultra Racing Front Member Brace
these first two are with just the front lowered, didn't have time for the back but wanted to be able to tell a difference.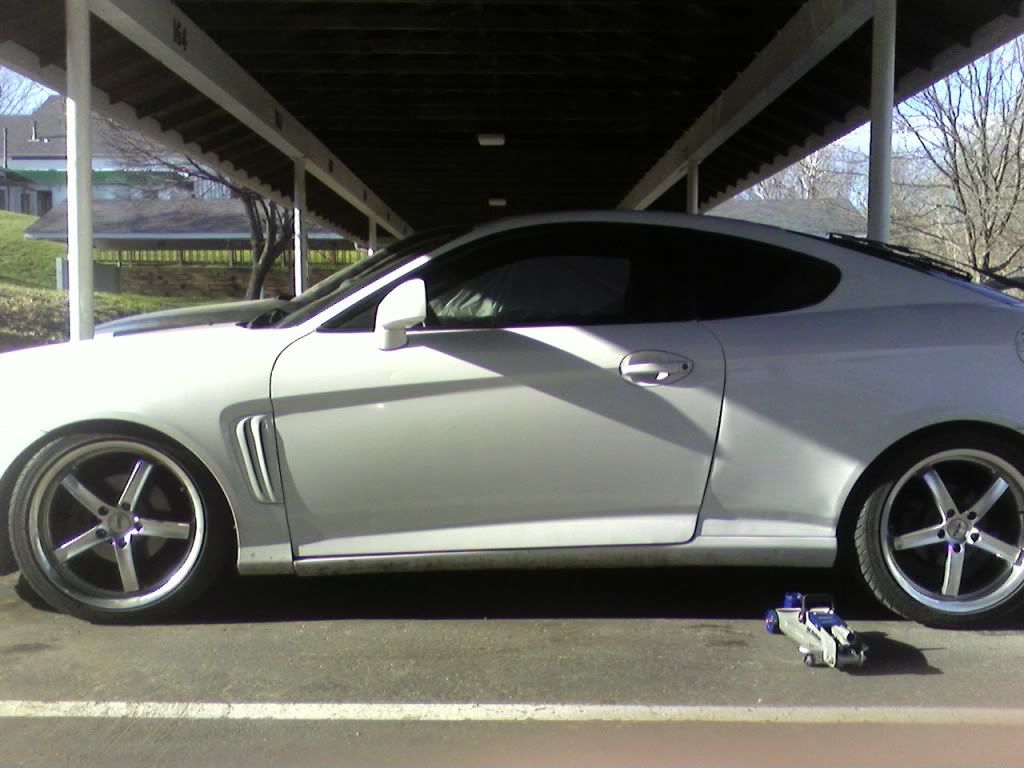 this shows the drop in the back.
before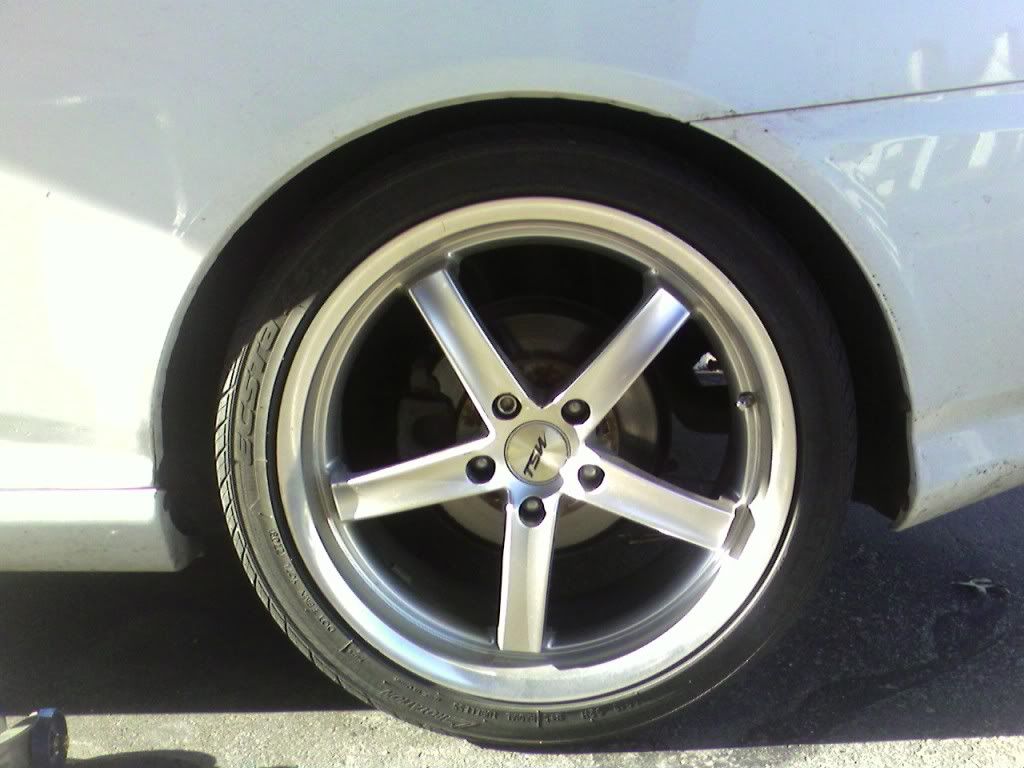 after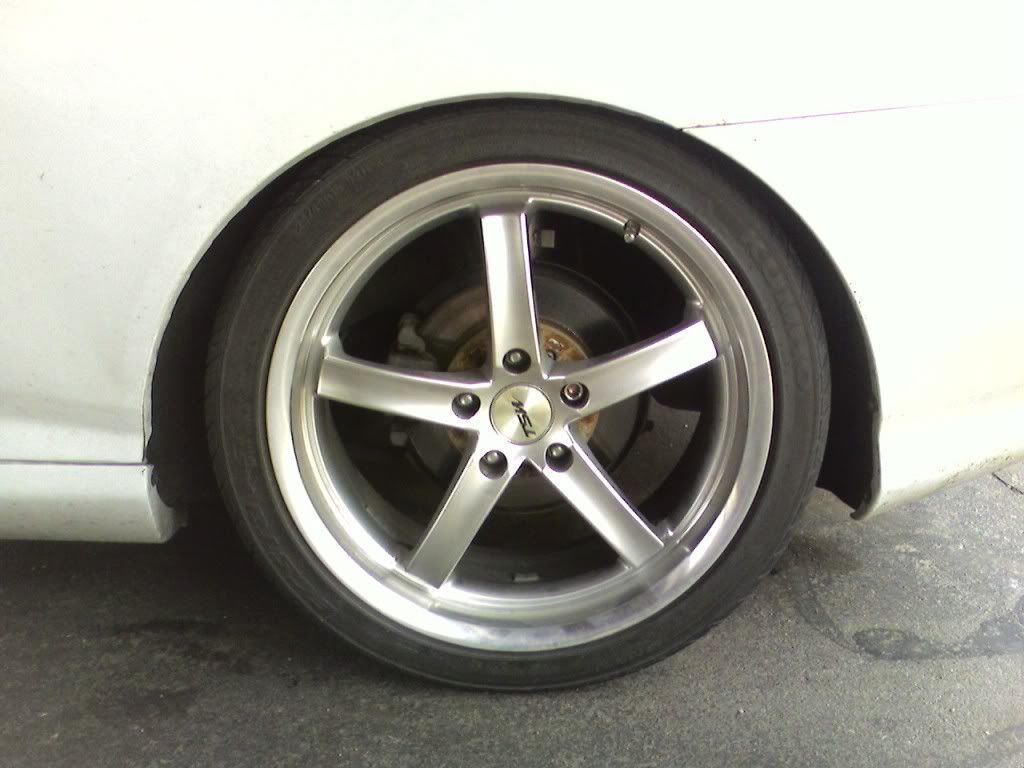 the rest are all sides lowered.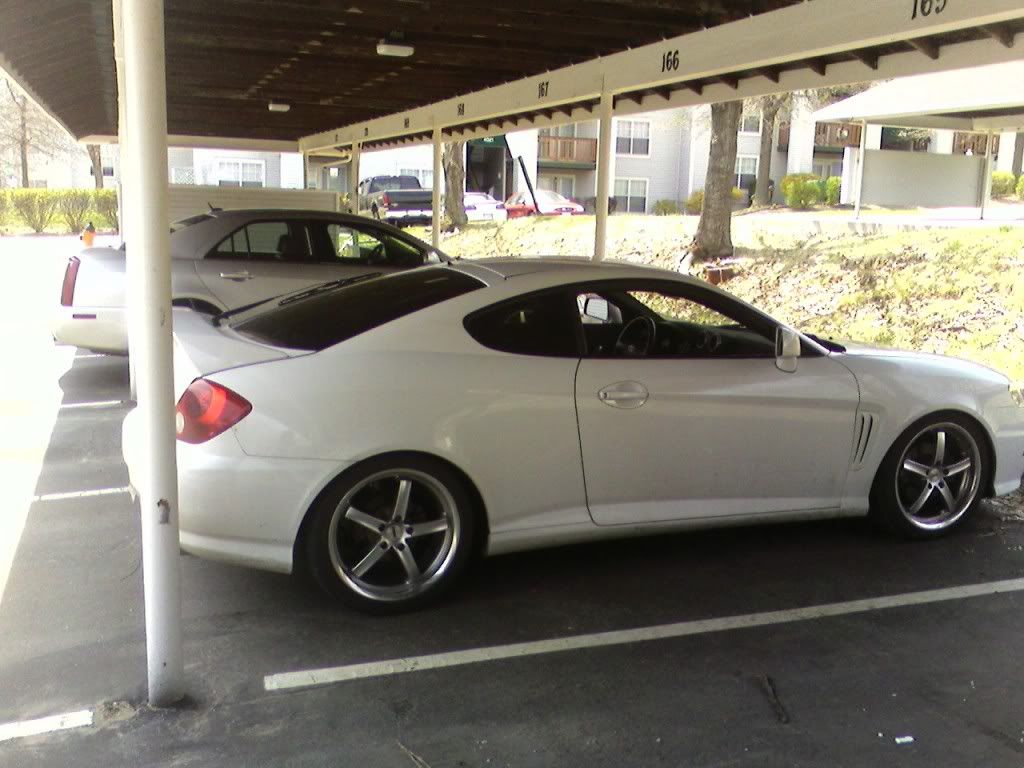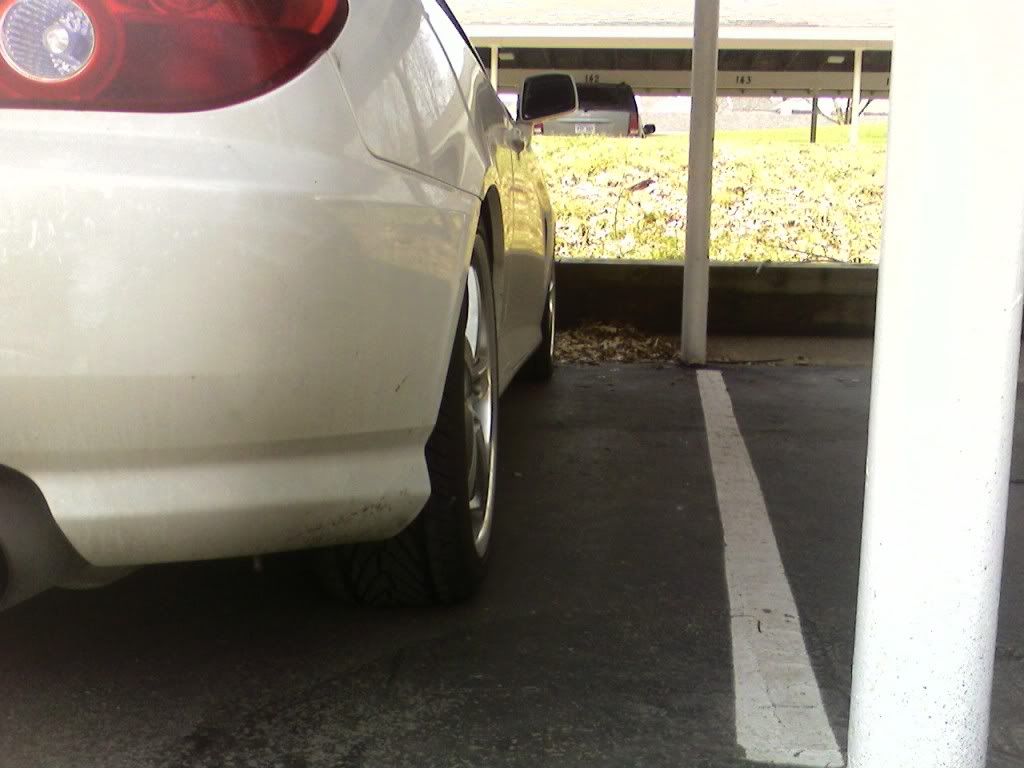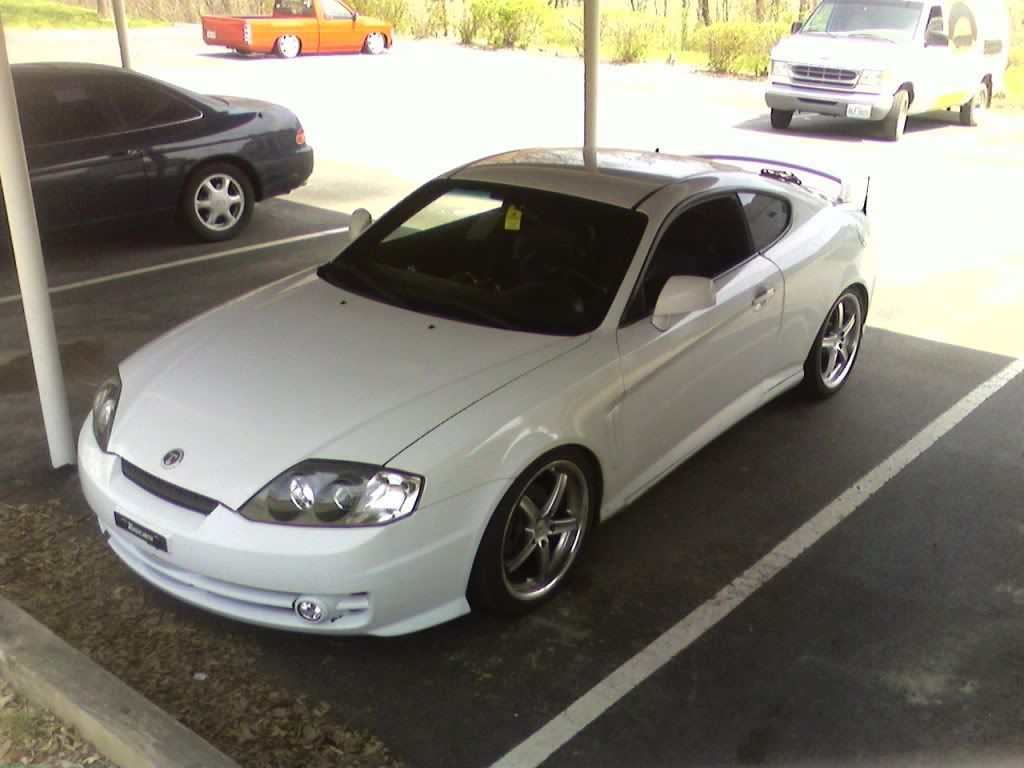 its dirty i know, go easy on me.
after a quick wash