Like the title says. Its all brand new, in box, opened up just to look at it. The car was wrecked soon after I bought this and now I need the money to fix the car. $5,000 (shipped) obo, I'm located in AR so if u can pick it up, it will be cheaper. Basically the same price as one from ngm, but you get a free front motor mount with the deal. ($200 value)
PRICE DROP: $4400 picked up OR +shipping!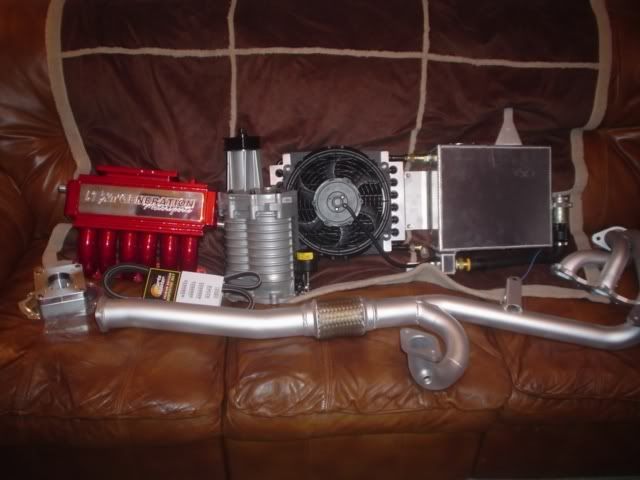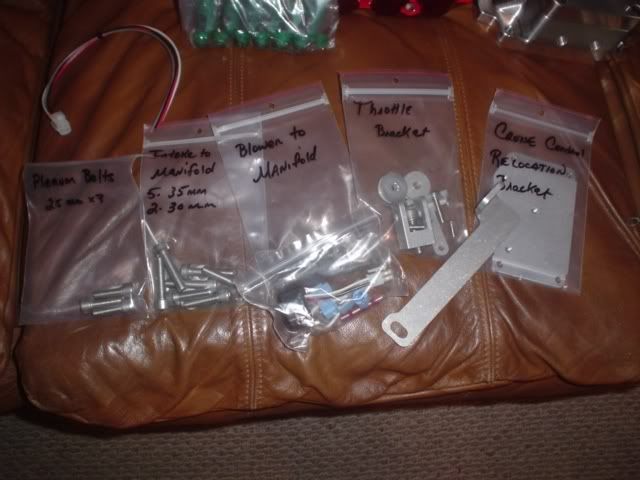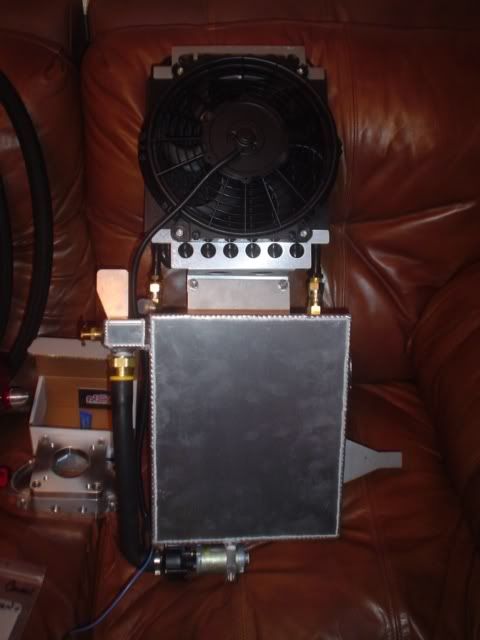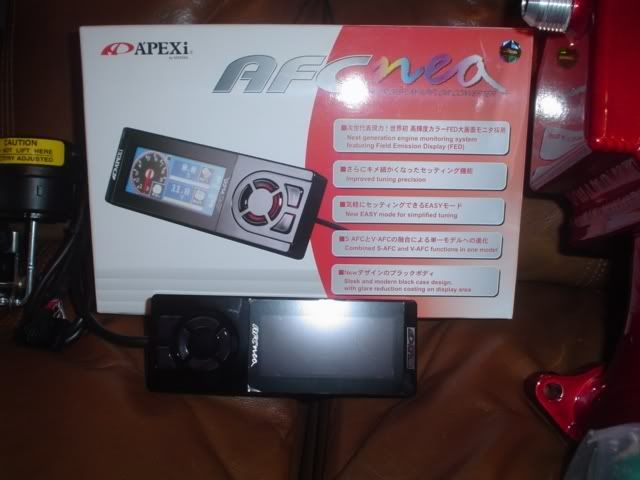 Headers NOT included... at least until I get them off the car. Additional pictures are not a problem.
Pinktuscani03 can also vouch for me if you need reassurance.