Im G/I in my 06 Tib.I have to get rid of one of my toys.
Im asking $16500 which I know is probably goin to be steep for some people but I have over $5000 worth of mods and whatnot.
This car dyno'ed at 187whp and 223wtq @10 psi and is capable of high 13's if you can get traction. If you have any questions,just pm me.
Also,with purchase if any,I will throw in 1 yr paid XM subscription
Thanks for looking.
Interior:
Autometer A Pillar Pod
Glowshift Boost/Vacuum Gauge
Glowshift Air/Fuel Gauge
Glowshift EGT gauge
Bros Wine Red instrument cluster overlay
Painted misc trim inside
Metal Tuscani window switches
Tuscani Door sill plates
KDM pedal set with dead pedal
Suspension:
Dropzone Lowering Springs
Front and Rear K-Spec Strut Tower Bars
Exterior:
Custom 2 Tone paint job
Silverstar Headlamp bulbs
Custom chopped antenna
Painted stock rims black
Anytime on Foglight mod
Painted Black Gascap Surround
Seoulful racing sticker
Niteshaded tails
Performance:
Alpine Developments Entry Level Turbo Kit-Running 10 psi
Jattus Performance Intercooler kit 24x12x3
Voodoo III Manual Boost Controller
Urethane Motor Mounts
BKR6E-11 NGK Plugs
TB bypass
XTD 6 puck clutch,heavy duty pp,and 11lb flywheel
Custom 2.5" turbo back exhaust
Ice:
MTX Blue Thunder 12" Sub
MTX Blue Thunder Pro 75x2 amp
OEM Kenwood cd/mp3 player
Audiovox XM Receiver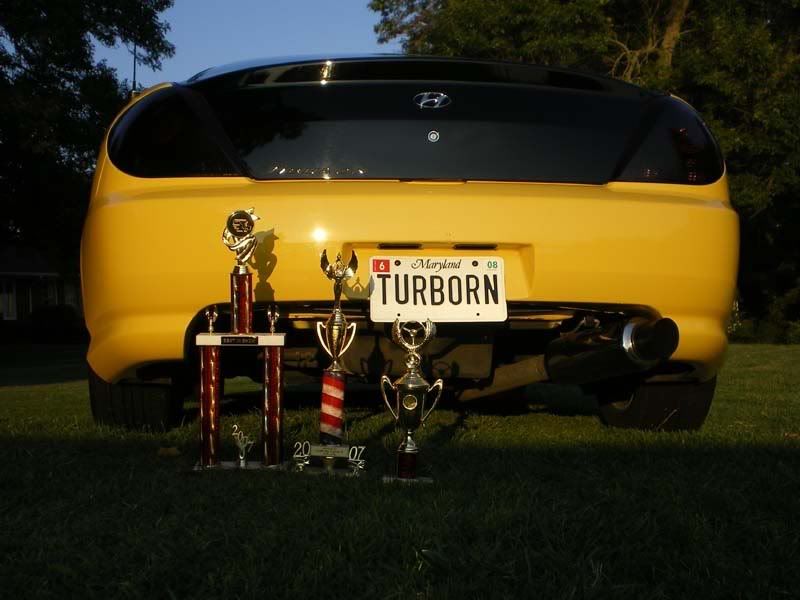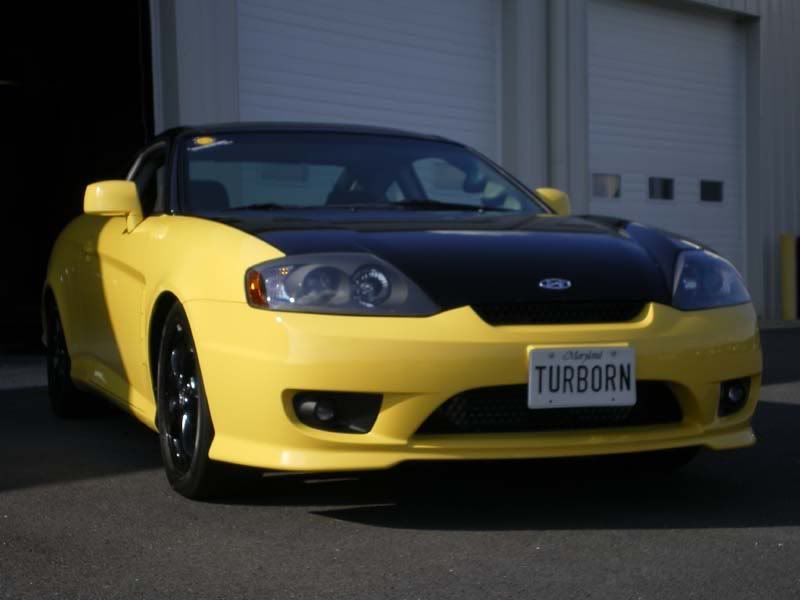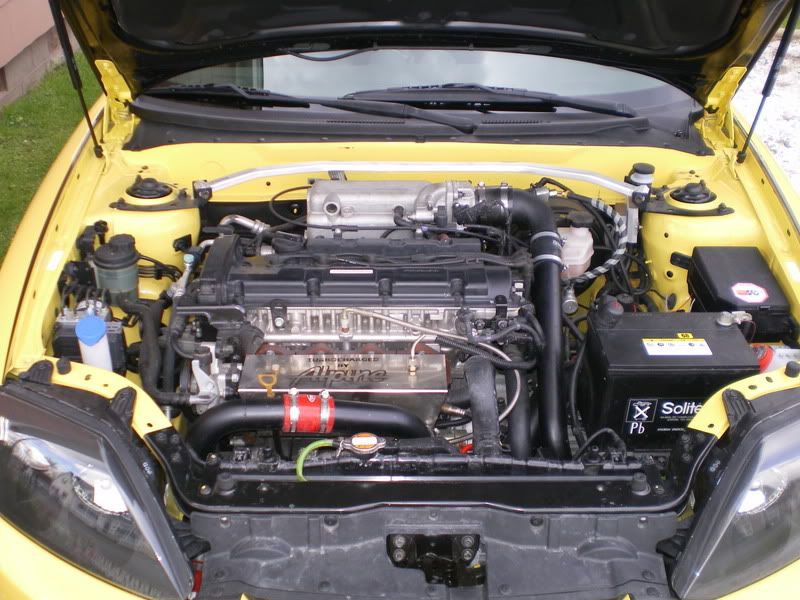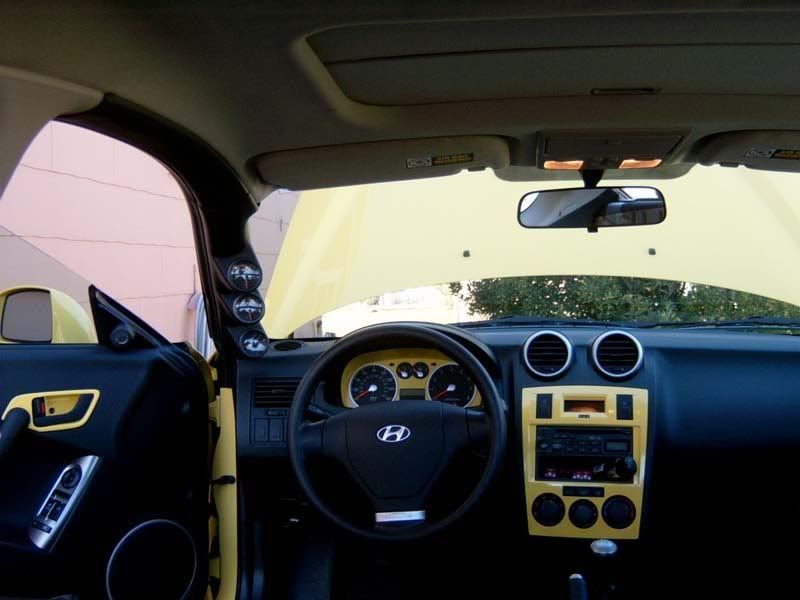 Timeslip. Im #7190