Hey guys. I'm looking to do a few more smaller CF parts here and there in the near future with the interest i have been getting lately. I've made several of these in the past and these were quite a beautiful item i must say.
These are real Carbon Fiber mirror Deltas which completly replace the stock plastic mirror deltas. Install is easy with heavy duty doublestick tape once the stock mirror delta's are removed, which is very simple.
These are sturdy fiberglass constructed pieces topped with real 2x2 twill Carbon Fiber and coated with highest quality epoxy resin. They are then coated with high quality automotive clearcoat and smoothed and machine polished to a mirror show gloss. They can be washed and waxed at anytime just like the surface of your car for a gorgeous shine everytime.
These are NOT pre bought thin sheets of carbon fiber that are obtained off ebay and cut to shape with a pair of scissors. These are actual FULL replacment mirror deltas of the utmost highest quality i can possibly achieve. These are the same exact shape and form as the stock mirror deltas and not cheap flat cut out pieces like you might see floating around.
Im just gauging a bit of interest here to see if anybody would be up for a set of these. The more members who participate, the lower the price can be. If the GB gets underway with enough interest, Im hoping to have sets finished within 2-3 weeks time from the start of the group buy. Alot of time and work goes into these and for those here who know my work, they know i dont mess around when it comes to quality and finish.
Price ranges
1-5 members--95 shipped per set.
10 members--85 shipped per set
15-20 members-75 shipped per set.
Here are a few pictures.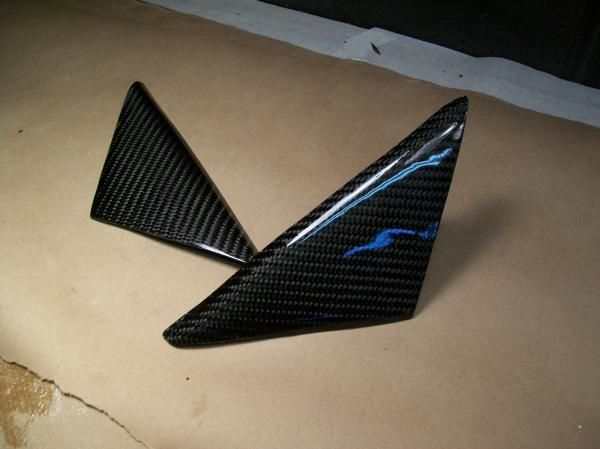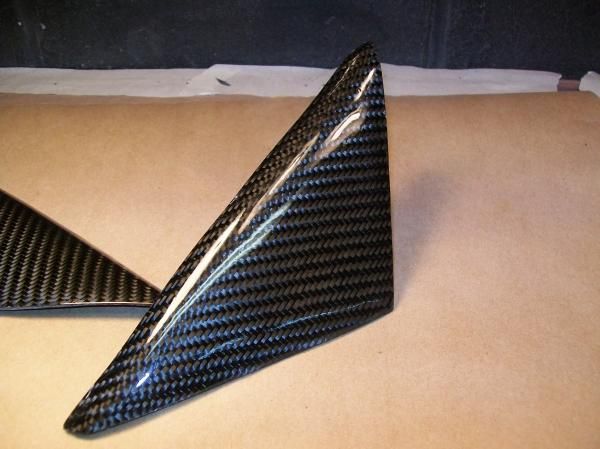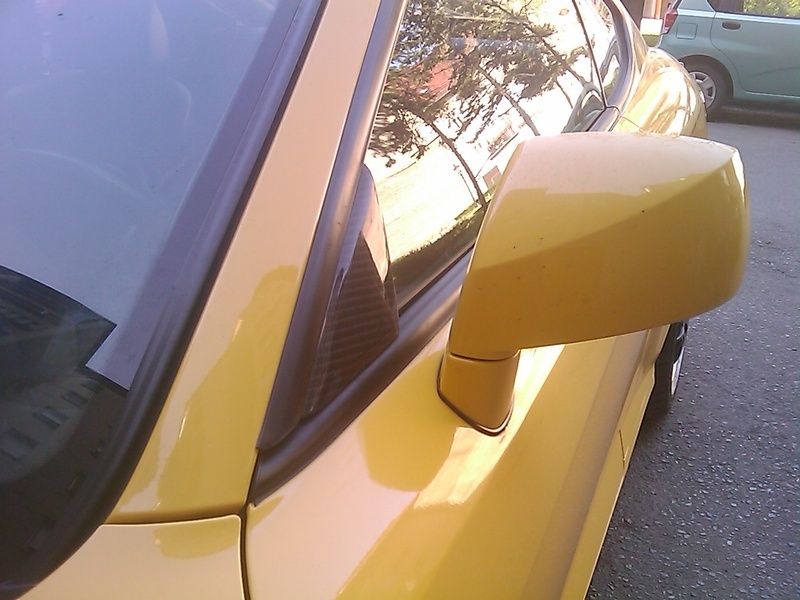 This is GI interest for now and i'd like to see what kind of interest there is on these. If enough interest is gauged, i might be willing to run a few more GB's on various other CF parts in the near future. Let me know what you guys think about it and if you have any questions please dont hesitate to ask. If you are definitly interested I will put you right on the list.
Thanks
Anthony/FFF
1.RetfirDMX
2.DoomsdayPostcard
3.NewTibOwner2011
4.Static-Dropped
5.Regina
6.Accelerator
7.Osage
8.Casmbu
9.brentdubois
10.Johncrxsi
11.NinjaMasterMayne
12.silver_platinum
13.crezy dave
14.Elricdelyon
15.Maze1291