Went to a local exhaust shop to have the dual's taken off and a new single muffler angled up and out (like a subi) yea anyway had to take it to an actual custom exhaust shop 35-40 min away to get it re-done. check this ghetto sh*t out! i was pissed. when i went to cut my diffuser off i saw it, not to mention the muffler was sticking out waaaay too far.
whole piece should have been cut out like this in the 1st place!
ahhh much better...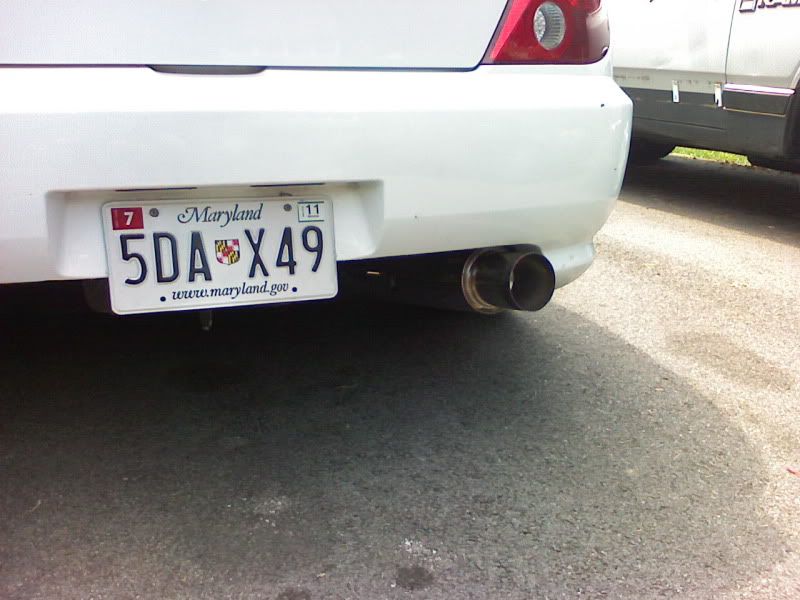 and yes got my money back.