Discussion Starter
·
#1
·
Well, I went to Import Alliance yesterday at the Nashville Super Speedway. All I can say is 'Wow!' There were soooo many friggin' nice cars there. Last years show was almost 2000 cars and I'm sure this year beat that number considerably. Here are a few cellphone pix I took...
Long @ss line to get in...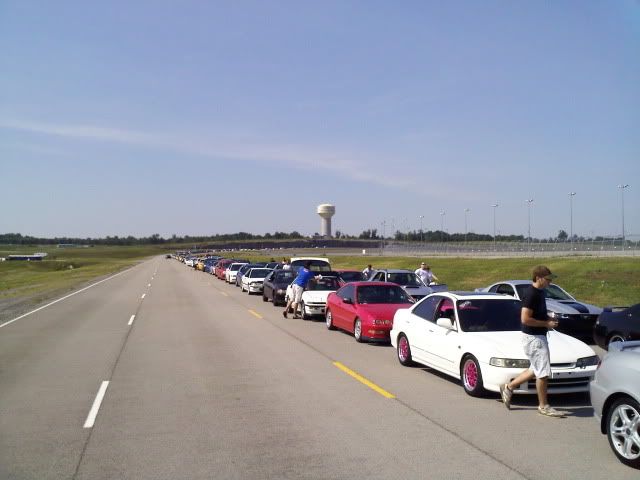 Time Attack...
I can haz LS7 too?...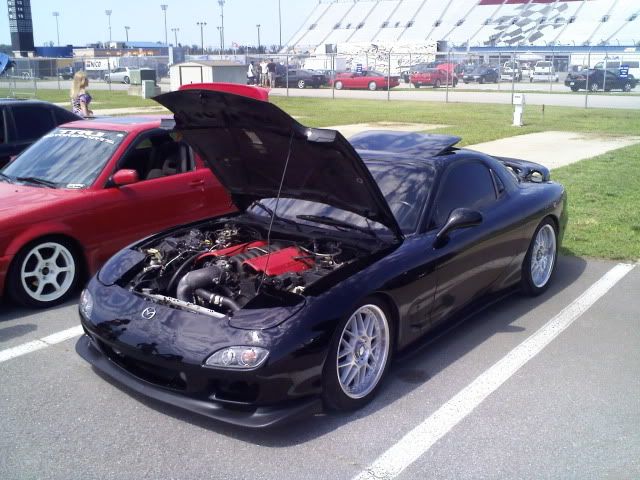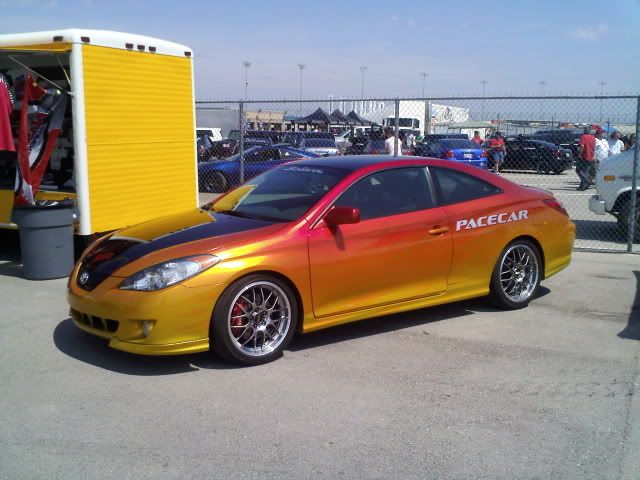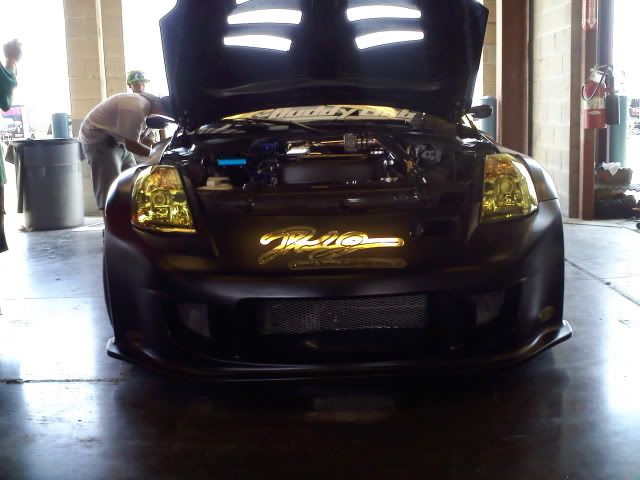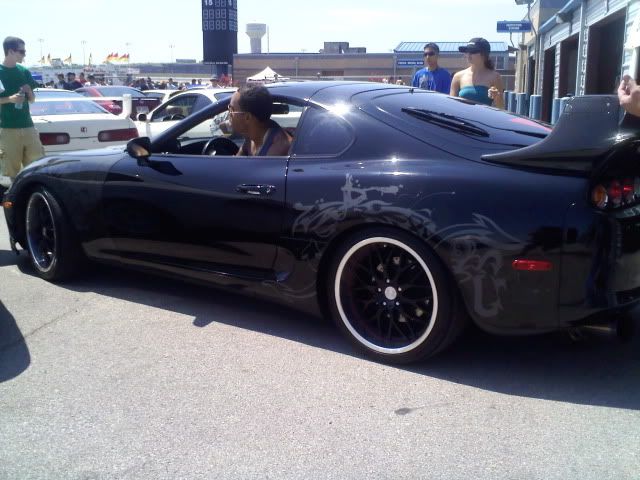 Resemblance? :3_shiny:...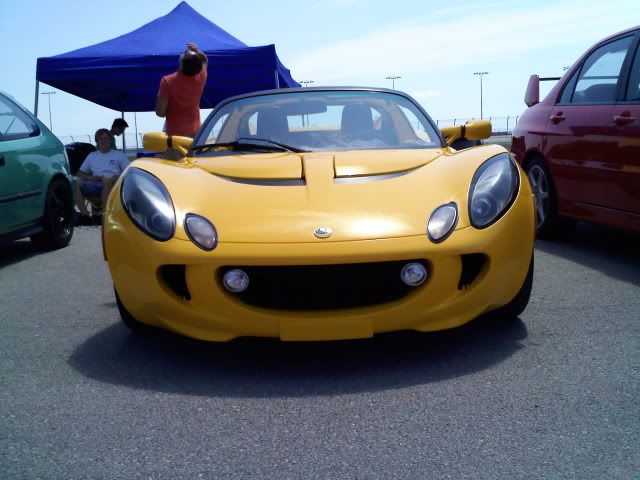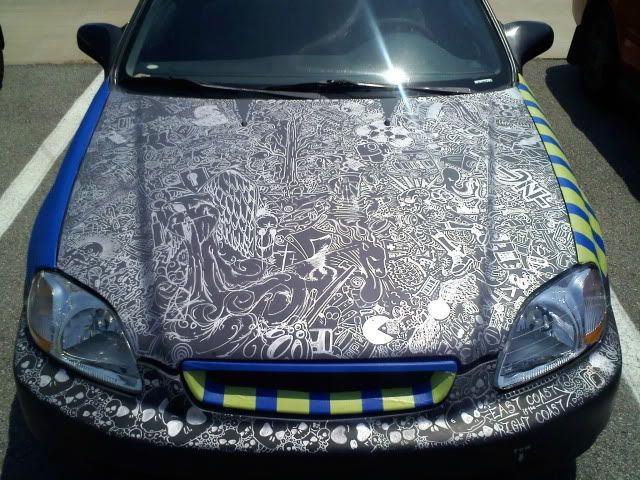 A few domestics too...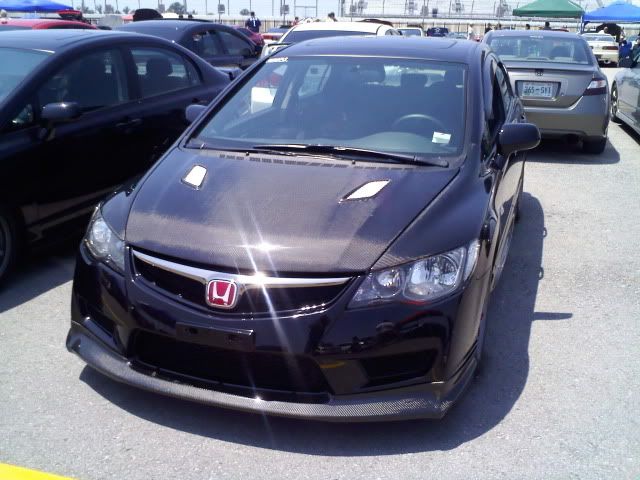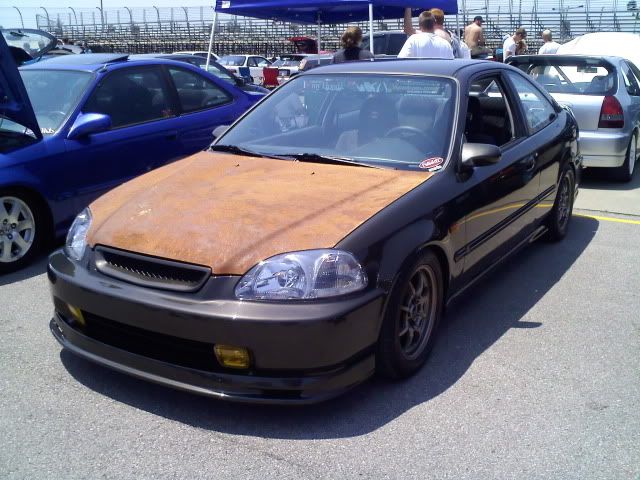 Good crowd...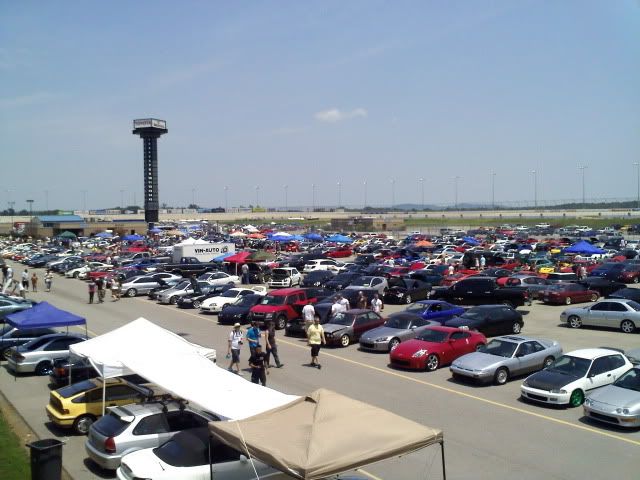 Black/Gold carbon fiber...