These are my first decent pics of my tib ive posted so enjoy. My mods are listed in my sig. Leave me comments, hate it or love it?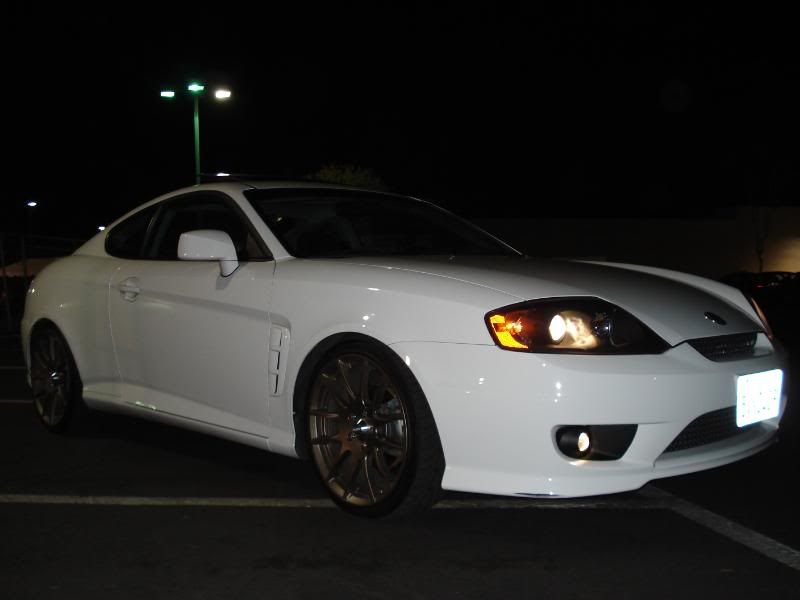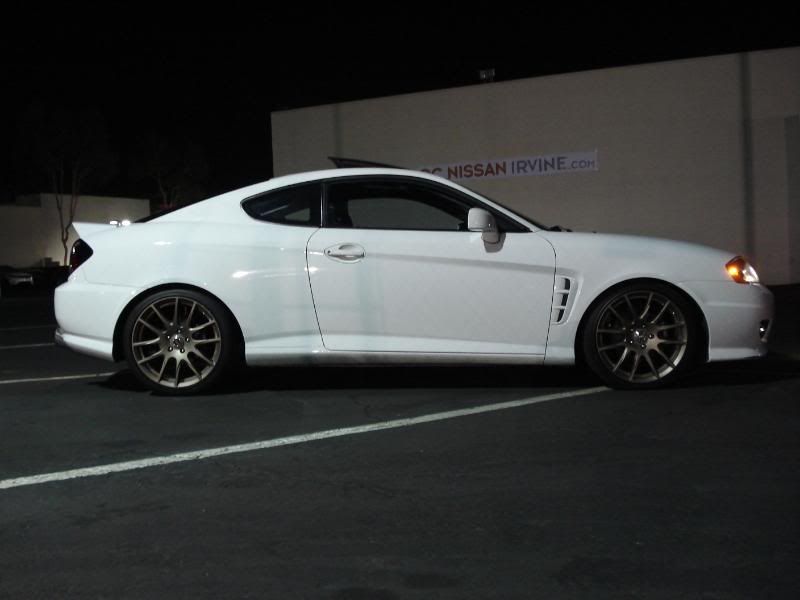 NEW TAILS Smoked ISL Led Tail lights from Seoulfulracing: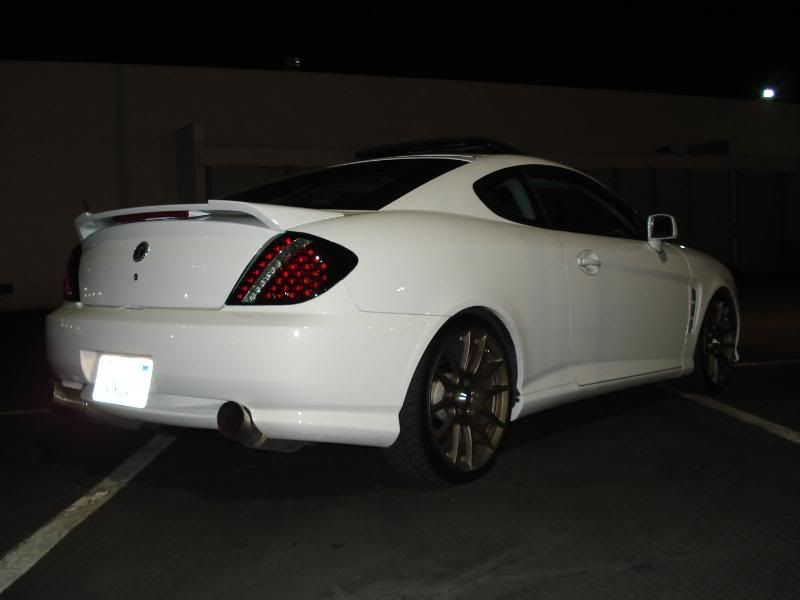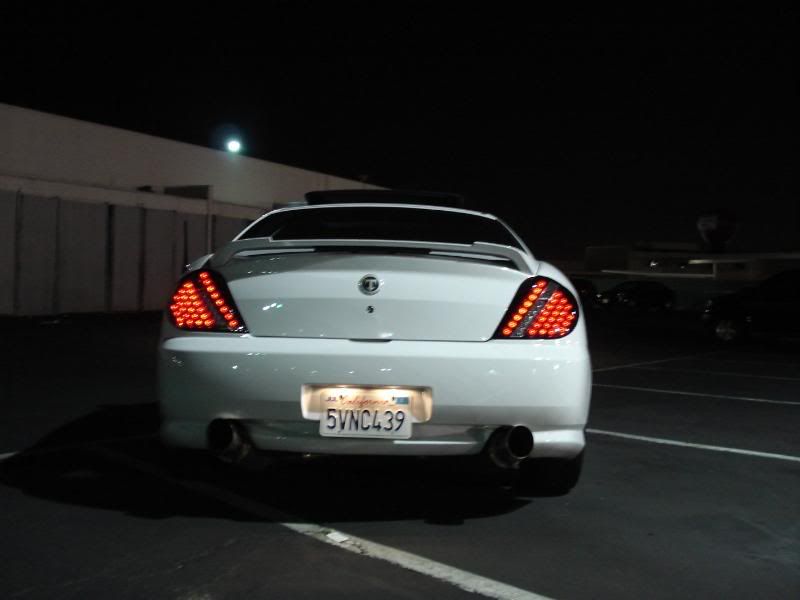 Finally a video of the exhaust:
garage
I miss my HIDs i had 8000k lows and purple fogs and it looked so good. One of the fog lights went out and then all of the lights except one head light went out. i think it might be a grounding issue?