bought gamz g-games thunder bumper off him! and i love it already! even though its not white (ill get it painted and aligned this week) heres some pics!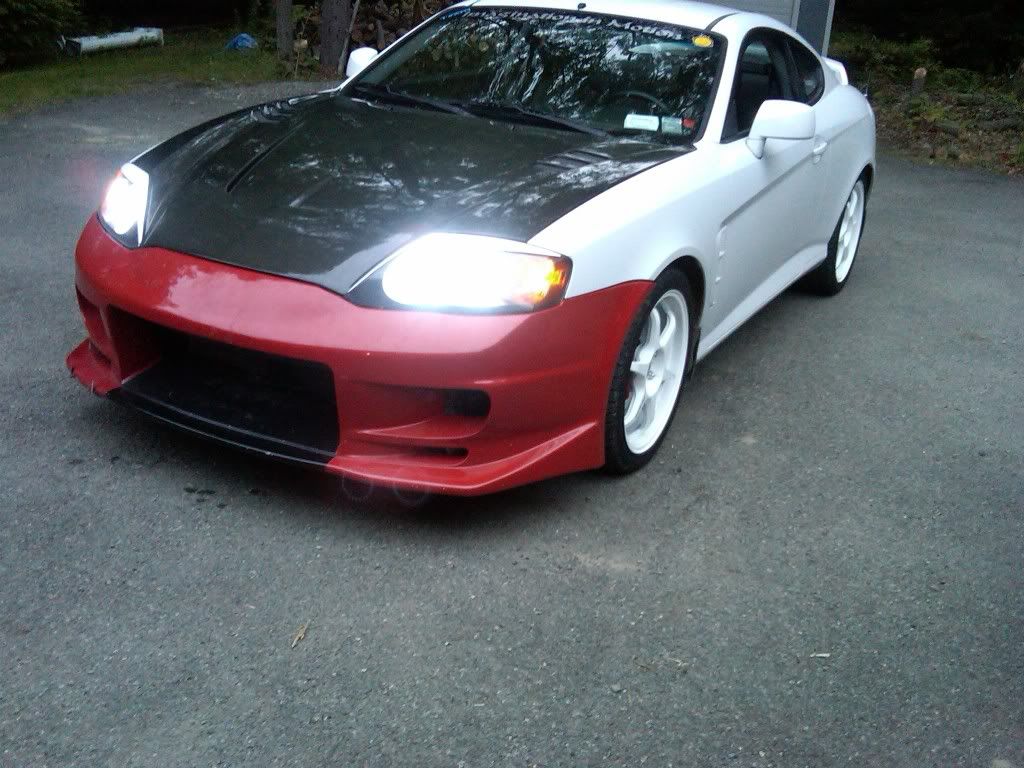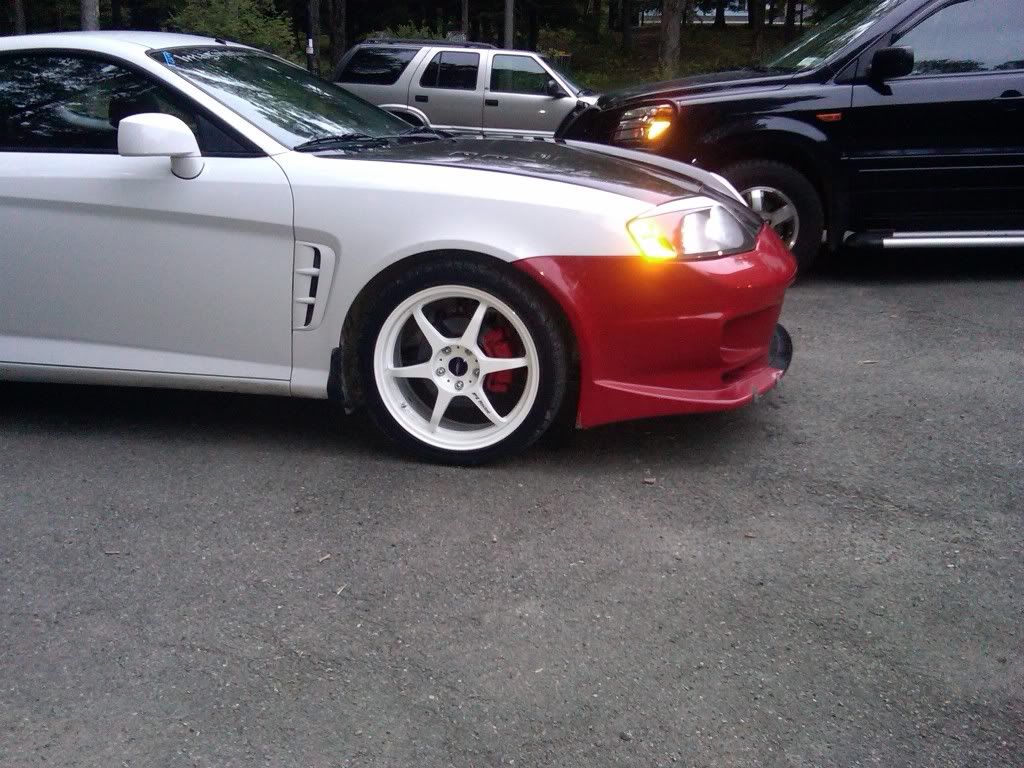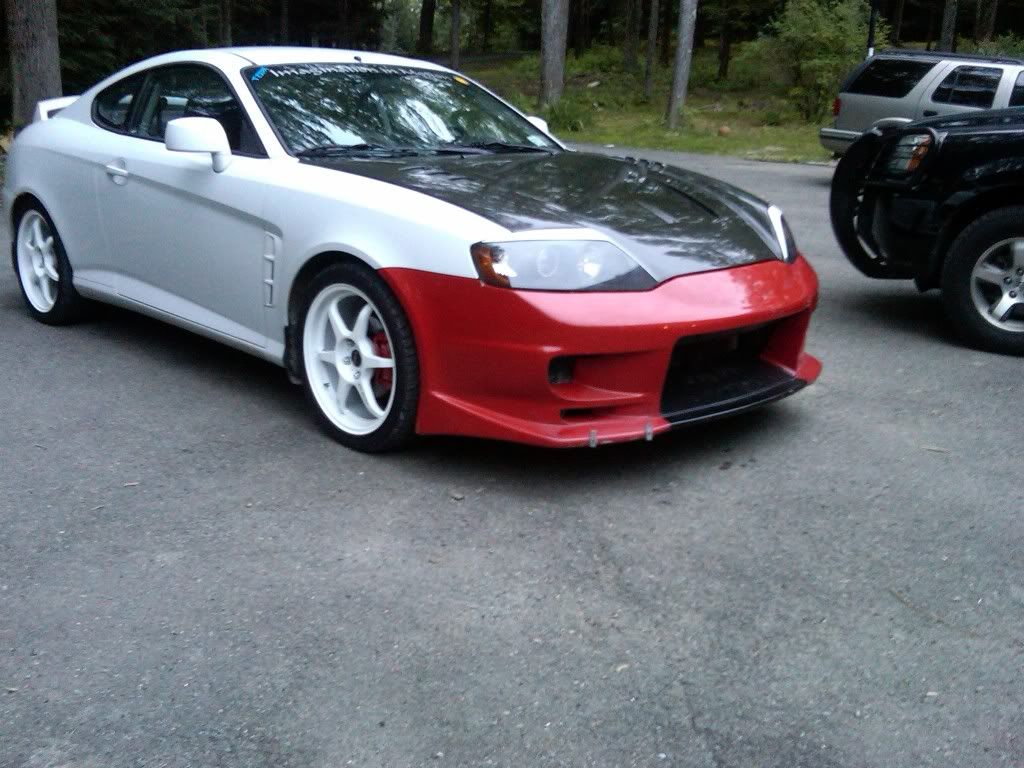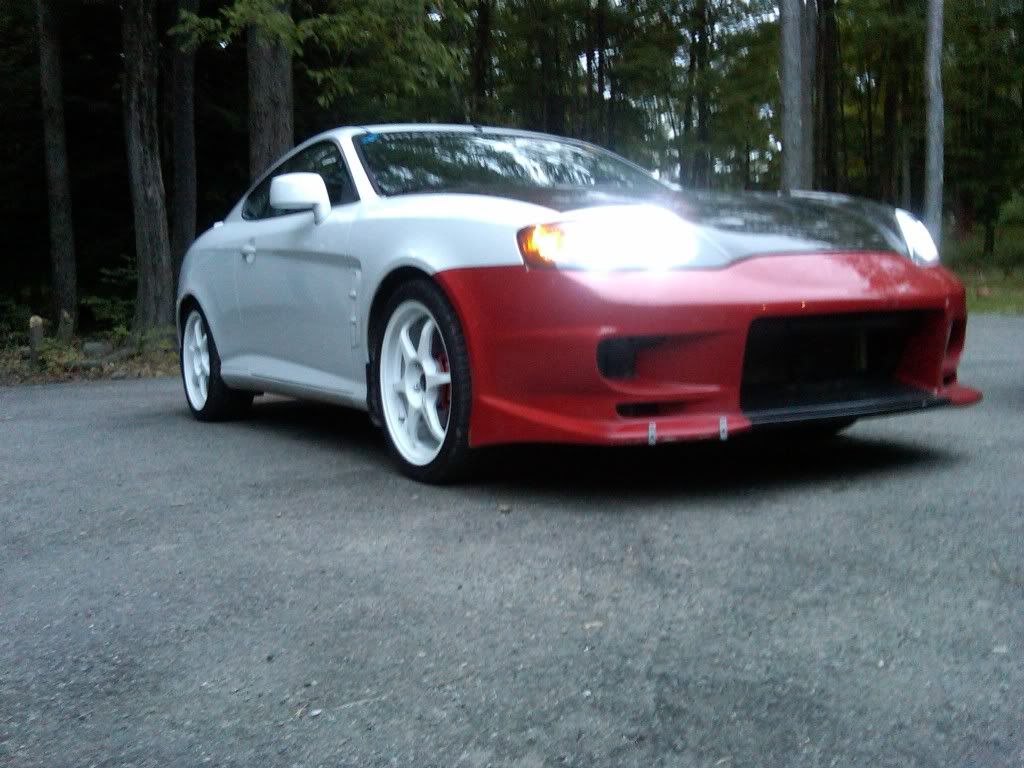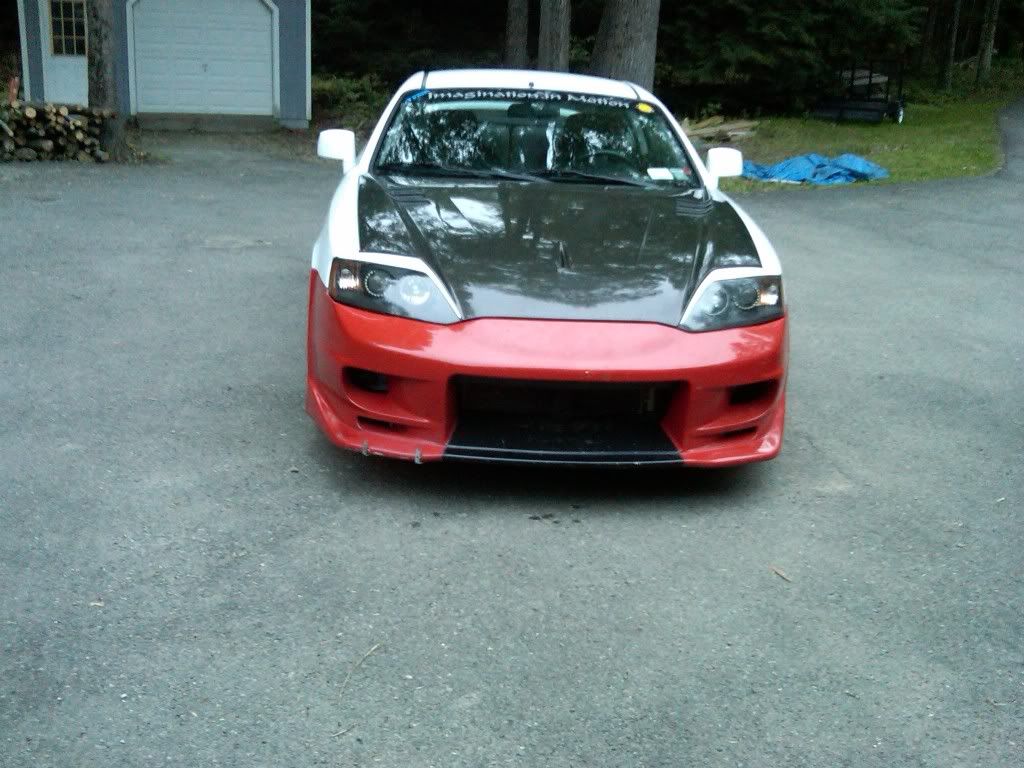 the passengers side is missing some of the holes so the alignment isnt good but the drivers side is perfect!! ill get the holes patched up on the bad side and get some new ones put in to fix it up
thanks gamz!!!!! well worth the 350!