selling my stock kenwood head unit and my stock multigauges.
sorry pics taken with iphone, my camera is in my other car and my dad is driving it today.
this is the setup my car came with brand new.
any questions or comments please feel free to ask
kenwood headunit- 65$ with shipping included
I love this headunit, personally i think this sounds better than my pioneer avic.
come with wires and plug. its wired up to a 2001 mitsu galant plug but can be easily wired for any car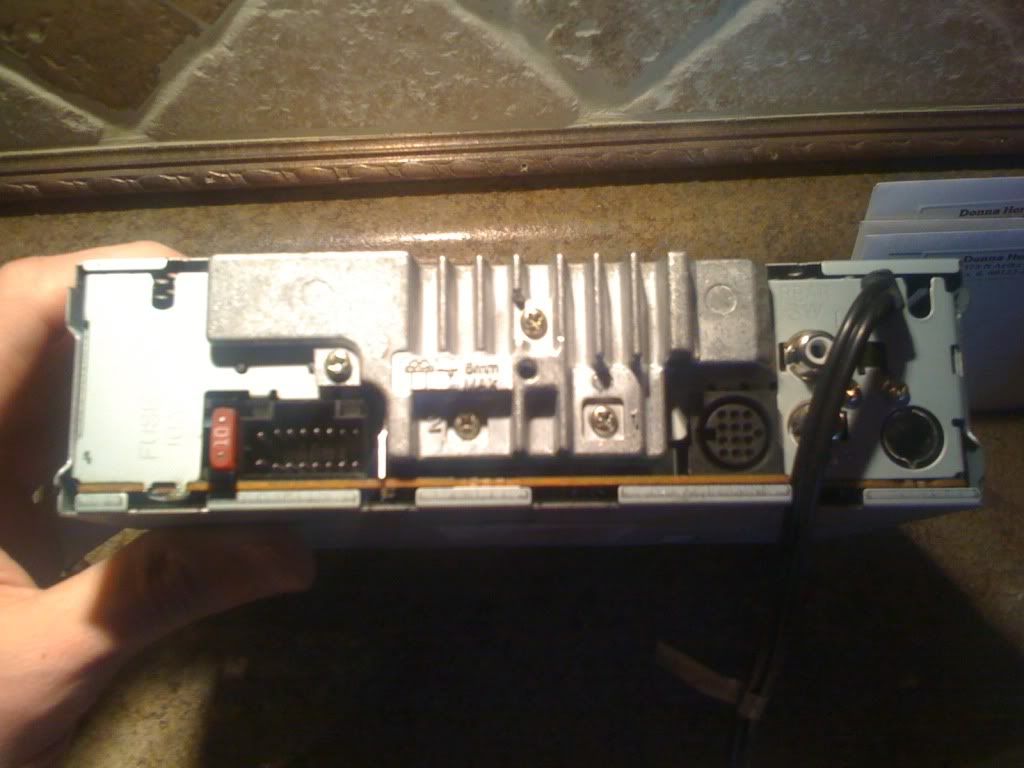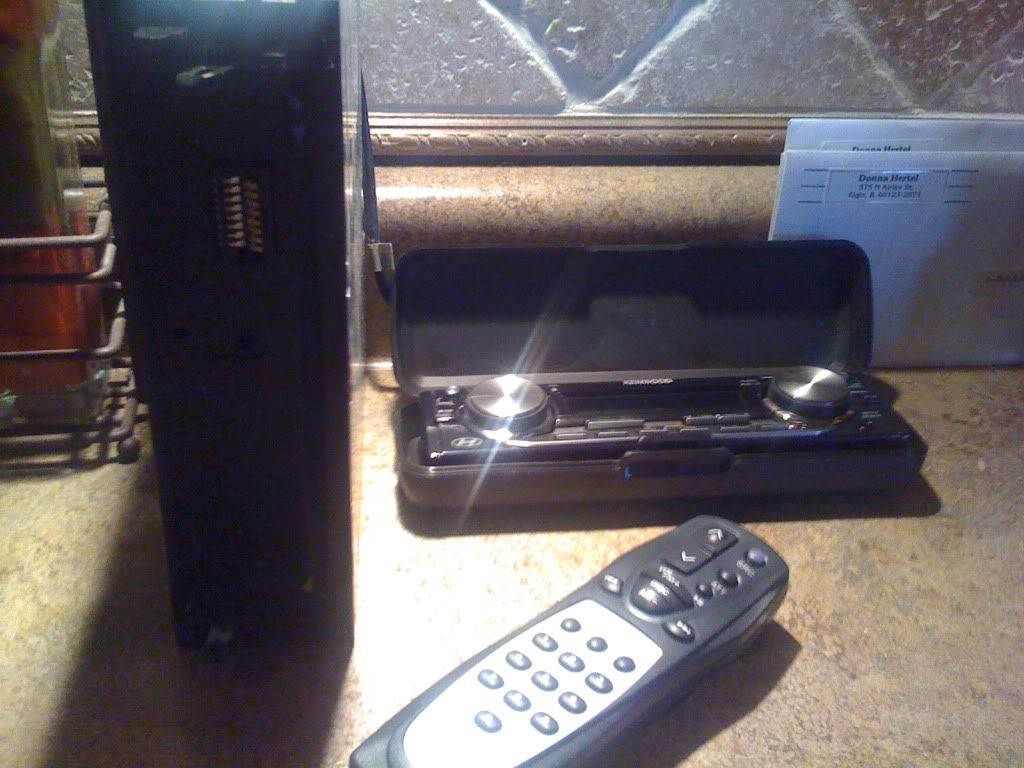 Multigauges-50$ with shipping included
this unit plugs directly into my car so if anyone knows how to get the wiring harness out without messing my car up i will sell that with it also.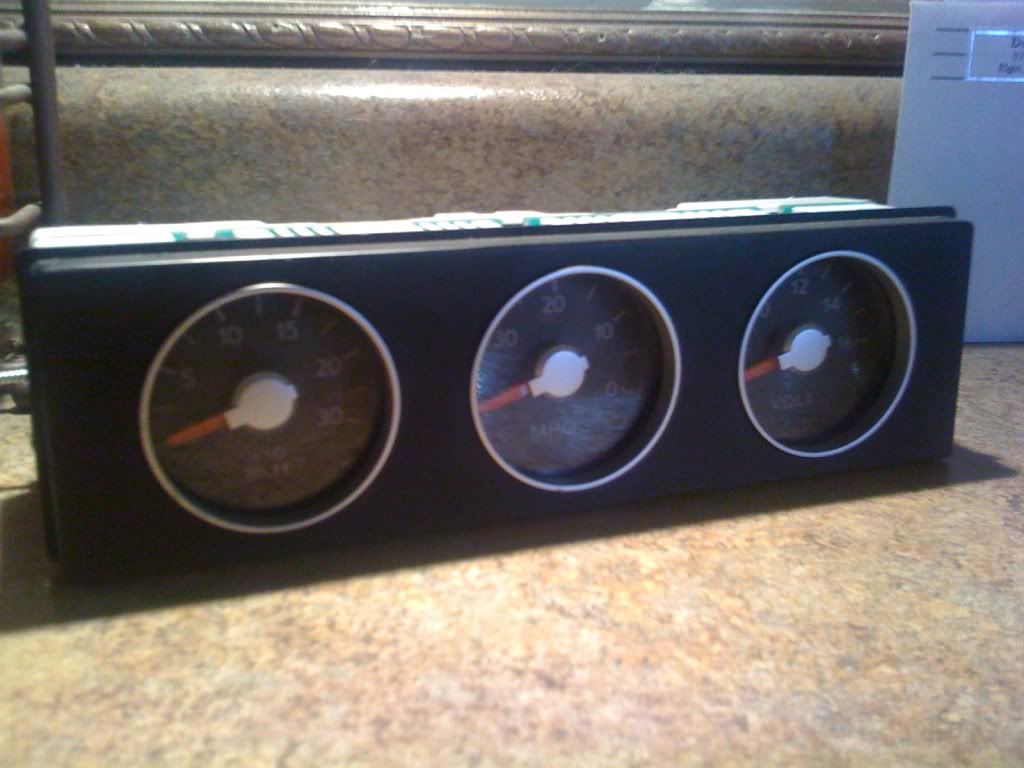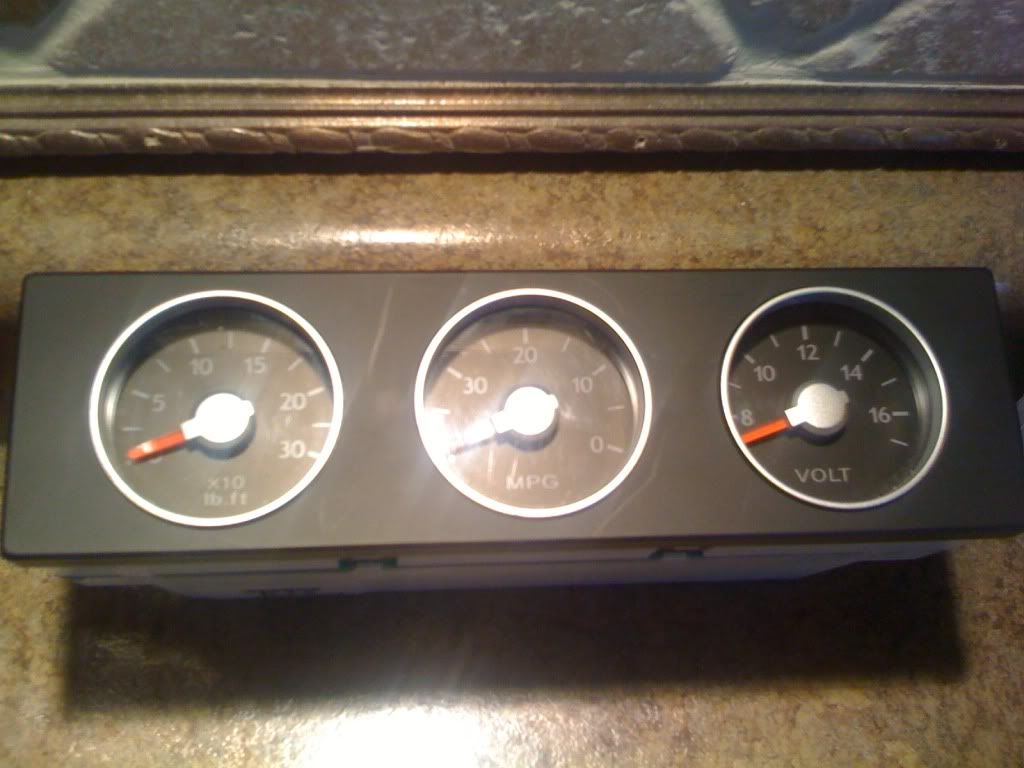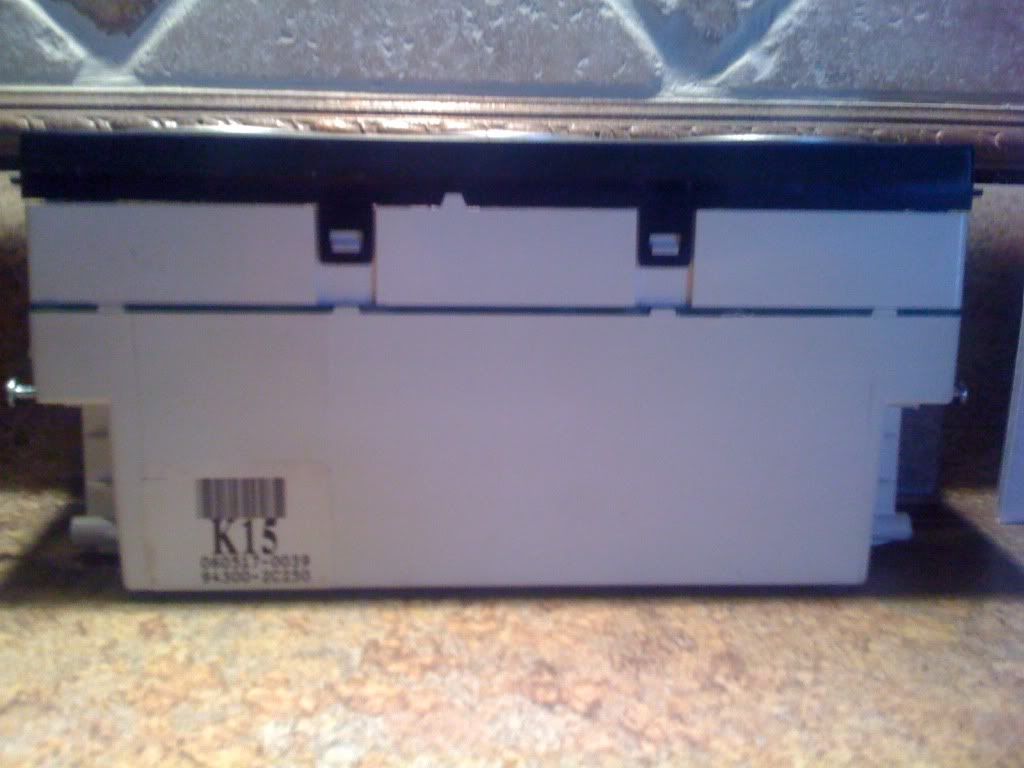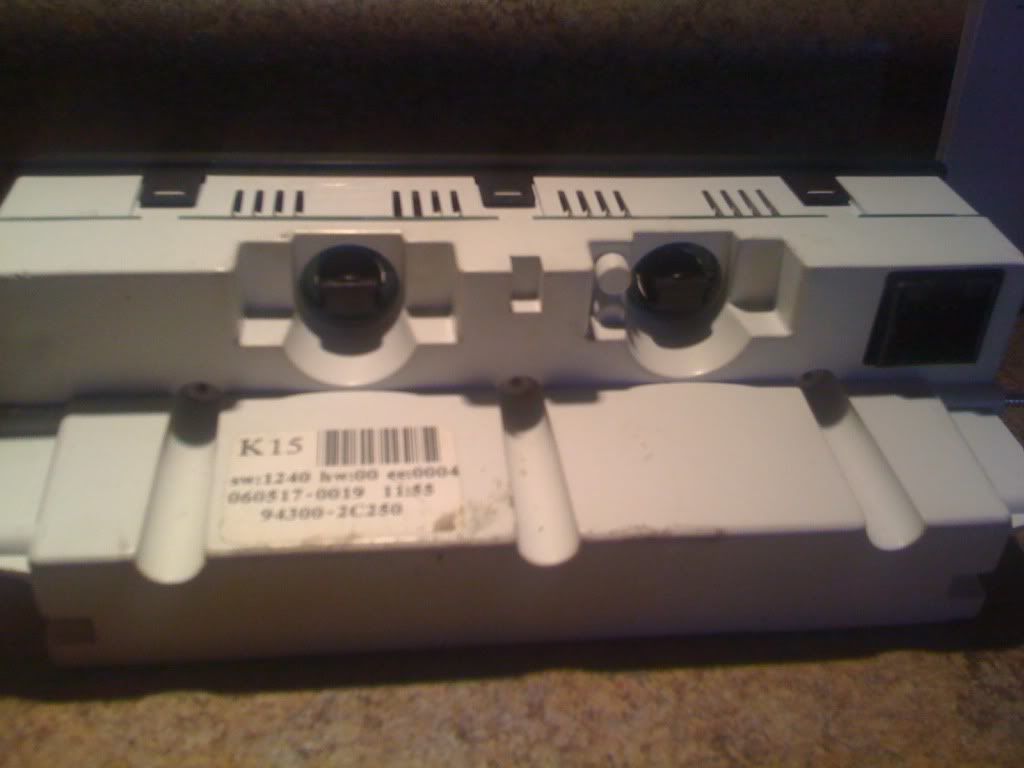 also i have my sub box setup for sale but for local pickup only. this is two kicker cv-r's with a 2000w nitro amp and a really big capacitor, i will also give you my 0gauge wire and fuse.looking to get 250 for the whole setup bought for 350 last year. fits perfect in tib no need to anchor down.