Discussion Starter
·
#1
·
Well she's only four monthe old, but I've got her an AEM intake and Injen SES exhaust, tints, anytime fogs and badges. (got a couple more to swap out)
She's Captiva White. (an '07 paint code on an 06 tib)
I love the white but she's a ***** to keep clean!
I think I might try some of that temporary paint by Duplicolor...."carart" I think it's called.....I want to highlight the bodyline from the gill scallop ...tapering to the back. I'll make it permanent if it looks good. It's great to have the temp option so I can forget it if it looks too ricey. I'll post a pic and let y'all decide when I do it.
Next is dropping her, a shorty antenna, smoking the tails, and wheels/tires. Also gonna paint the diffuser black.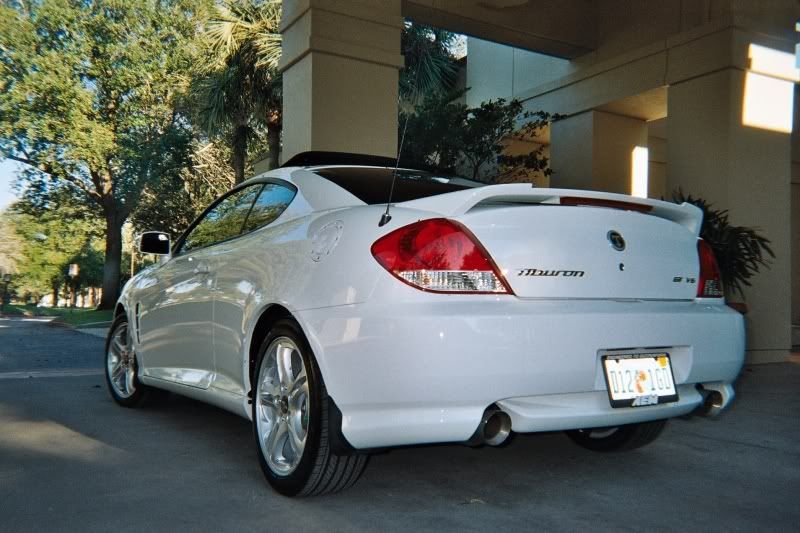 hope these aren't too big!