UPDATE WITH MORE PICS!!!!!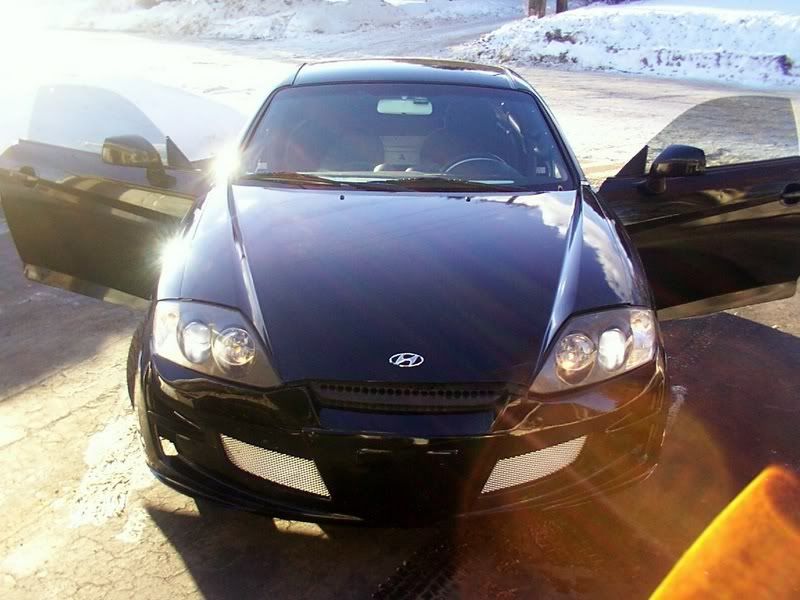 I even managed to paint the defrost vents Which resulted in me having to do this,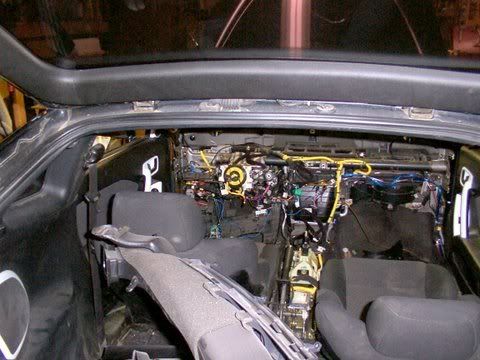 Interior
Please excuse the blur, was really happy when it lit up white!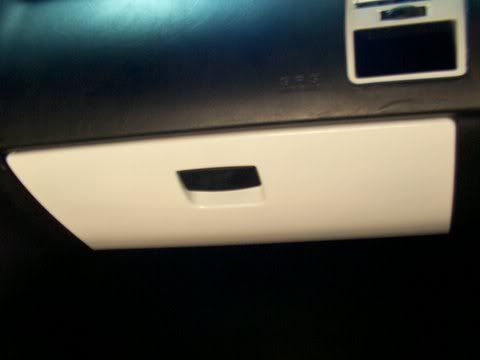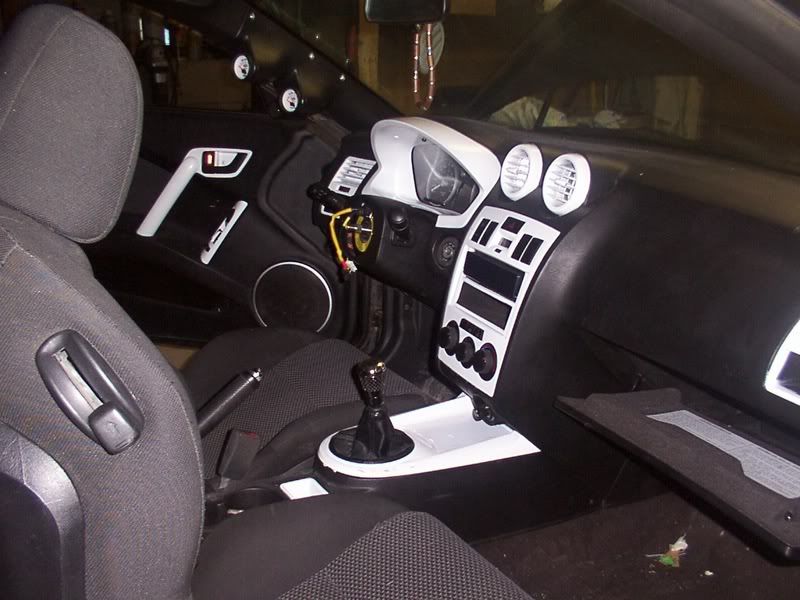 Sound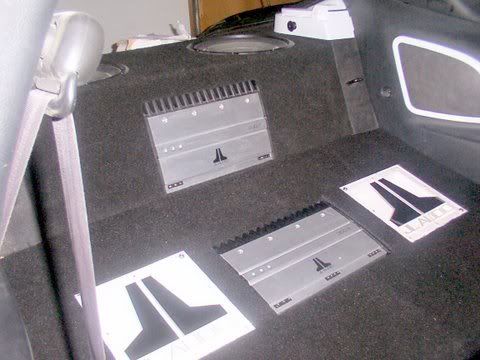 Please voice your opinions, would like to know what you think....also eventualy need to get a new front bumper, any opinions on what would look good?
UPDATED:
Took the car out for the spin yesterday! WOOOOOOO, forgot how much fun it is to drive, and how many looks i get! LOL
Then back into the garage!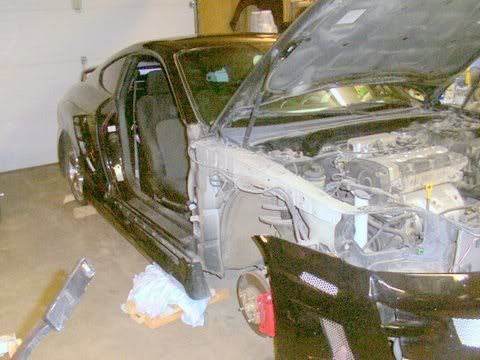 EDIT: New pics!
Sorry about the darkness. finished late and wanted to get some pics.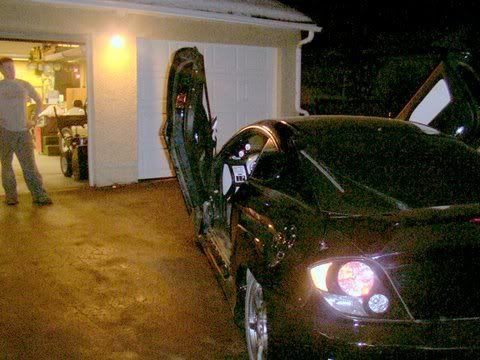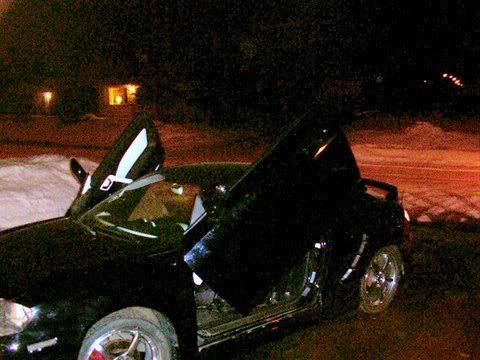 AND HERE ARE SOME BETTER PICS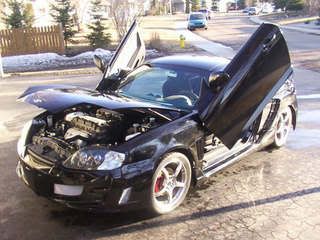 My battery Mod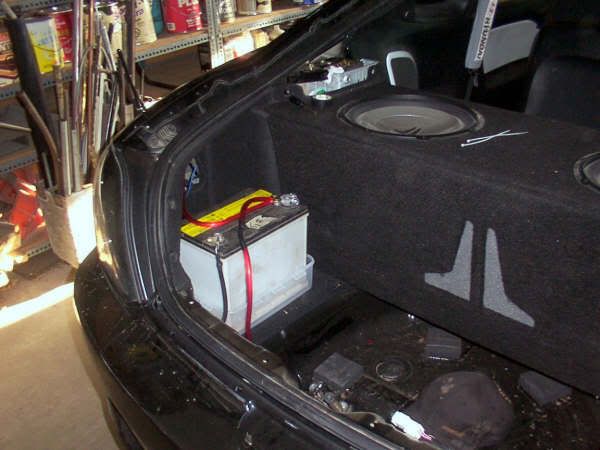 once it warms up and is nicer i'll post some finished pics that show it all washed and clean
Here is syndicates cluster once finished.