Discussion Starter
·
#1
·
I will update this more thoroughly later on but for now I will just skim the basics.
This here is a 1990 Nissan 240SX with the KA24E engine in it weighing at 2,600Lb's. Currently got a new head gasket in the back seat along with slave cylinder and other good things that needs to be installed to get this thing running. I bought it for $500 and plan on turning it into a weekend driver, hoping by completion to see numbers around 350rWHP. Currently it doesn't have LSD so we are going to, during this project install LSD from a KA24DE rear end because whats the fun of doing one wheel break stands huh?
Lots of money needs to go into this car, the owner before me seems to have not cared at all for this car; ashes everywhere in the car, in the shifter, just very bad but me and my friend hope, within the next few years to make it one hot looking car.
Currently has 119,992 miles on it which isn't bad for a 17 year old car (Made August of 89).
So onto the only 3 pictures I have of it for now.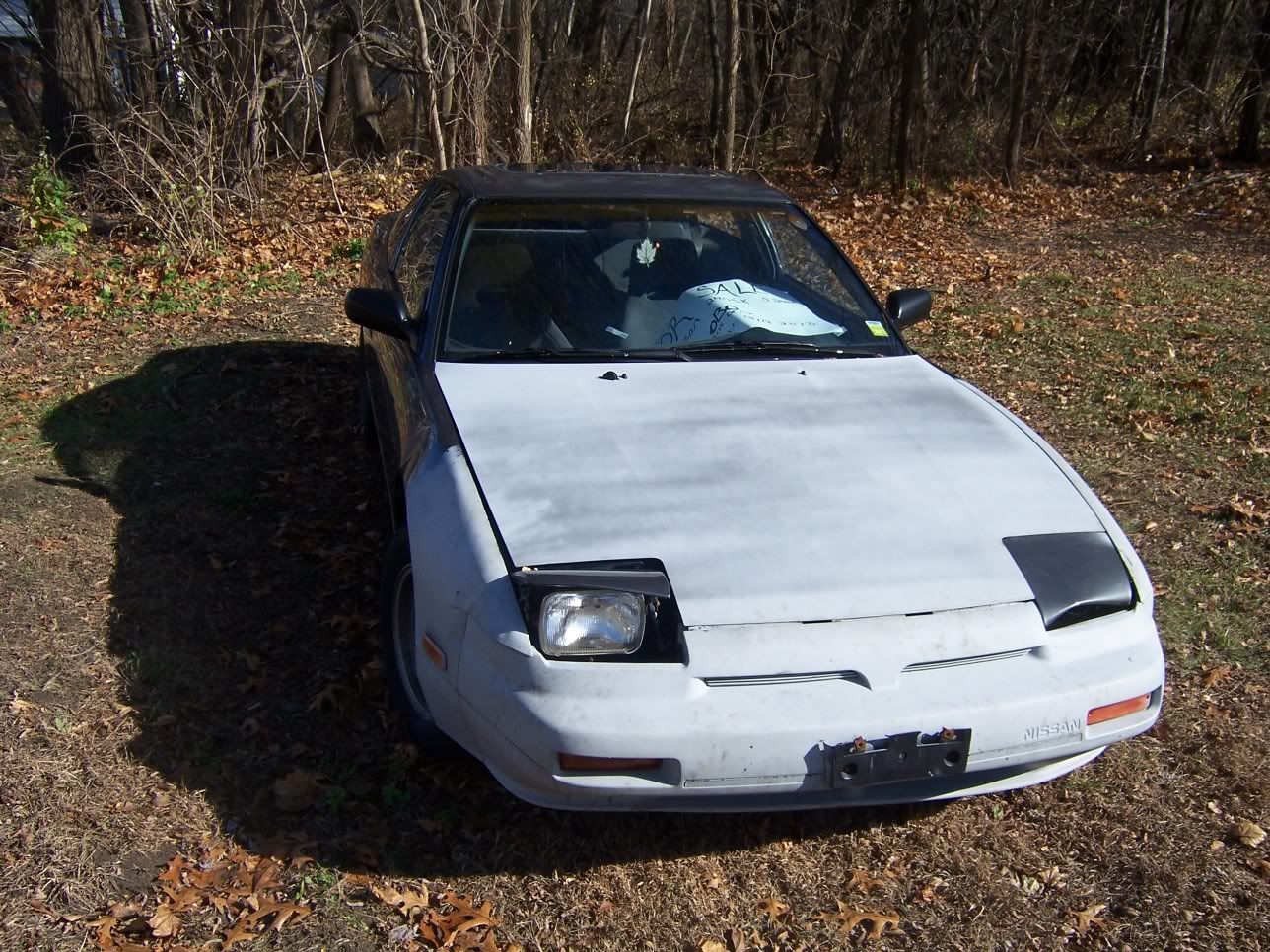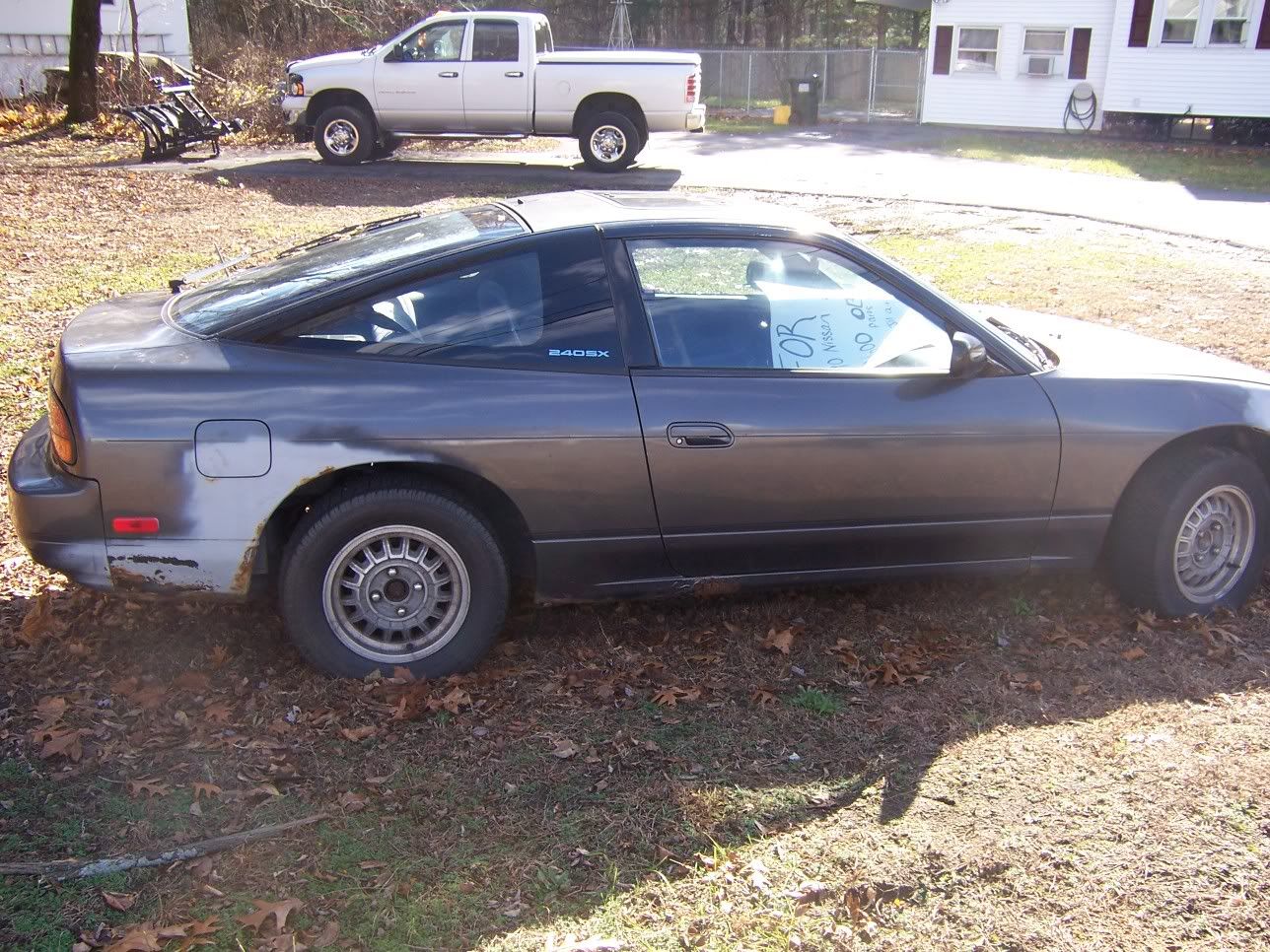 We are going to a look similar to the following picture (Same non-flip headlights and a two-tone red/black)