Am about to replace the struts on my car. I keep reading that you have to use the top of the strut. Do you need a special key or just use the impact gun. I currently have Eibach Pro Kit. I have the springs by cuting one coil off of each one. Awaiting the arrival of new rotors, will def. look 100 times better looking. Any help is greatly appriciated.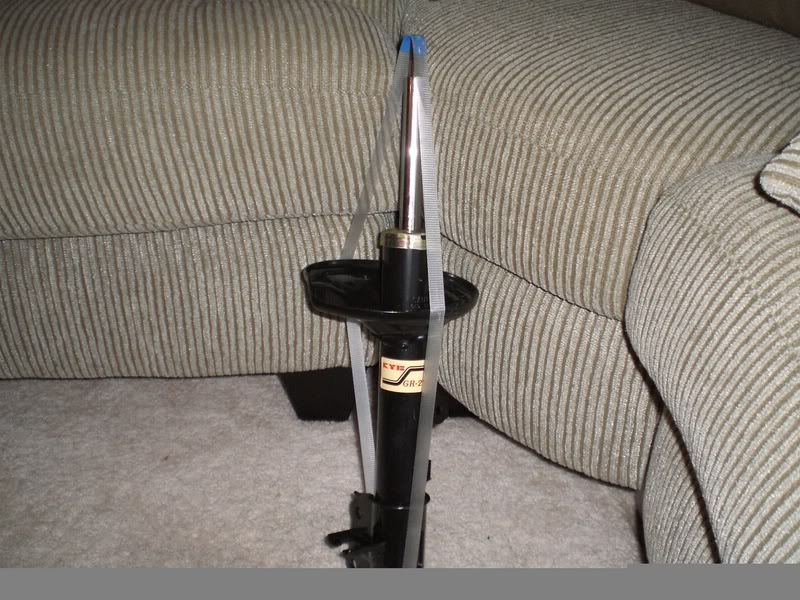 New KYB GR 2 struts.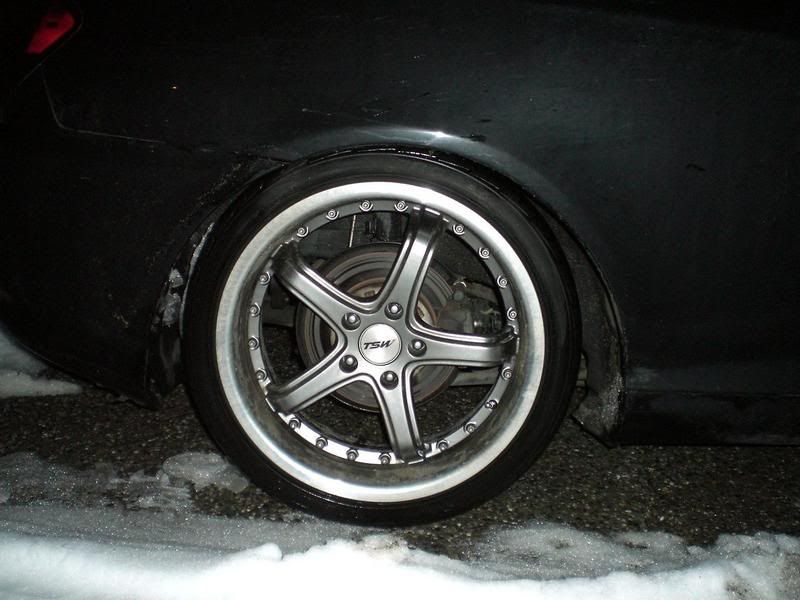 18 IN. TSW THRUXTONS wrapped in proxes 4's.