Discussion Starter
·
#1
·
As some of you know i have an rb20 turbo , oem nissan one, i have xs-power oil lines for it. it has not so big hole, maybe 2mm in diameter, i'll be taking the oil feed from the place alpine recommends and on the turbo-side i'll be using a banjo bolt. just to feel safe , i ordered an atpturbo.com oil restrictor which says
Oil inlet restrictor for T series 1/8" NPT. Oil inlet restrictor for all T3, T3/T4, T04, T72 etc. Turbos with built-in oil restrictor (of .060 hole size). Installed at the oil inlet on turbo to reduce max oil pressure going into the turbo to prevent turbo seal damage due to excess pressure. Input is 1/8" NPT male and output is 1/8 NPT female.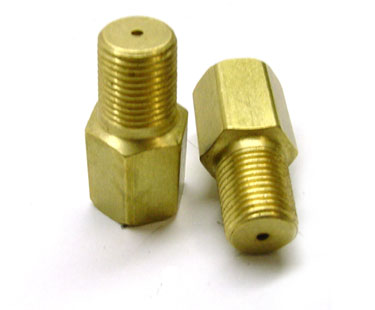 i don't know for sure if my has a built-in restrictor or not, i cannot afford to hook up oil pressure sender through the tee and then again drain oil and then again test....
i worry that if i:
-have a restrictor, the turbo will suffer from lack of grease;
-don't have it, the turbogaskets will be blown in a minute or how much time it takes. anyways, there is no normal turboshop to do the rebuild. please advice.