Ok so because of my Daughter and having a second on the way, I was forced to Trade in my 2003 V6 6 SPD Tuscani Tib . That being said some things came out of it because they couldn't offer me any more in Value for it.
So my loss is your gain, Im selling the subs and custom box and full wiring kit for my tib.
PICK UP ONLY!!! NO Shipping!!!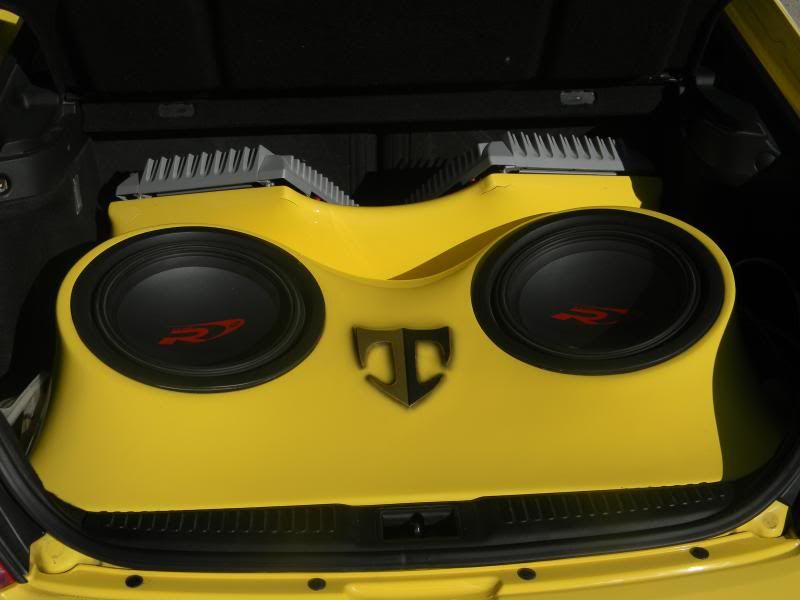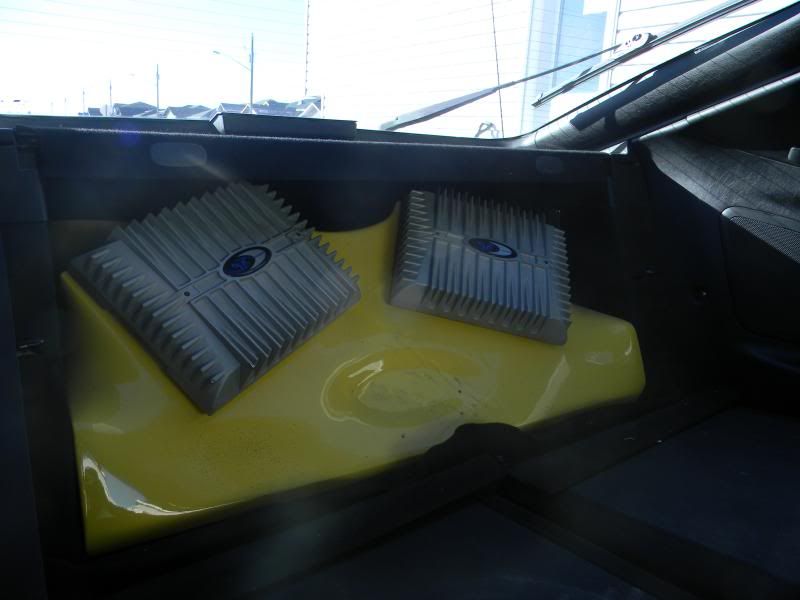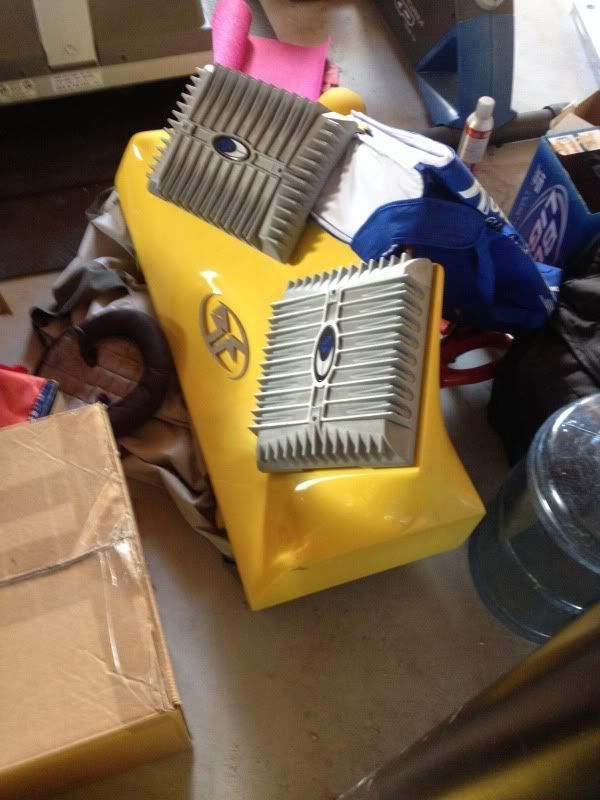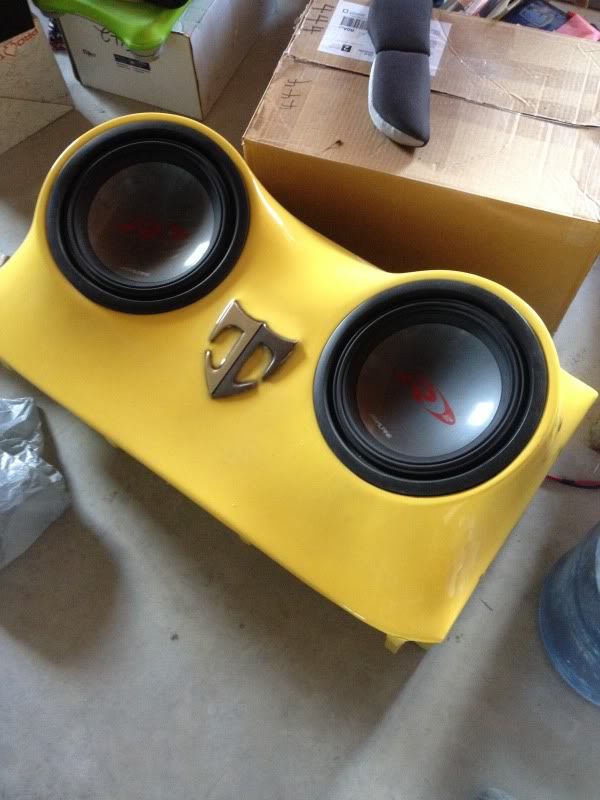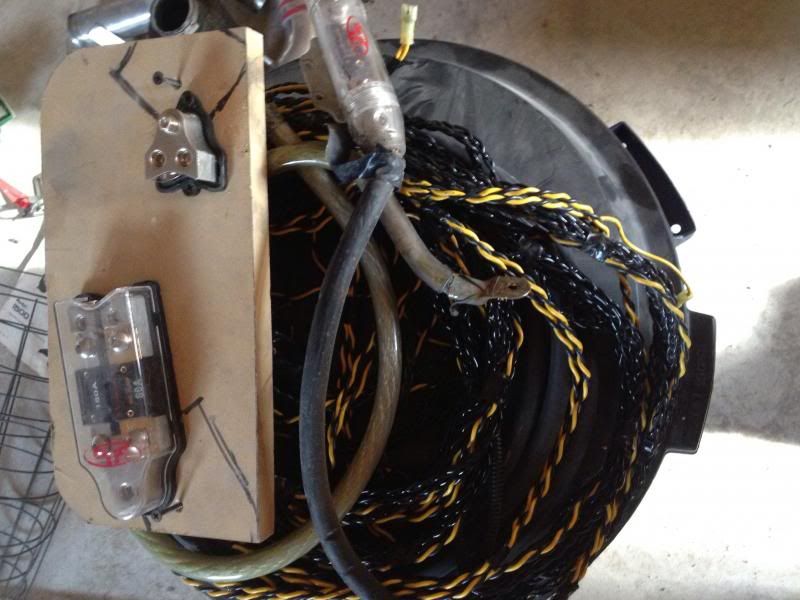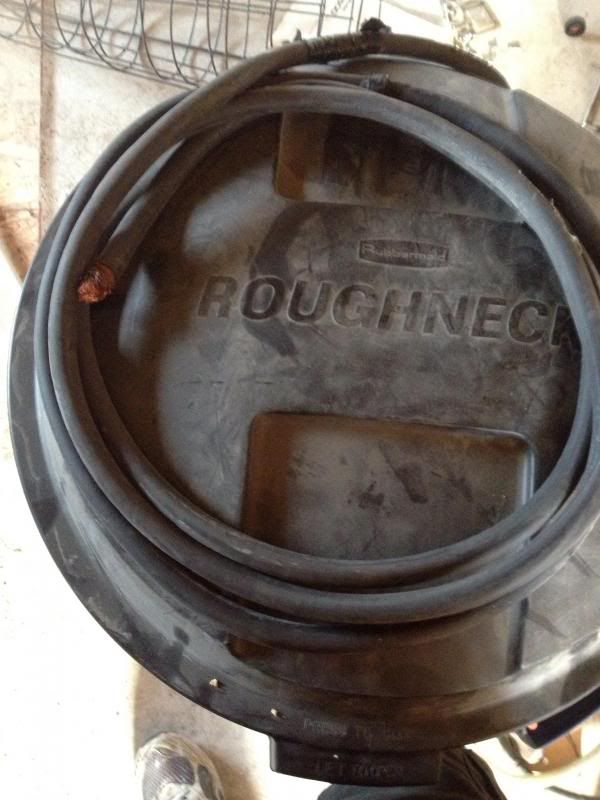 Winter Tires and Steel Rims 205/55 R16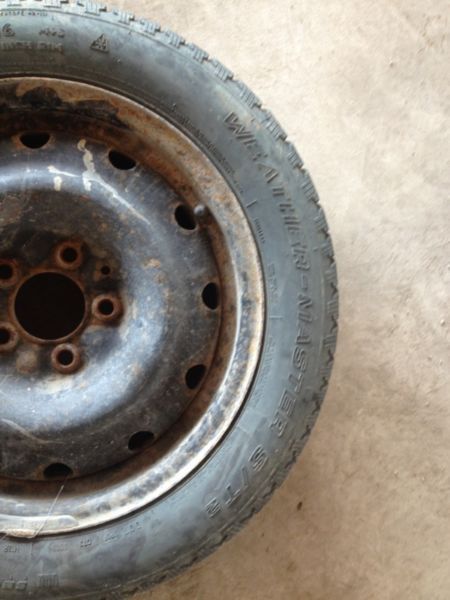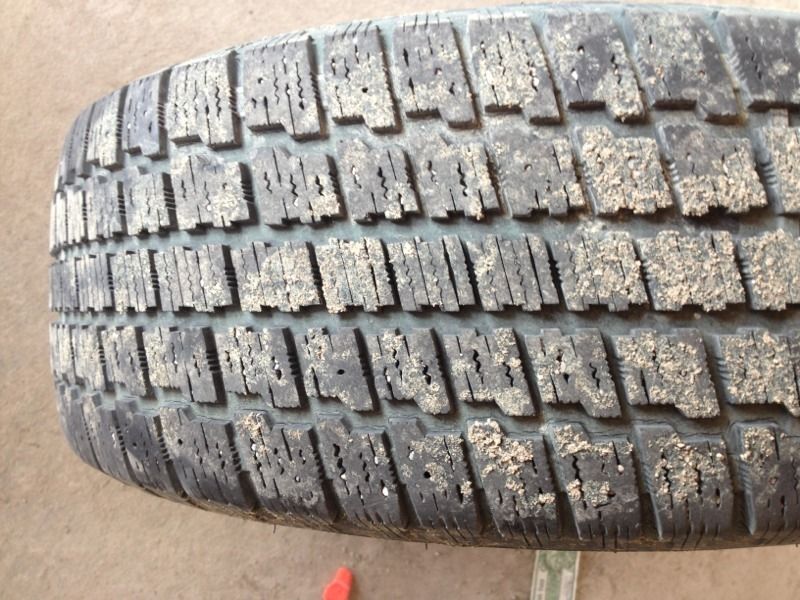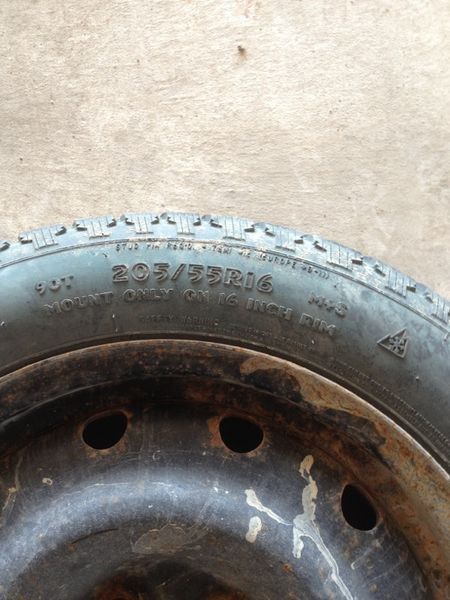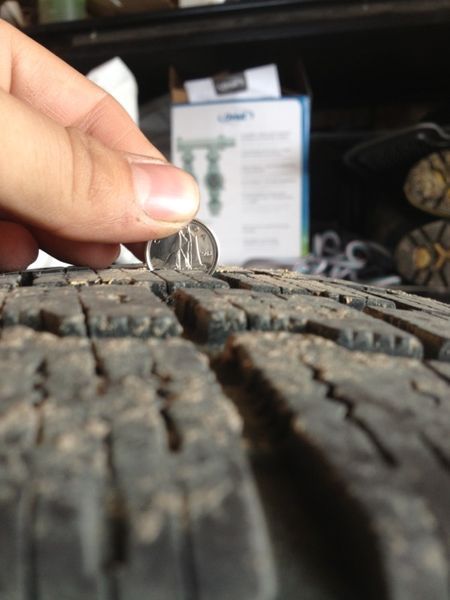 Center Dash Gauges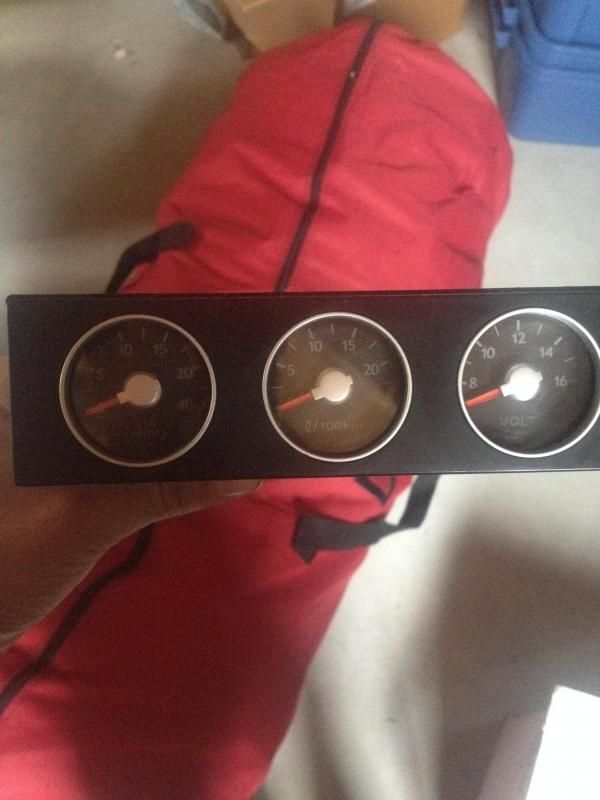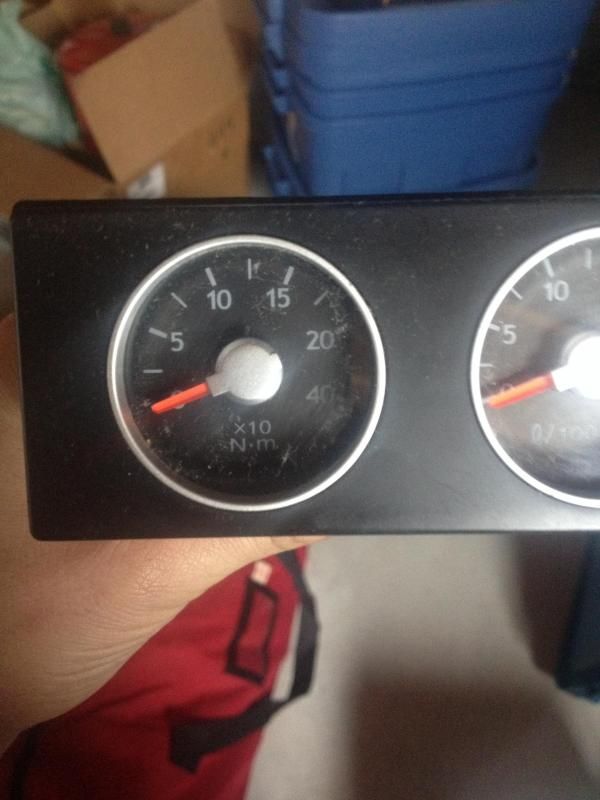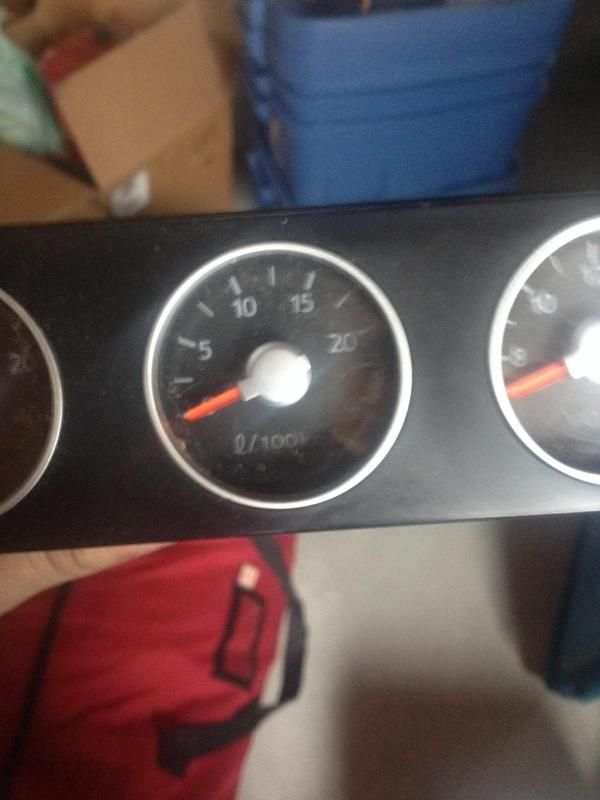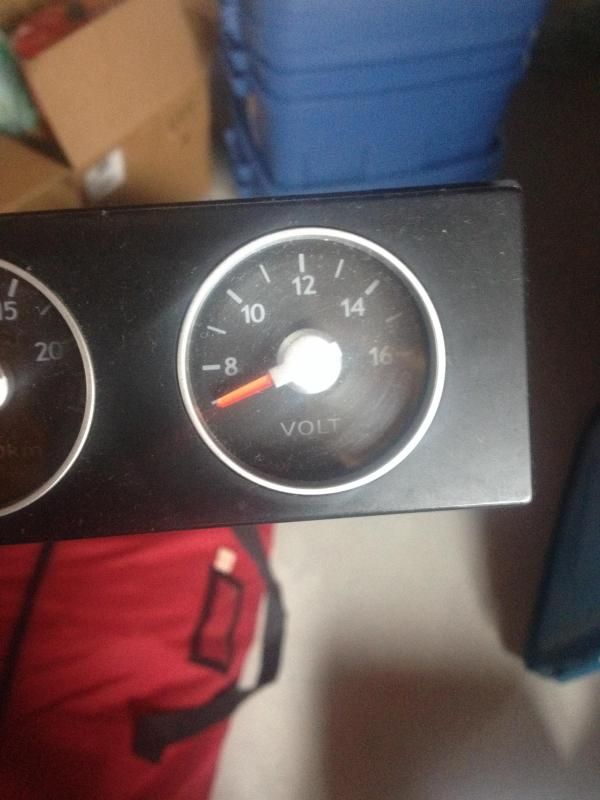 Cold Air Intake With KN Filter
Will post pics of these later
And some odd parts All stock - Fuel injectors, Hydrolic Clutch selinoide, Intake Gaskets, Key Reader, Computer and matching BCM, Driver side Rear seat Seat belt, Pressure Switch For A/C Line