Hi Guys, so there has been a lot of talk about the next poconos meet at the last few meets i have been to and We have all been waiting for djeterss to make up the thread... btu i havent seen it yet so I'm gonna start this up for him... and hopefully he will jump on board.
we will do it just like last years meet, and may i remind you, there were something like 45 tibs there last year.
Date: Sunday, September 13th
Time: 11:30- whenever
Place: Pocnono Park on Camelback Mountain
The meeting place will be the Delaware Water Gap Information Center regardless of where we decide to have the actual meet and everyone should plan on meeting there between 11:30 and noon. We will all caravan to the park from there.
Everybody who is coming please refer to the definite list to see what food and stuff is being brought o you can contribute.. and post up to let me know what you will bring.. we also need stuff like cheap plastic table cloths and paper plates and forks and napkins and that sort of stuff.
after hangin in the park for a while, I assume we will all go for ice cream again and unfortunately gothikwon won't be there to ruin the line-up :3_winkthu
lets get a huge turnout again like last year guys!
here's a few lil reminders: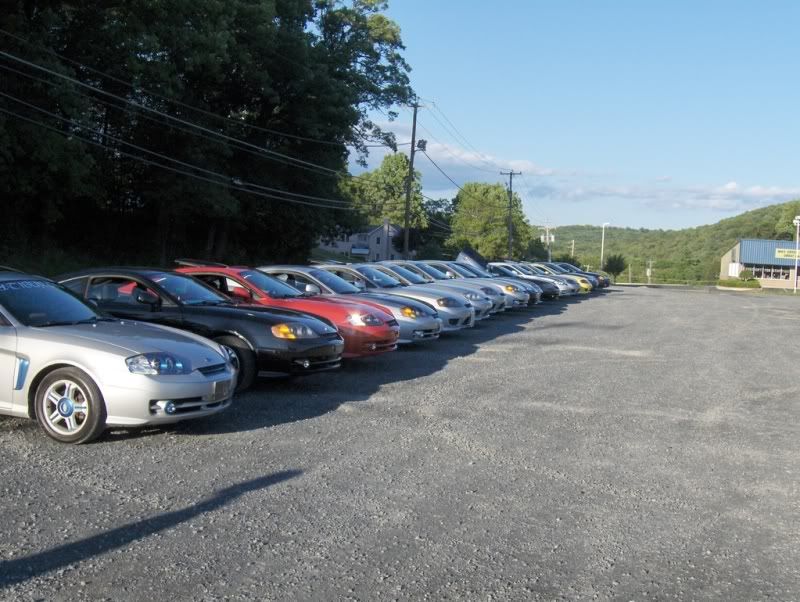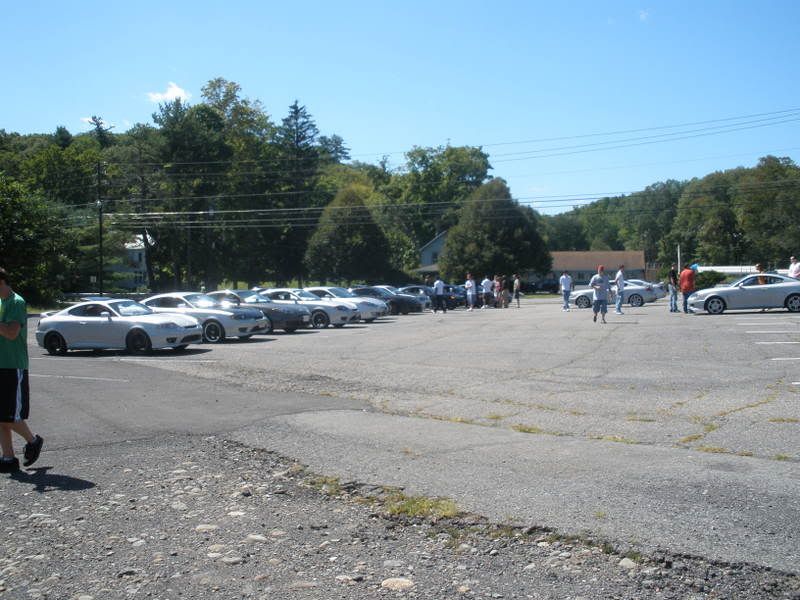 definites:
1. KDM Kitty- pasta salad
2. 1SICKTUSC
3. snowballz
4. Tom-O
5. Danielz
6. Newo
7. 05iontib
8.sc tibby
9. 03natib- ketchup, mustard, cheese, etc
10. Blackcasper2005
11. Alpine_Mulisha- chips and snacks
12.erobzzz
13. tbabiieexo- drinks, water, maybe snacks
14. Rkivez1
15. nerv
16. wez
17.djeterss- plates, cups, napkins, etc
18. volktib- charcoal, foil, etc
19.VECCHIONI27
20. GreatWhite
21. 1badtuscani
22. CiZiN- hot dogs, hot dog buns
23. Guido Porkshop
24. will51 +1- coolers, burgers, buns
25. jdhiatt- baked goods
26. Insane Freak
27. Purpl3QuickSilv3r
28. Silvertib04
29. blaze2100
Maybe's
1. Swimmerboy2112
2. KDMTuscani03
3. javi1327
4. phr0st
5. NYankeefan
6. 04elantragtscott
7. ct tibby
8. kdm guy
9. tiburoNY
Here's some directions for everyone compliments of Tom =]
NYC,Long Island,NJ- take 80west across the bridge through the toll right into PA, it's the very first exit when u enter pa. Not sure on exit # but soon as I get tht I will post.
Philly,Md,Va and others from south, hook up with tht caravan. Take 476 pa turnpike north to route 22(Allentown) stay on tht til u get to route 33 towards stroudsburg. Once on that stay til u pick up 80east to NJ. It's the very last exit right b4 jersey.
Upstate NY- take I 81 to pa it'll run into 380(stroudsburg) then you'll pick up
80e once you've been on 380 for like 25miles. Stay on 80e til
water gap exit.
here are the two caravan threads made for the meet so far.. lets get one going from western pa!!!
South NJ, Philly, MD-
http://www.newtiburon.com/forums/showthread.php?t=168485
NY, NJ, CT-
http://www.newtiburon.com/forums/showthread.php?t=168521