Update with Pics on Page 5 (50+ Pictures)
:::

Project Arch-Angel

:::
Zefiro :: Work :: GT Tech :: ARK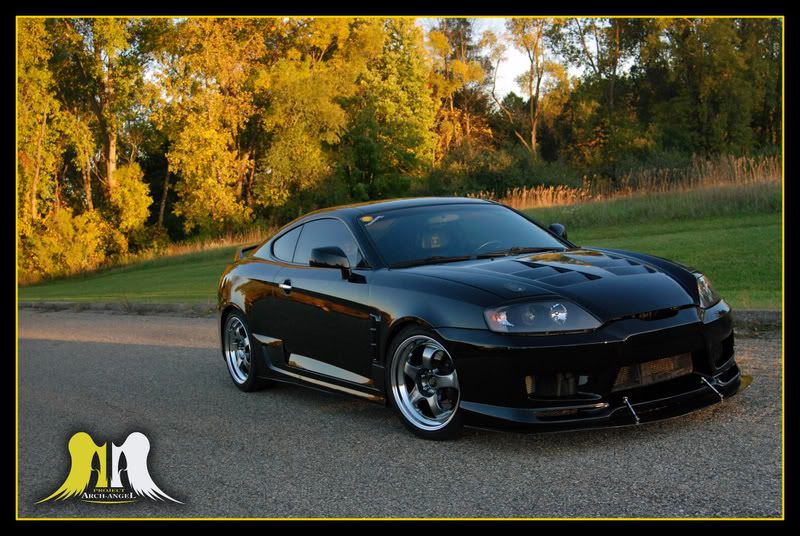 Project Arch-Angel's Showroom Link
​
Welcome to my member's profile. This car is now going on 4 years and about 60k miles. It has spent a majority of the winter in the garage. The weather is getting somewhat nicer now, but there are still days where it snows. Because of this, my parts are piling up and I cannot get them installed. Right now my plan is to get the suspension parts installed around May. I also have some bodywork I plan on doing around that same time.
....Spring can't come soon enough.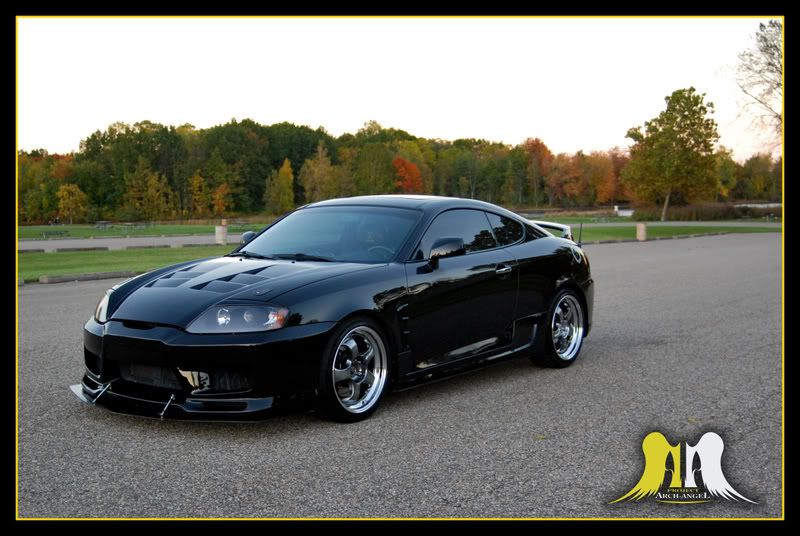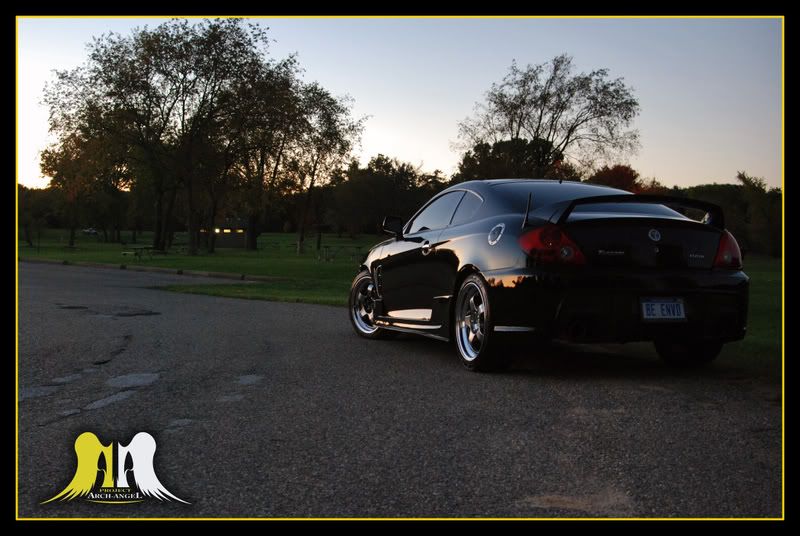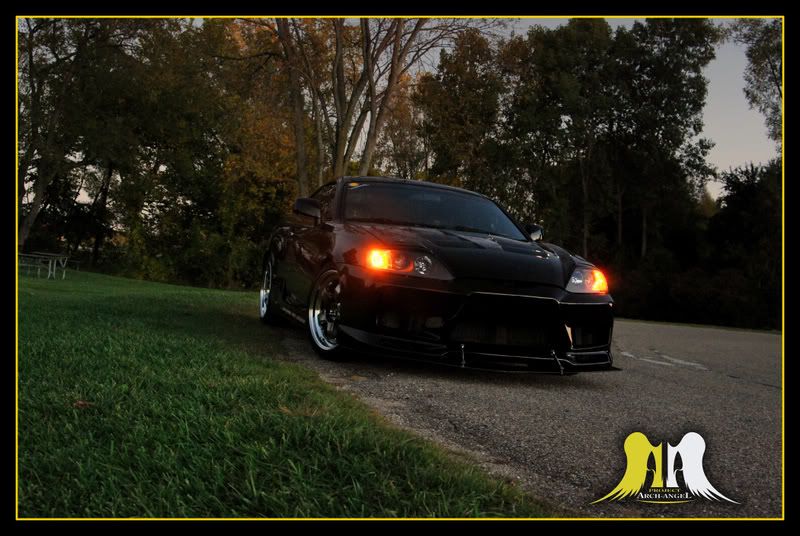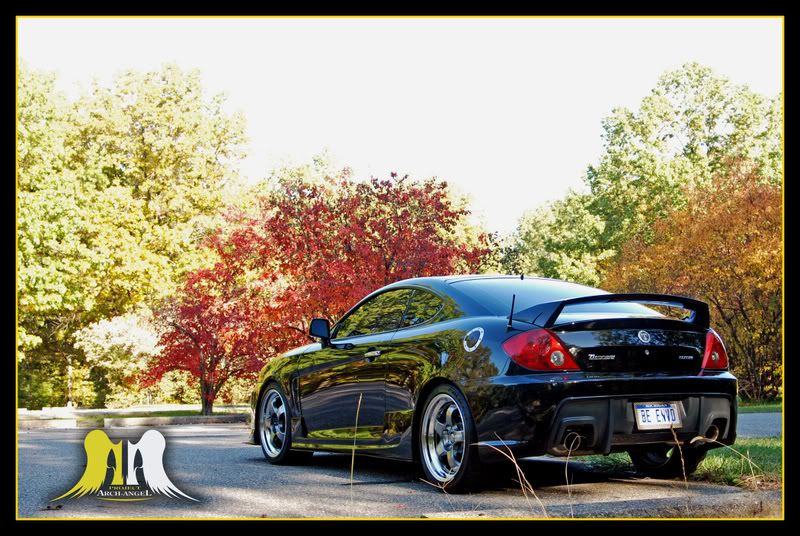 ::: Post-Christmas Photo Shoot :::