so ive been looking at KJB's adjustable lower control arms (
http://www.kjbmotorsports.com/suspen-hyu-tibv6-rearcontrol.html
) and i really want to get a set but yesterday i was cleaning my car and i set her up on the hoist to do my inspection of the suspension and other components and i noticed some things.
so the tiburon has 2 control arms on each side one is adjustable and one is not,
the arms all seem identical in length and design, the only thing that is different is one is adjustable and one is not.
so i have to ask could i go to a wreckers and pick up another set of adjustable ones and put them where the solid bars are?
heres some pics. im going to go to the wreckers next friday and see if they have a tib, i remember them having 2 f/l tibs but idk if they have gone to the crushers yet.
P.S. these pics were from when my shocks were completely blown.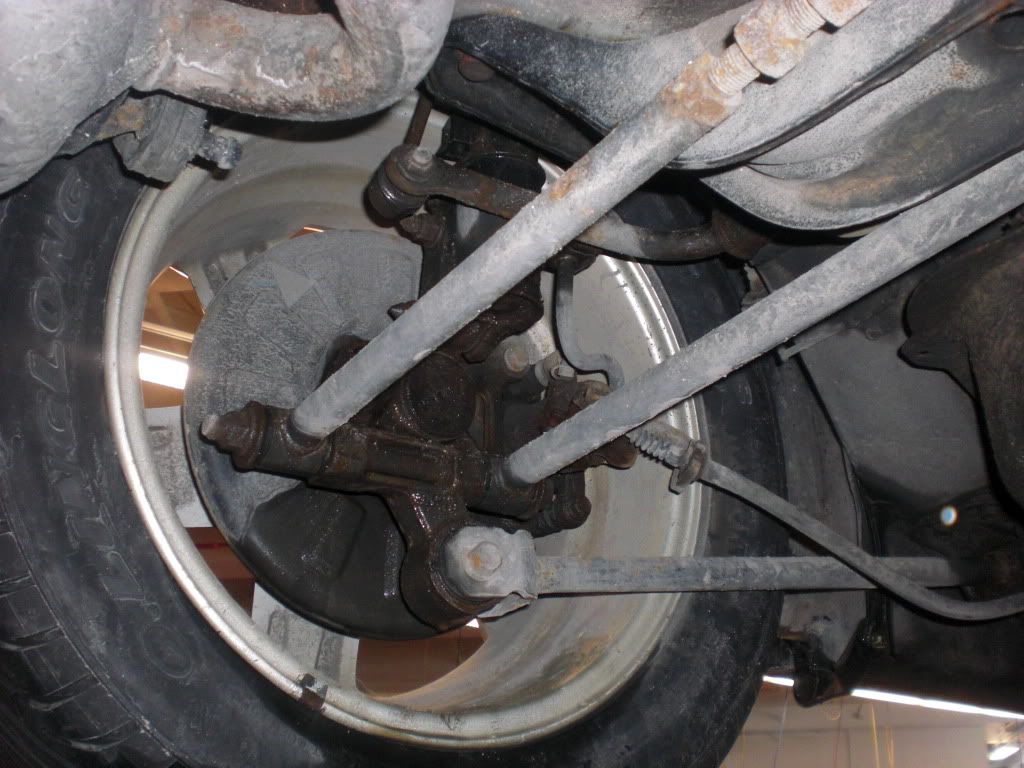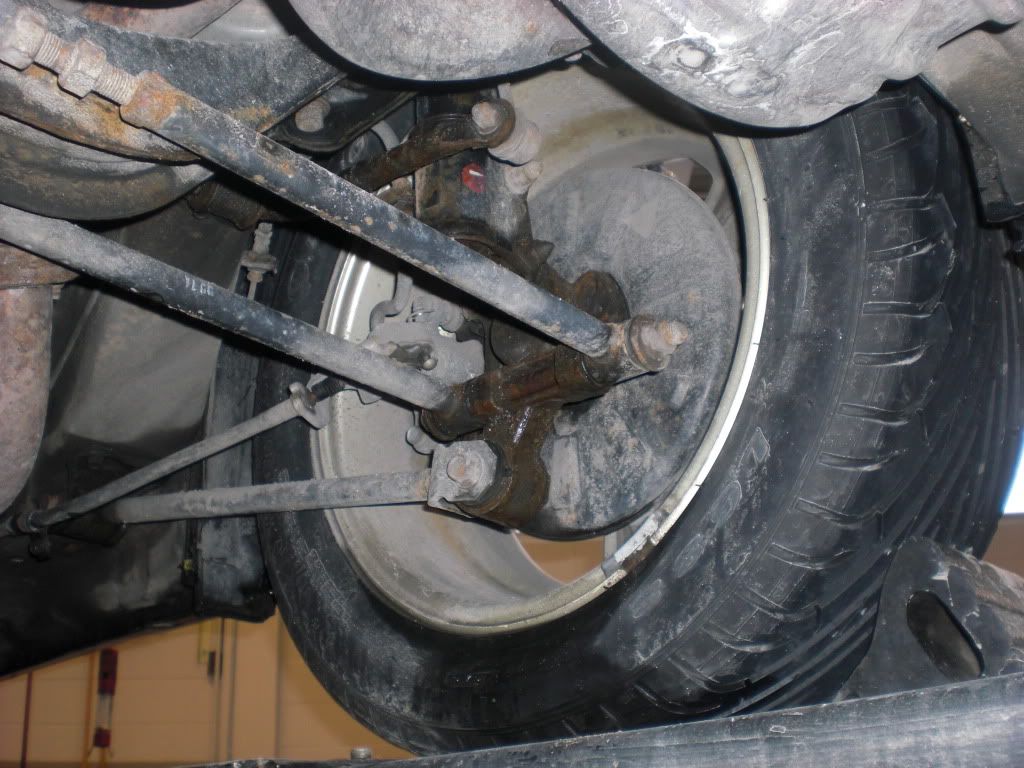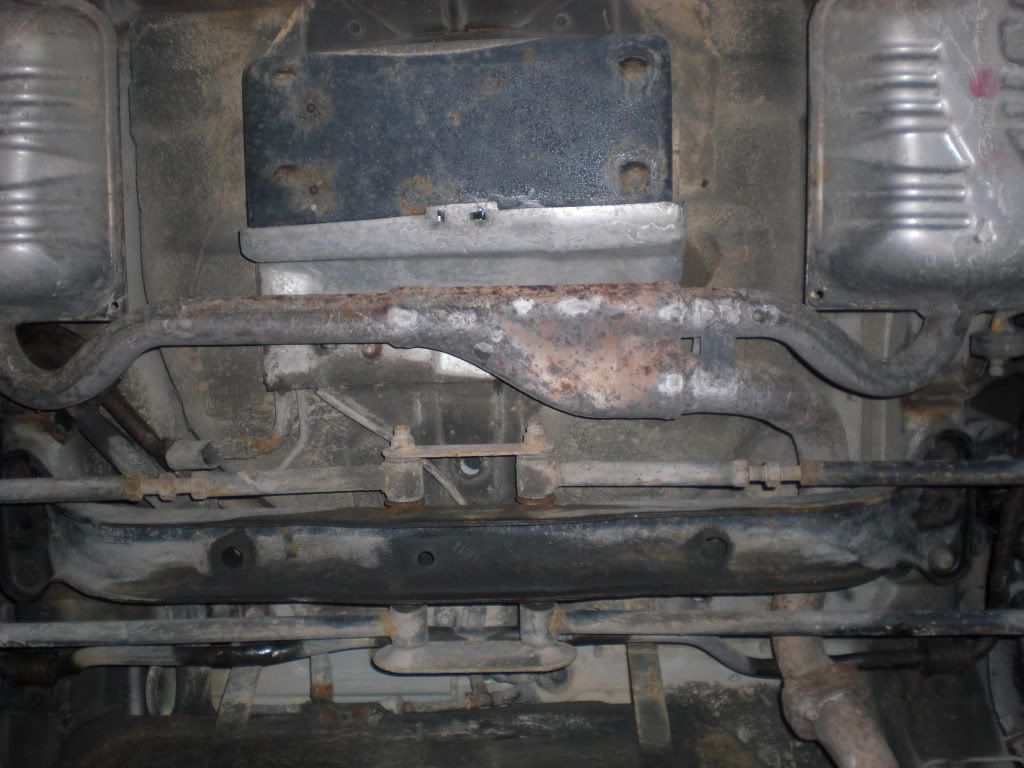 Any input would be greatly appreciated..
p.s.s. im sick of looking at that stupid 2" exhaust on the tib.. im looking into a good resonator and either 1 or 2 good mufflers. i havent decided if im going to do single, double, under or over axle.. so many decisions lol we have a pipe bender at work that can do up to 3.5" piping. so 2.5 stainless it is lol