Discussion Starter
·
#1
·
So, my 06 bumper was just a complete mess. I bought the car in October '08. The hood and bumper were damaged from the previous owner, God knows what happened. The carfax was clean. When I bought the car, the hood and bumper were not that bad. It has just gotten progesssly worse. I can't do anything bout the hood, I will have to have it painted.
Now, I most likely need a new bumper, as it has been pushed somewhat to the driver's side and just having it painted won't fix that, BUT, I don't have the money for that now, so I wanted to fix the terrible road rash and rock chips on it.
I bought the Dr. Color Chip Road Rash Kit and wow........I have to say I LOVE it. I am going to buy another kit, as I ran out of paint. Last week I touched up the sides of the car. I did half the bumper this morning and then I did the other half this afternoon., but I knew I would run out of paint and I did. But I am pretty happy with the results and can't wait to order the other kit as I need to do my side view mirrors and I definitely want to re-do the entire front bumper. Also, underneath the driver's fog light, there were gouges that I just filled in with the paint last week and then went over today, but again, I ran out of paint, so the driver's side isn't completely done.
BEFORE PICS:
Passenger Side: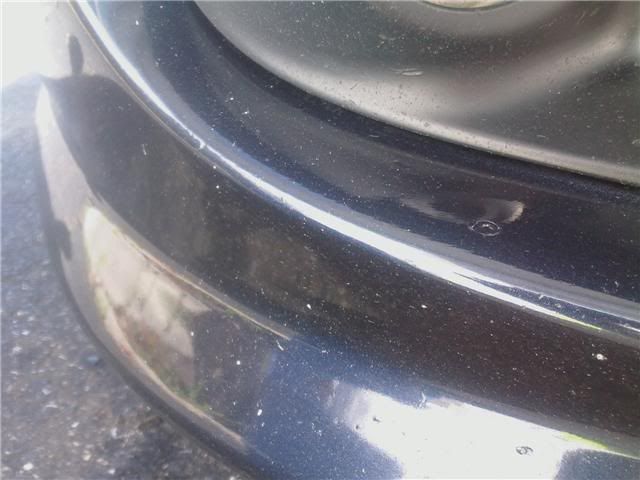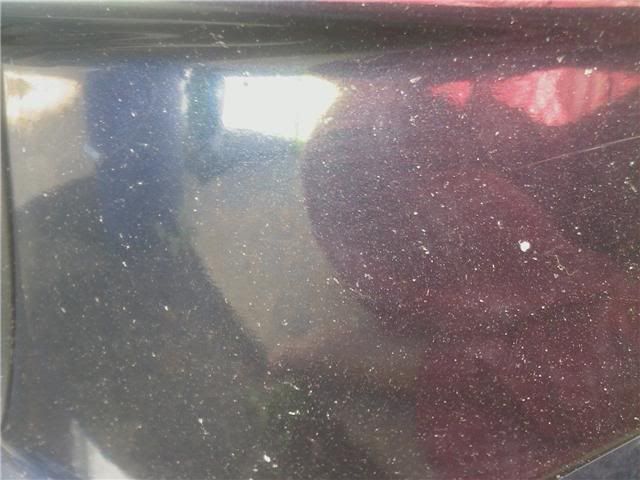 Driver's Side: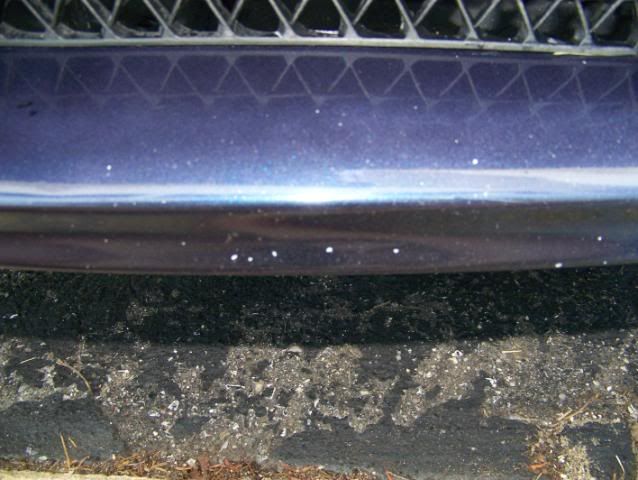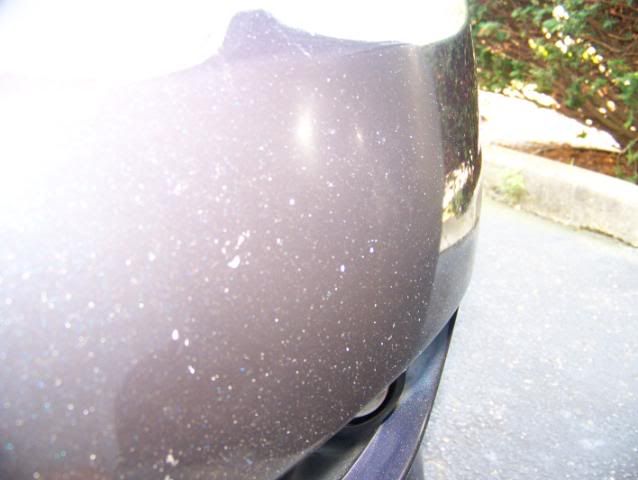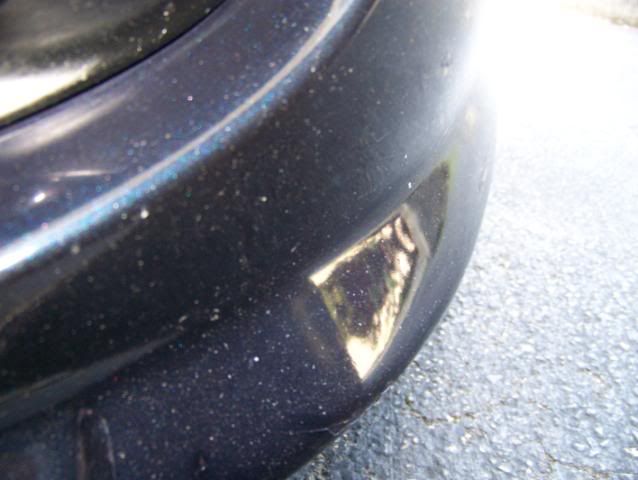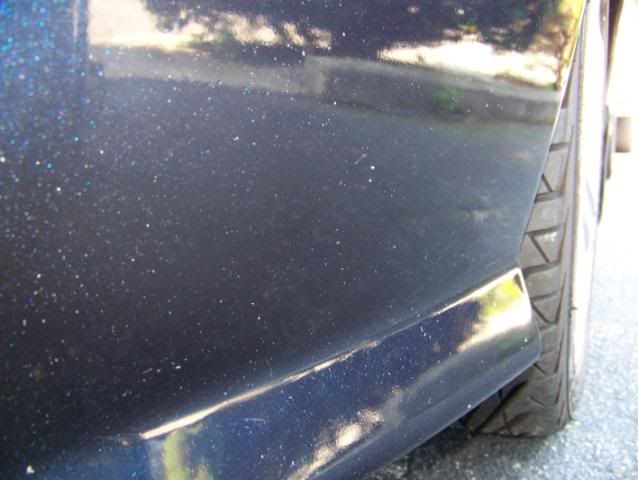 AFTER PICS:
Passenger Side: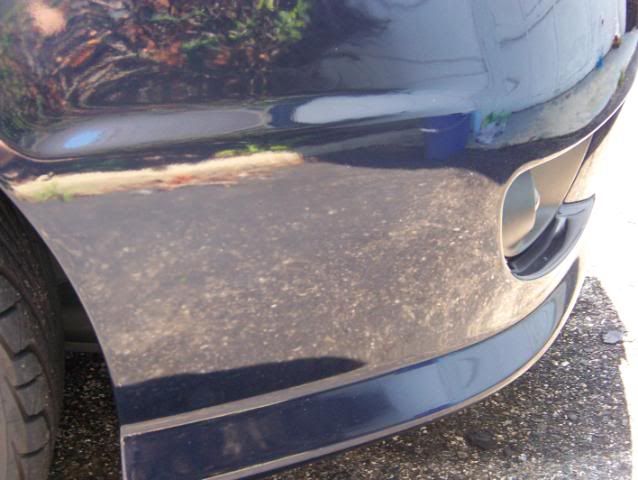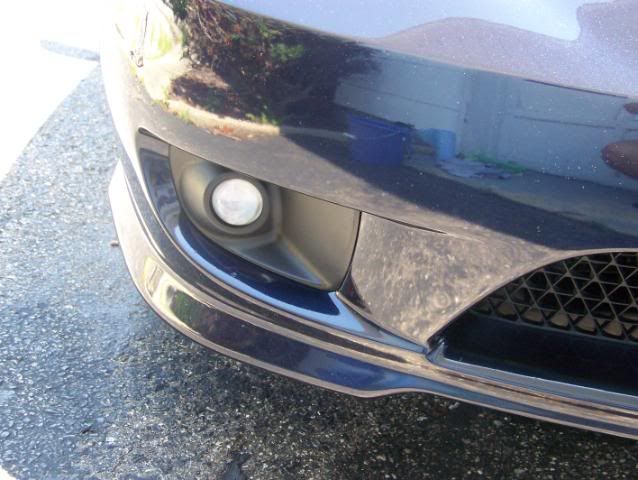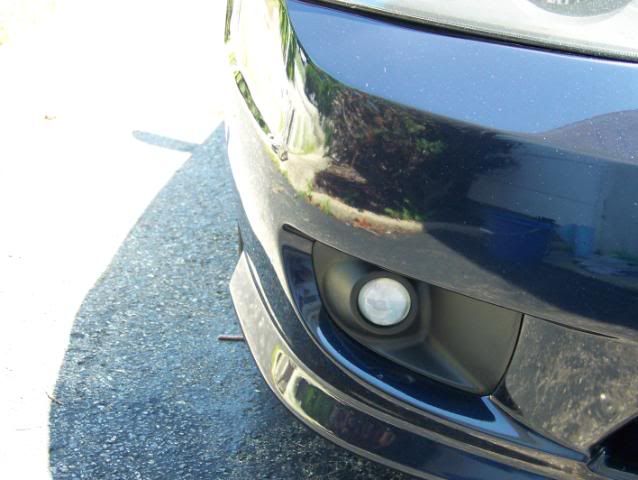 Driver's Side: