Garage:
http://www.newtiburon.com/forums/vbpicgallery.php?do=view&g=425
Figured I'd start this, so people can keep track of my summer progress easier, since I have a good bit of plans for it coming up, and some already on the way.
Heres my car as of 04/09/2008, there will be a good bit changed. With lots of pictures. These are actually a little old, but they'll do for now to keep progress.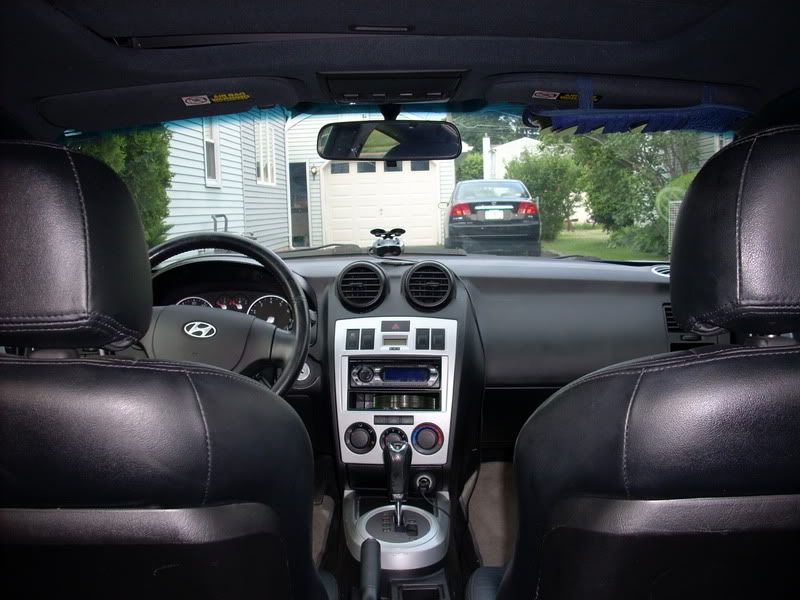 Heres some progress of my exhaust system.
AEM CAI / ARK Dual Exhaust
AEM CAI / ARK Dual Exhaust / KRD Headers / Girlfriend in first few seconds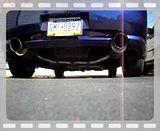 Before you go posting about what I should change and what you don't like (trust me, I know).
Heres a small list of what I think you are all going to yell at me about:
Rims - Are getting changed, already ordered.
Gills - Are getting painted once I order/get my lip kit.
I'll keep track and post pictures of everything as soon as stuff gets in, im very excited and can't wait for this all to start happening.
The Change Begins 4/16/08:
Got my rims today, here are some quick ****** cell phone pictures.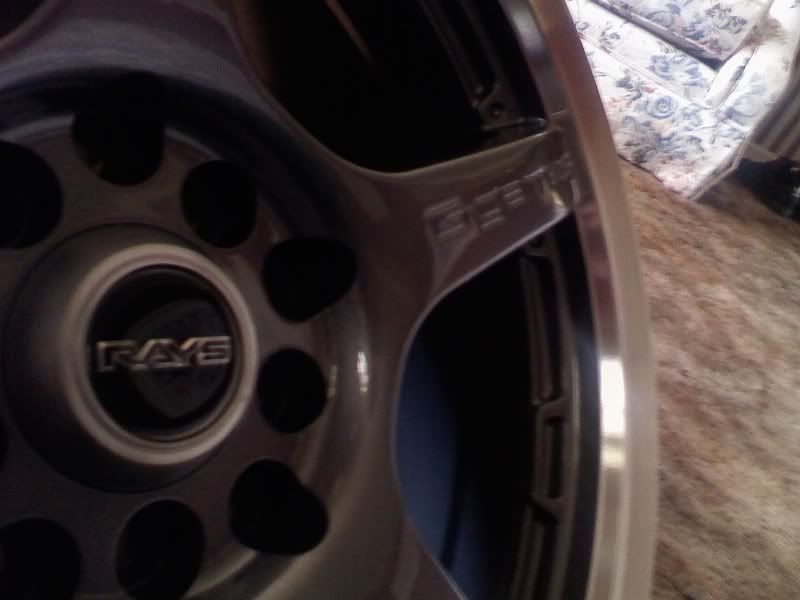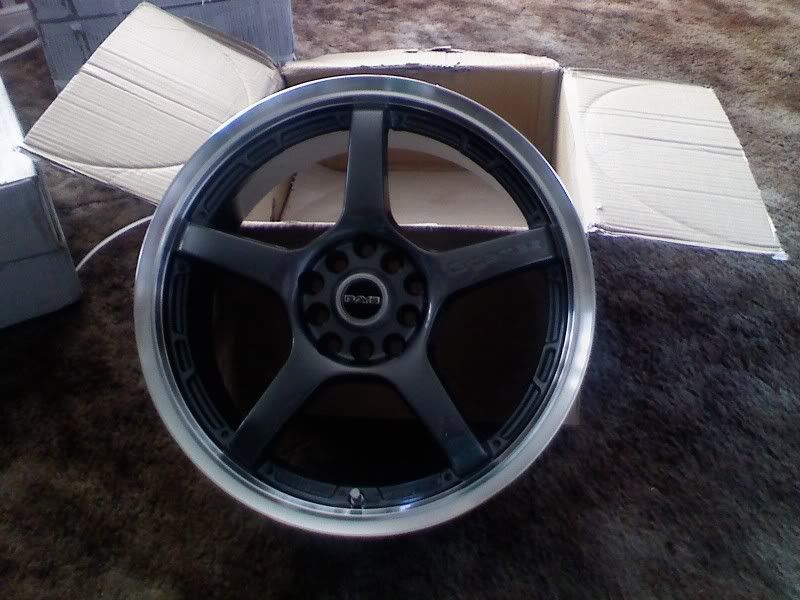 Now, I just got to get some tires wrapped around them!