Discussion Starter
·
#1
·
I've been active here for awhile now, and it just occured to me today that I've never actually posted any pics of my Tiburon. :3_nooo:
Yeah, I know, it's not a big deal...just a stock I4 Tiburon, but oh what the hell....
Here it is: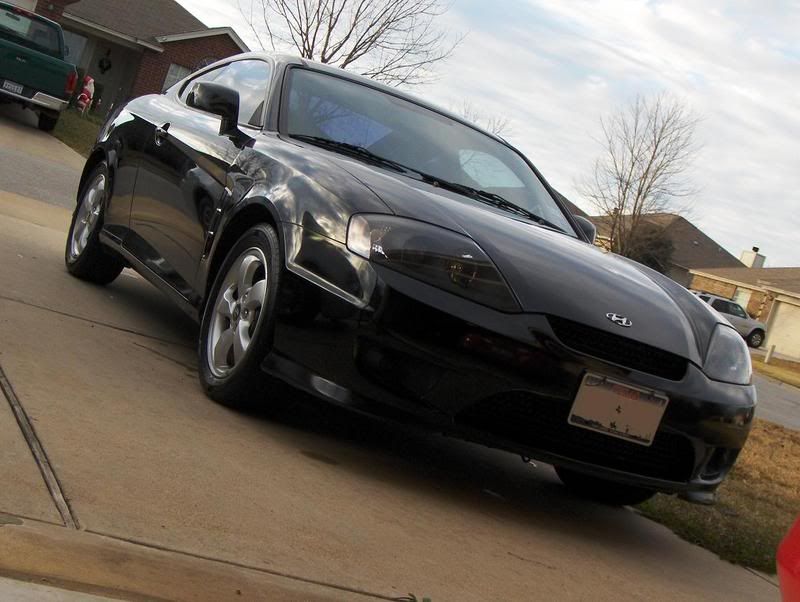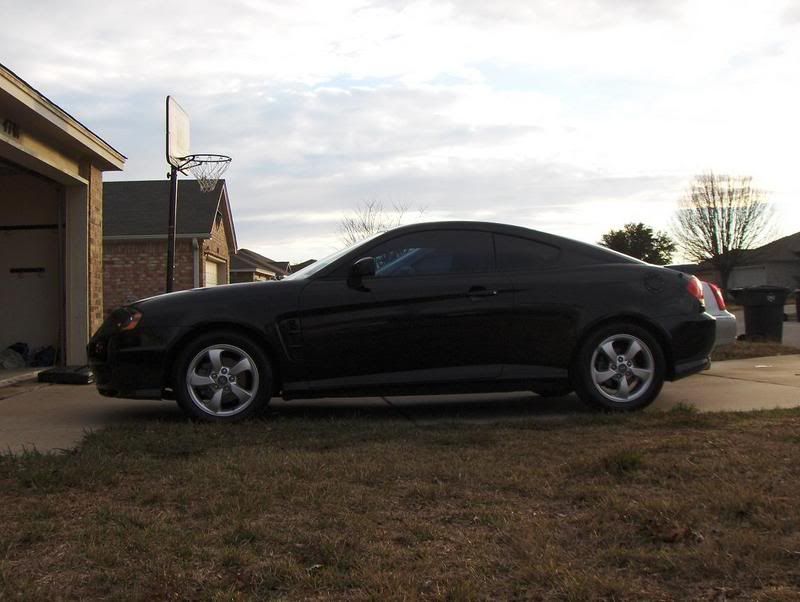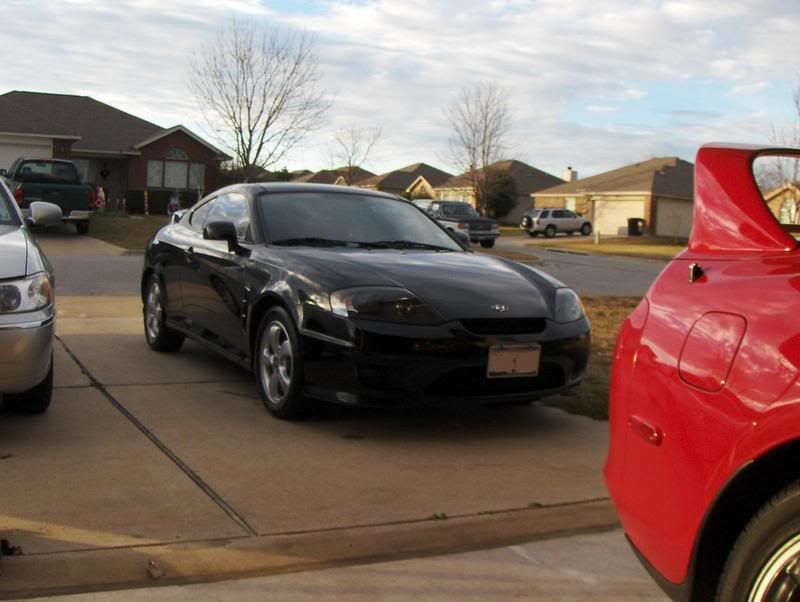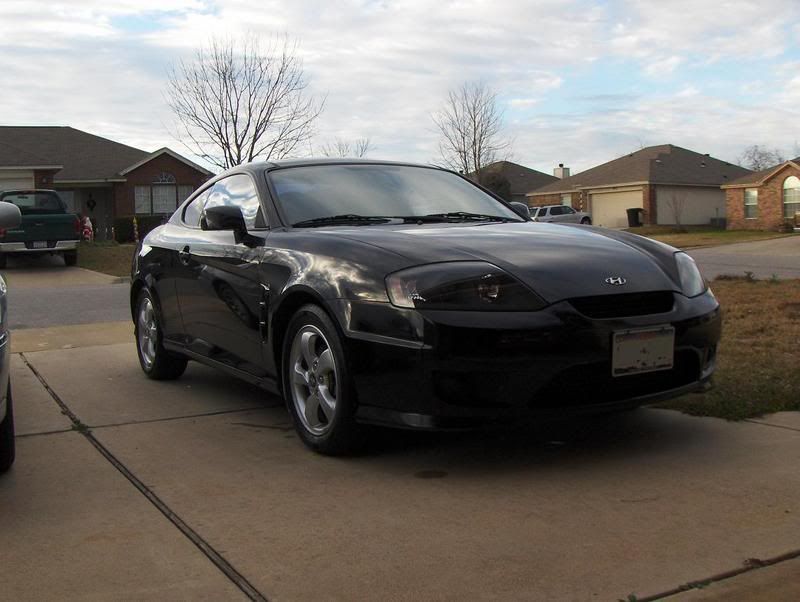 Oh and before you say it.....the MX on the back was from the Automax sticker, cuz the car came w/out a Hyundai emblem.
lol!