Discussion Starter
·
#1
·
Hey Everyone,
I have a pair of very nice stock 04' tail lights that I want to trade for a pair of nightshaded tails. Currently I have the Black Euro Tails on my car and I've been wanting to have darker tails with less chrome.
I was thinking about nightshading them myself, but I know there are some members that are not happy with their nightshaded tails and want to go the Redout route. Well this is your chance for a trade. The only thing I ask is that they are fairly dark and allow sufficient light to go through.
Here are the tails. Pretty much perfect-
And the car with Euro's (they work but not the biggest fan)-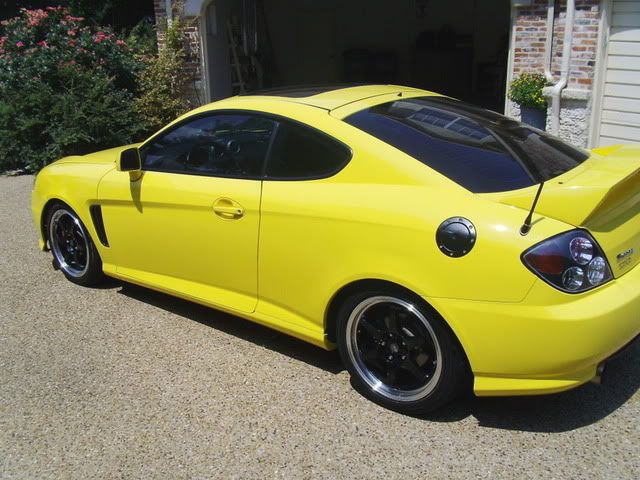 So if you are getting tired of those nightshaded tails just send me a PM haha
. Please include pictures of your offer b/c I would hate to trade for a pair of poor tails when these are perfect condition to try myself.
Thanks NT.