Discussion Starter
•
#1
•
This morning as I walk out of the Sports Facility I work at I notice a large dent in my hood and a major scrape in my front bumper. I looked around but found no cars with damage, sadly.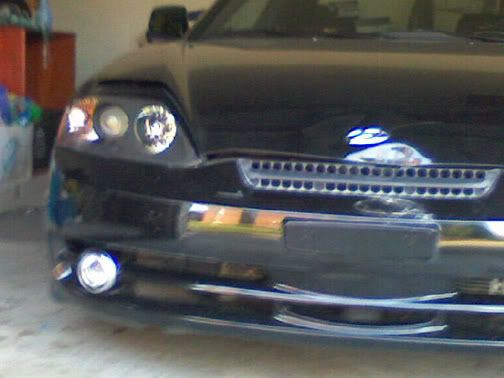 Now, Michigan has no fault insurance anyway, so even if I found out who did it, the only thing I could do is make them pay for it through a police report or law suit. The hood cannot be opened, so I need to take it somewhere to get it taken off and replaced. The good news is that I already own an aftermarket hood as well as body kit that I was waiting until spring to install. With this, though, I have decided that I would like to go ahead and now have all of it installed hopefully under insurance.
I know other members on this forum have done so after such an accident and I was hoping you people could advise me as to how to go about doing so. All the help you can give is most welcome.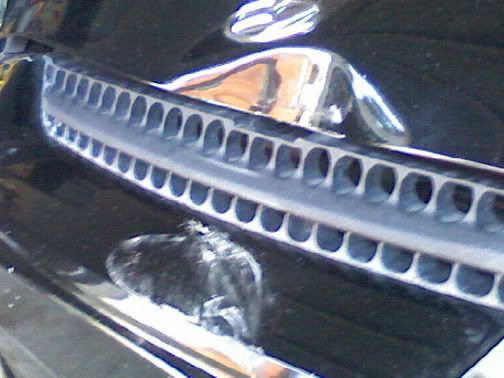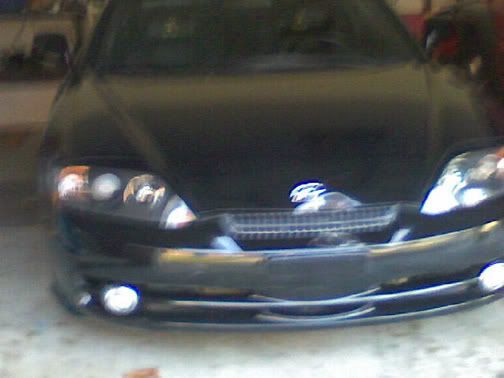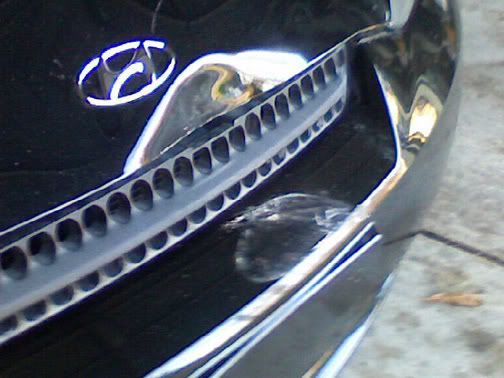 PLEASE HELP! lol
thanks
gMacc